Rochester Optical Provides Custom Lenses for Your Snapchat Spectacles
Maybe someone will offer x-ray vision soon.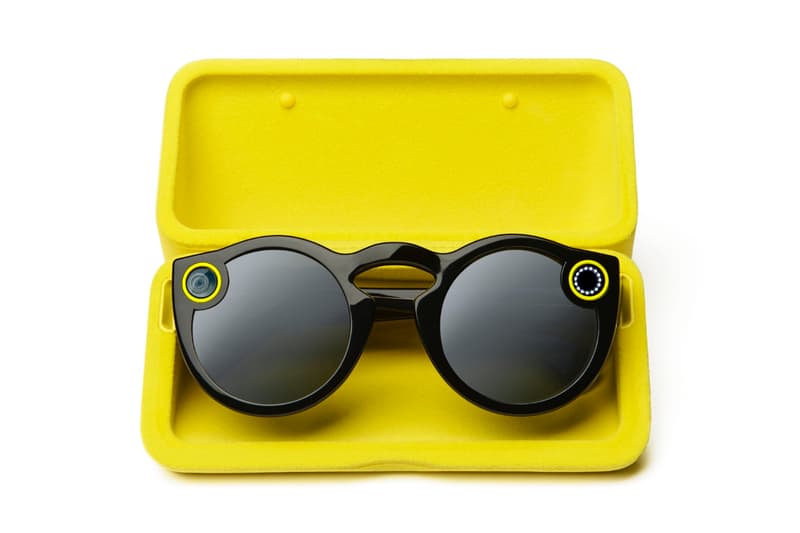 If you've been lucky enough to grab a pair of the highly sought after Snapchat Spectacles but for some reason wanted to customize them, now is your chance. Rochester Optical has started offering customers the chance to mail in their Spectacles and select from four lense types: standard plastic ($99 USD), high-index ($149 USD), polarized prescription sun ($199 USD) and photochromic ($199 USD). The company says that all options are for single-vision prescriptions and that there are no range restrictions.
You can choose your options here. Let us know below if you plan on sending in your pair so you can flex on the regular.