German Grand Prix Dropped from 2017 Formula One calendar
With Brazil in doubt.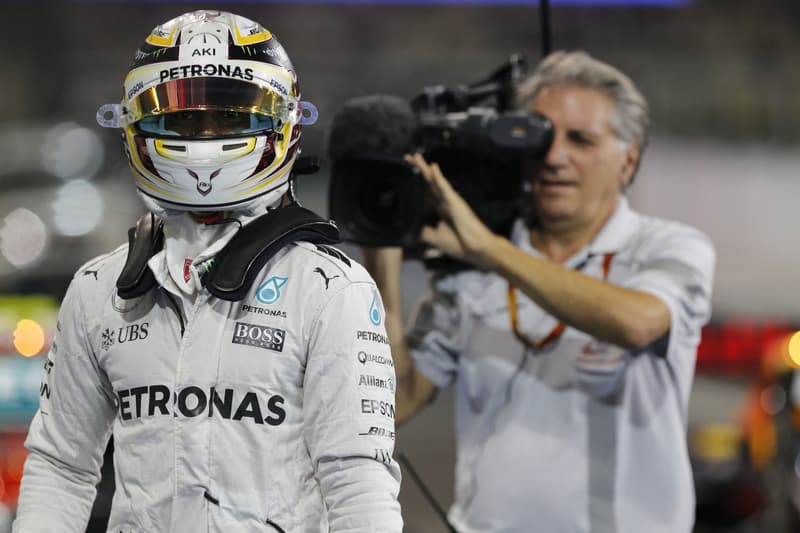 The Formula One season just ended this past Sunday, with Rico Rosberg winning his first ever F1 title after placing second at the Abu Dhabi Grand Prix. With 2017's line-up already up for viewing, fans will notice that Germany has been dropped from next year's Formula 1 calendar. The Brazilian Grand Prix is also unconfirmed, and most likely won't be until January.
The 2017 season starts in Australia on March 26, 2017 and ends in Abu Dhabi on November 26, 2017. Take a look at the 20 race F1 calender below with Brazil listed as provisional.
Formula 1 2017 Calendar
March 26 – Melbourne, Australia
April 9 – Shanghai, China
April 16 – Sakhir, Bahrain
April 30 – Sochi, Russia
May 14 – Barcelona, Spain
May 28 – Monaco
June 11 – Montreal, Canada
June 25 – Baku, Azerbaijan
July 9 – Spielber, Austria
July 19 – Silverston, U.K.
July 30 – Budapest, Hungary
August 27 – Spa-Francorchamps, Belgium
September 3 – Monza, Italy
September 17 – Marina Bay, Singapore
October 1 – Sepang, Malaysia
October 8 – Suzuka, Japan
October 22 – Austin, U.S.A.
October 29 – Mexico City, Mexico
November 12 – Sao Paulo, Brazil (Provisional)
November 26 – Abu Dhabi