An Anti Social Social Club and mastermind JAPAN Collaboration Will Happen Before the End of the Year
Neek and Honma Masaaki connect.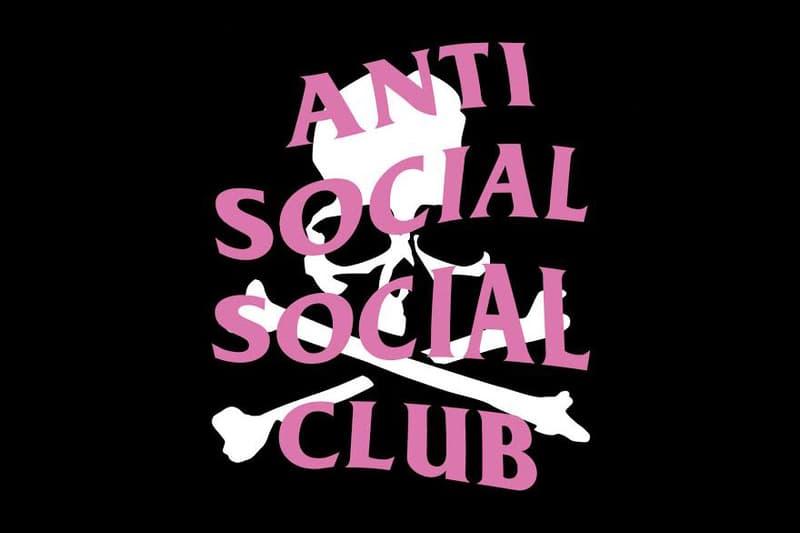 Talk about having a busy year for both Anti Social Social Club and mastermind JAPAN. While Neek has been working on things like music, cars, Air Force 1s and more, Honma Masaaki on the other hand has kept consistent with collaborations including tie-ins with adidas, Fear of God, Buscemi, and a slew of other brands. mastermind JAPAN just released its pre-20th collection as well. Now in a streetwear enthusiast's dream come true, ASSC and mastermind are getting together for a soon-to-be-released collaboration — just in time for the holidays. As teased by Neek on his Instagram, we see the pink ASSC logo stamped over the iconic mastermind skull motif.
The founder of the LA-based brand also reveals the date December 8, 2016, which we can assume is the release time for the collaborative products. Stay tuned as we get more info.