Here's Your Chance to Attend Jeremy Scott's "Moschino Takes Miami" Art Basel Party
TIDAL is also live streaming the event and the accompanying performances starting at 11 p.m. EST.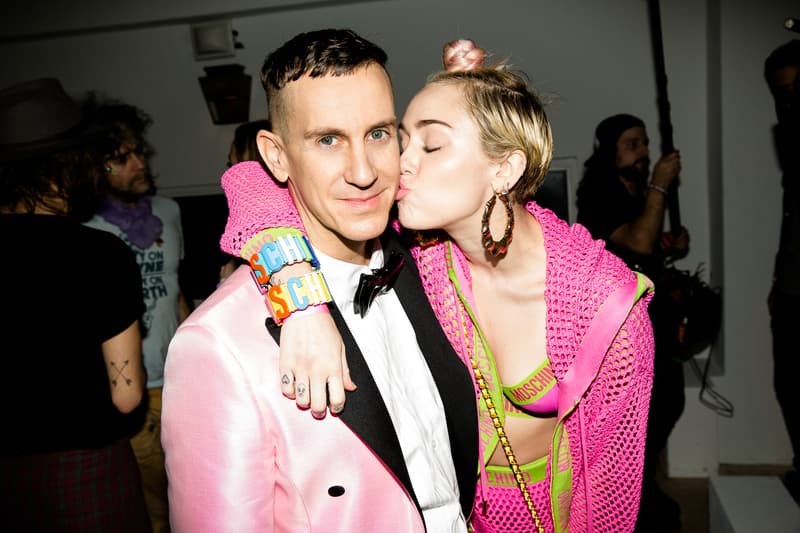 As part of the week of fashion, art and music that makes up Art Basel 2016, streaming service TIDAL has joined forces with Moschino and its Creative Director, Jeremy Scott, for a blowout bash in Miami, Florida. If Scott's 2015 party at the 1940s Art Deco hotel, The Hall, (along with the accompanying neon pool floats and balloons) was any indication, this year's installment is sure to be a must-attend event for those in town for the festivities.
In line with TIDAL's continuing commitment to its subscribers to provide access to exclusive music and events, you can enter for a chance to attend the party in person, cutting the velvet rope to catch the performances by Jhené Aiko and Young Paris — both of whom will be styled by Jeremy Scott himself. For out-of-towners, TIDAL is your ticket in. They'll be streaming the event starting at 11 p.m. EST and you can catch the party virtually here.