The Top 10 Most Instagrammable Restaurants of 2016
East coast vs. west coast for most mentions.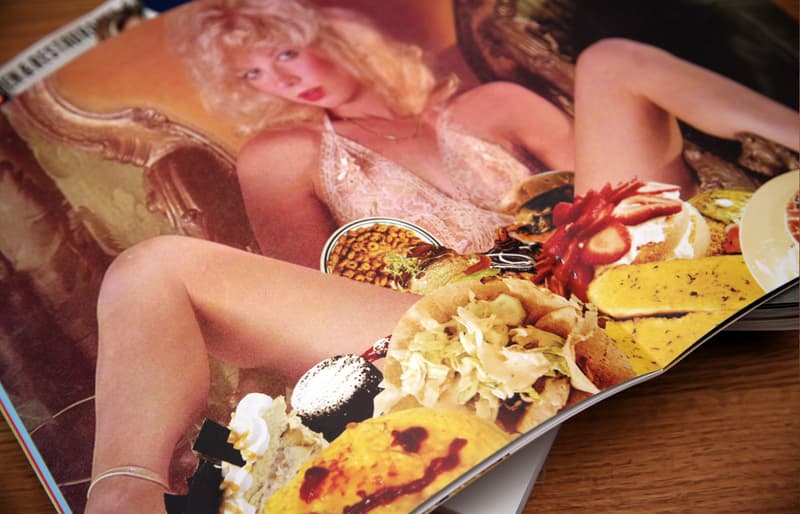 2016 has seen #foodporn explode on Instagram: there have been waves of outlandish donuts, original and collab burgers, copious amounts of mini foods, pastries and desserts too good looking to eat, and many others. Below are the top 10 Instagrammed restaurants of the year based on geotags.
1. Sugar Factory Meatpacking District, New York, NY
This spot is so lit Sung Kang aka Han from the Fast & Furious series stopped by recently.
2. Nobu Malibu, Malibu, CA
Kick. Push. Coast.
3. Tao Downtown, New York, NY
Maybe Desiigner was in town?
4. Katz's Delicatessen, New York, NY
The whole squad is about to turn up!
5. Black Tap Meatpacking, New York, NY
There is a shake for every occassion.
6. Bottega Louie – Restaurant, Gourmet Market & Patisserie, Los Angeles, CA
This is not your average french toast.
7. San Pedro Fish Market and Restaurant, San Pedro, CA
Fresh to death.
8. Lavo Restaurant & Nightclub, New York, NY
Party first, eat later.
9. La Marina, New York, NY
"Might get a little crazy, just wait until the sun goes down."
10. Perch, Los Angeles, CA
Like the name suggests, it's all about the view.
Let us know below in the comments how many of these spots you've been to, what you got and who you think got snubbed.