Cav Empt to Launch New Products at the LAB Taipei Pop-Up
Expect exclusive pieces at the upcoming event.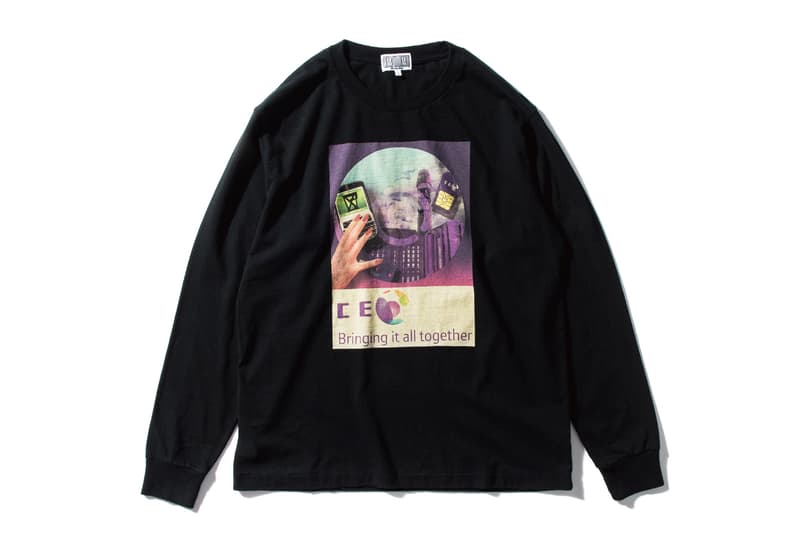 1 of 6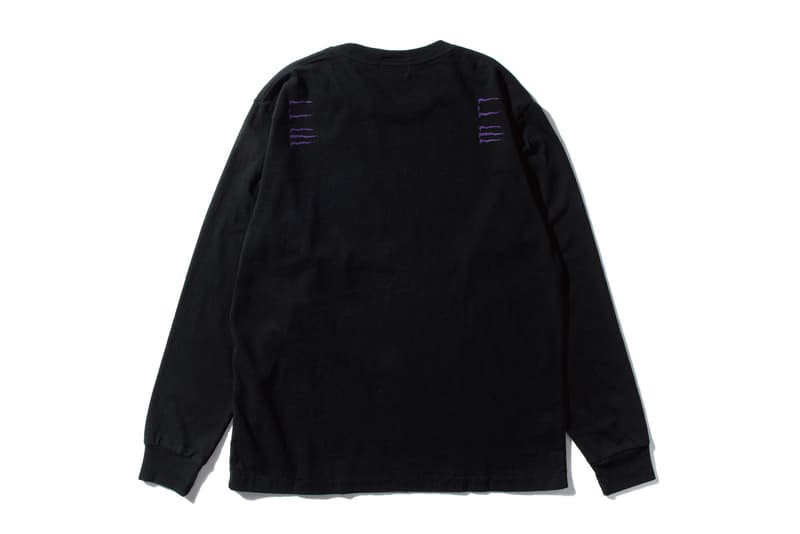 2 of 6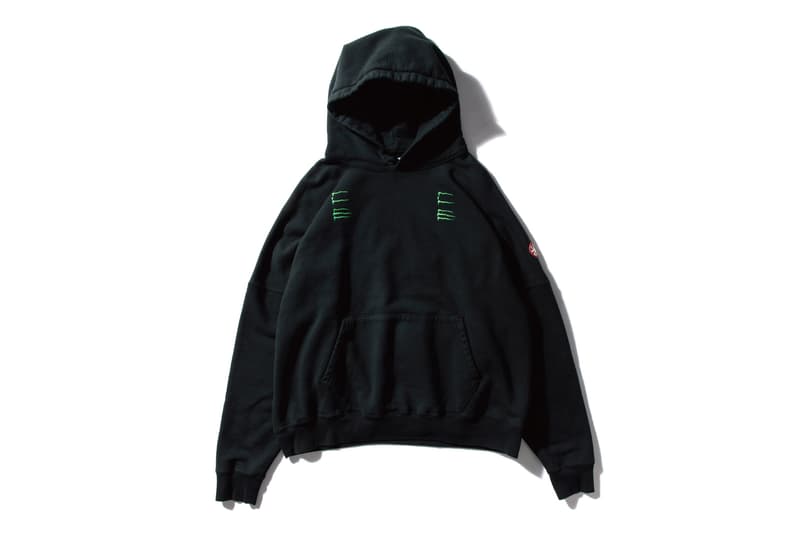 3 of 6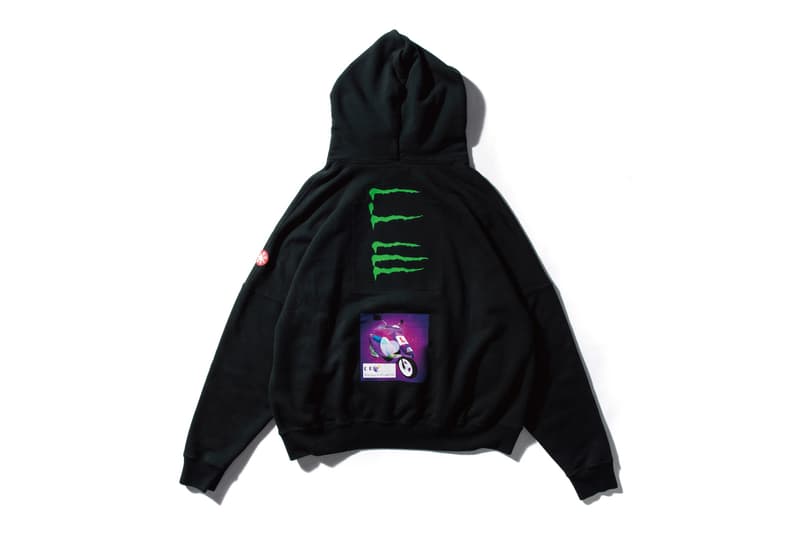 4 of 6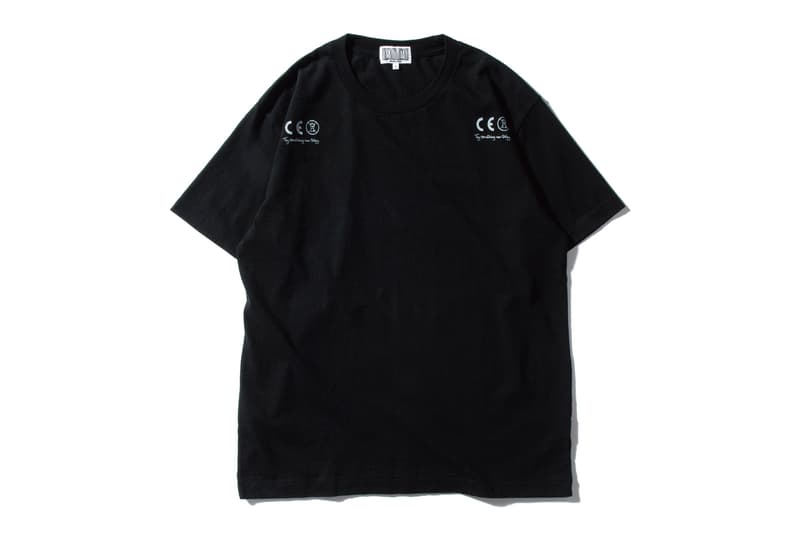 5 of 6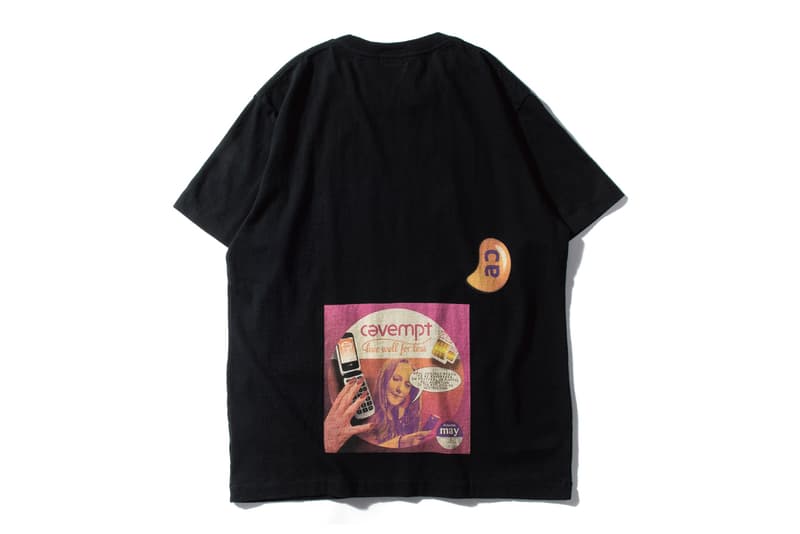 6 of 6
Streetwear heavyweight Cav Empt is set to drop a range of new products including hooded tops and T-shirts at a pop-up shop launching in Taiwan's LAB Taipei this month. Having recently moved to a new site this year, this marks the first collaboration for the innovative retailer in the space. A high-profile launch party will see the whole Cav Empt crew, including Sk8thing, Hishi and Toby Feltwell arrive in the Taiwanese capital.
The C.E pop-up store will run from December 17 to 25. For more information visit the LAB Taipei website here.