Who Designed These Swarovski Crystal-adorned Air Jordan 1s Seen at SCOPE Miami?
A recap of all things exuberant that went down at the art fair.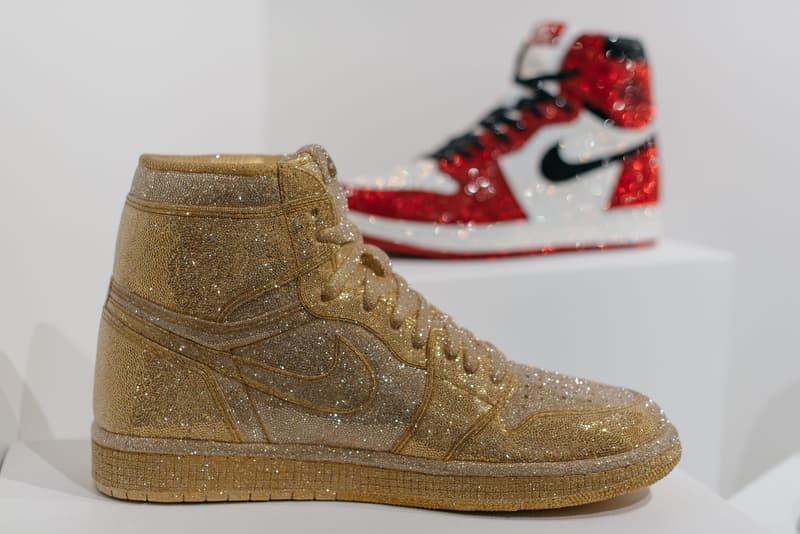 1 of 28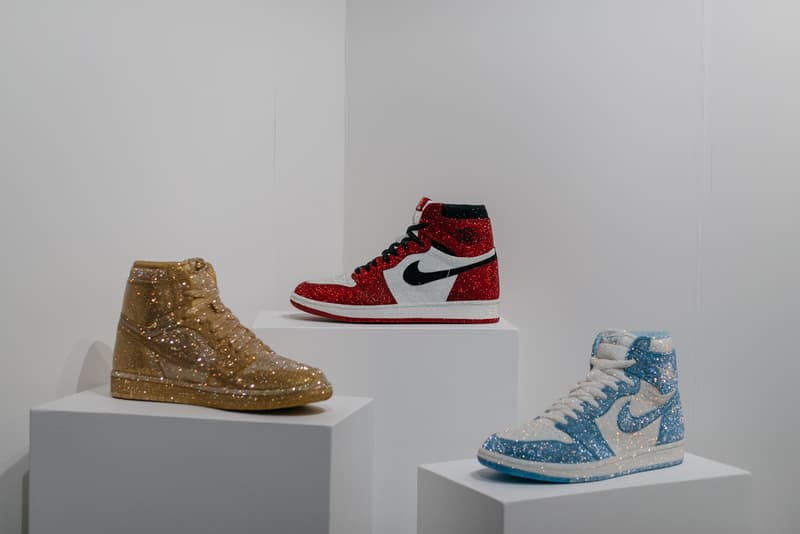 2 of 28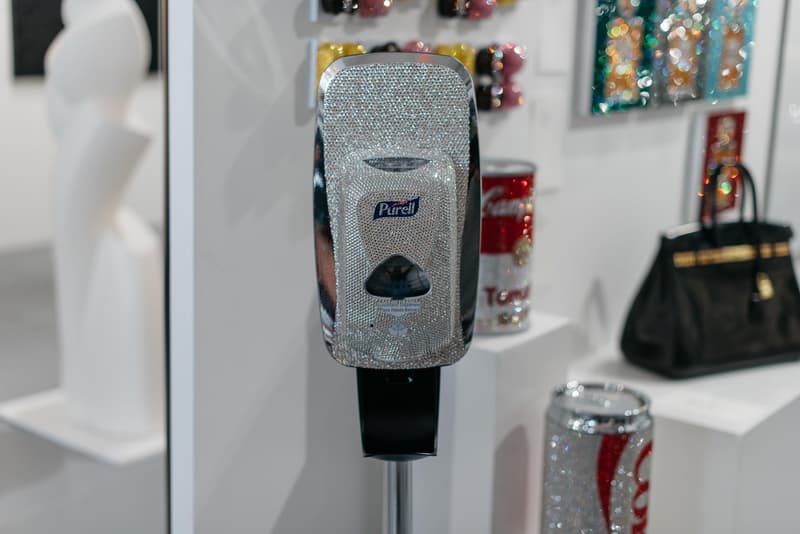 3 of 28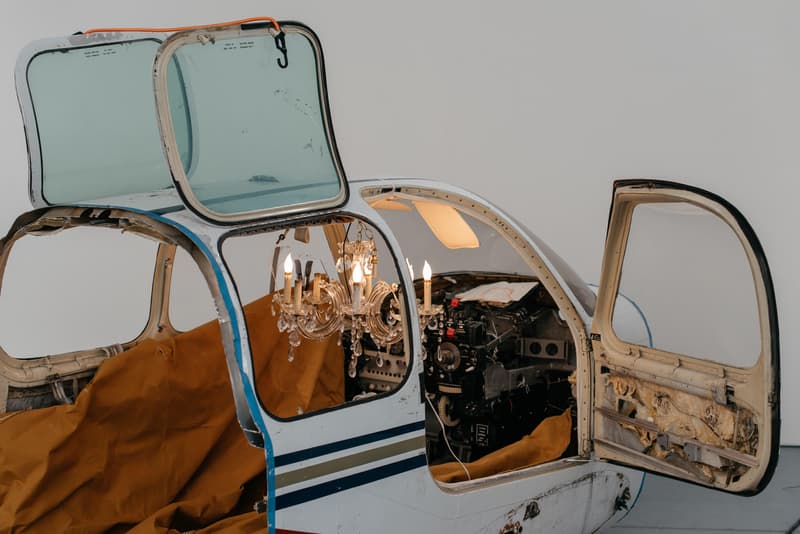 4 of 28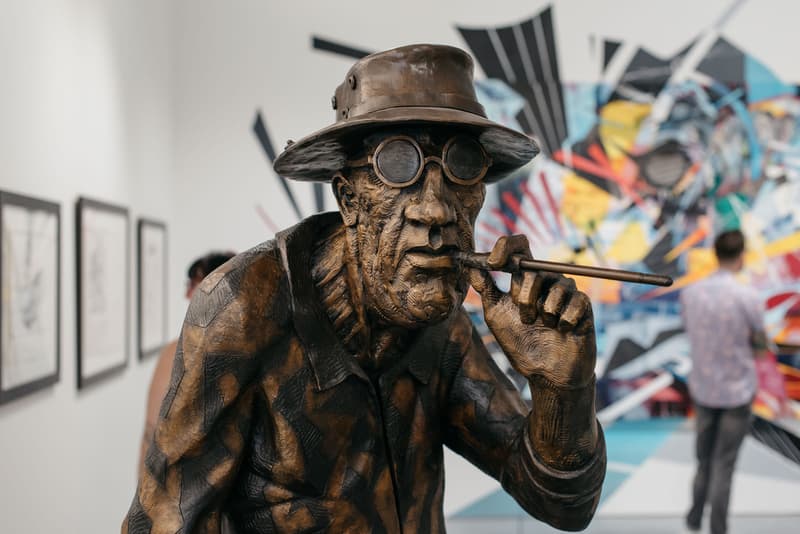 5 of 28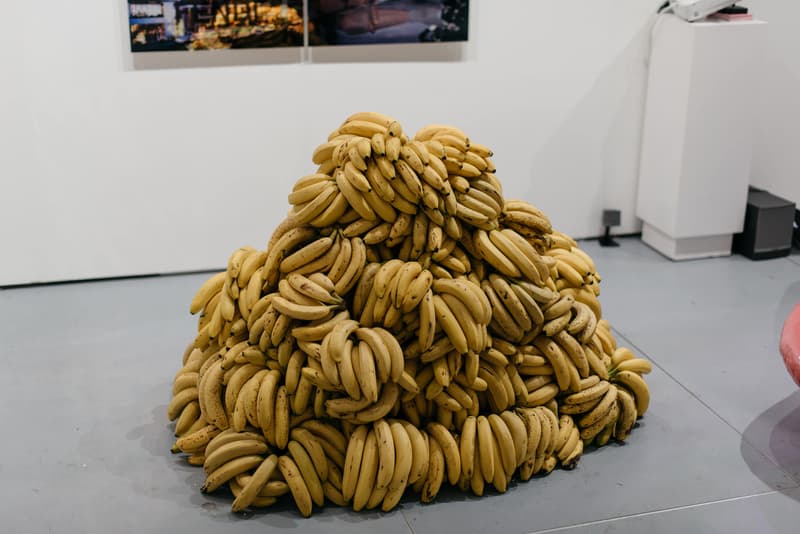 6 of 28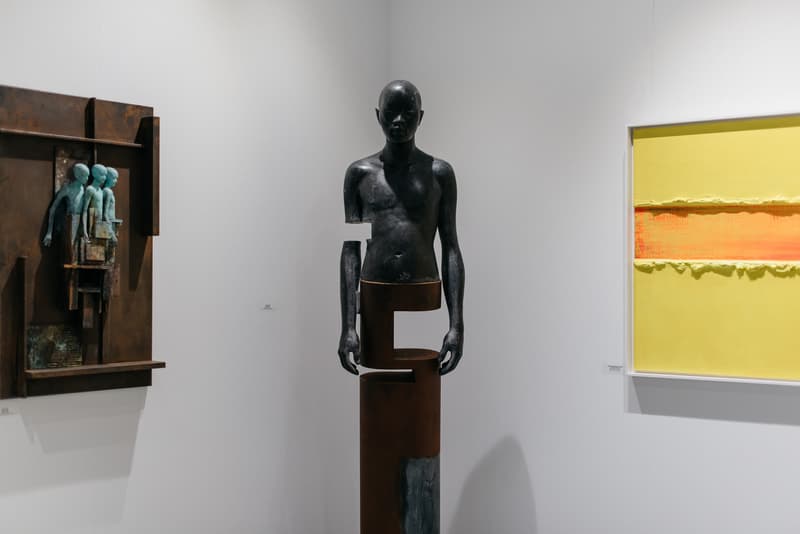 7 of 28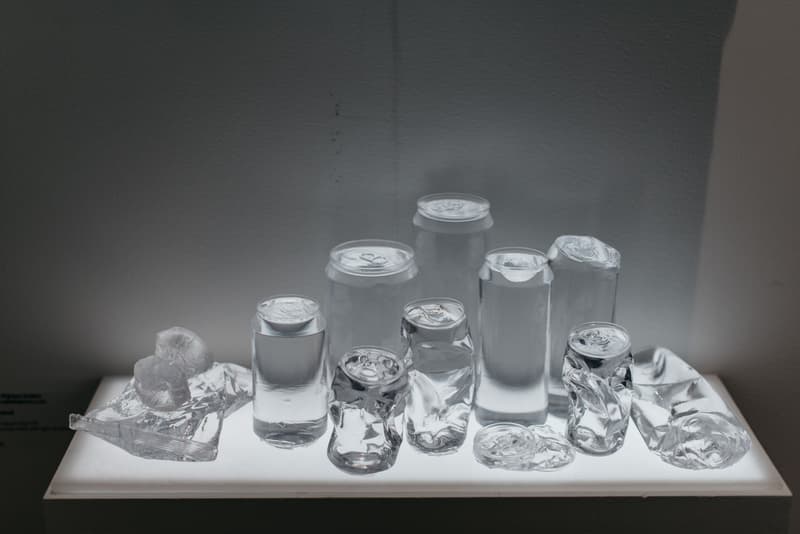 8 of 28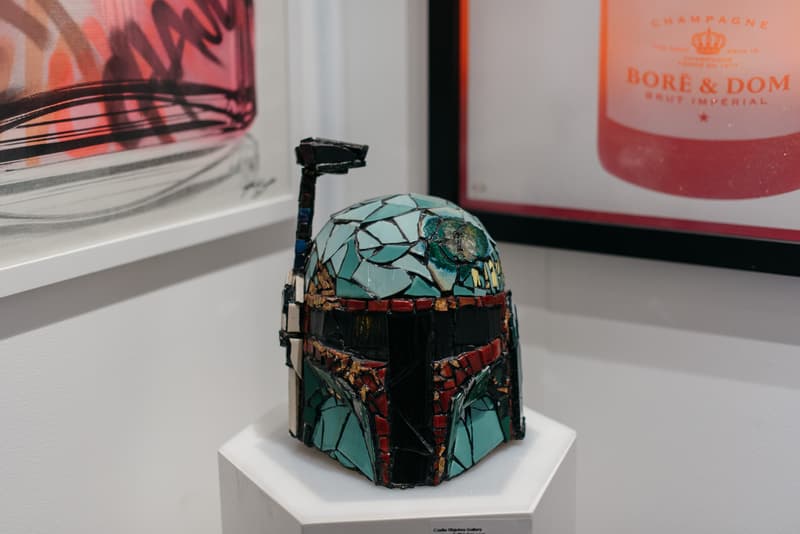 9 of 28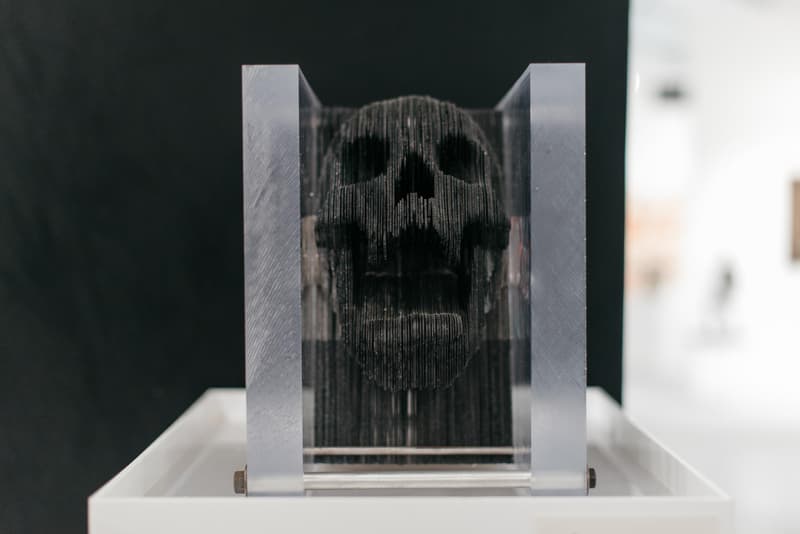 10 of 28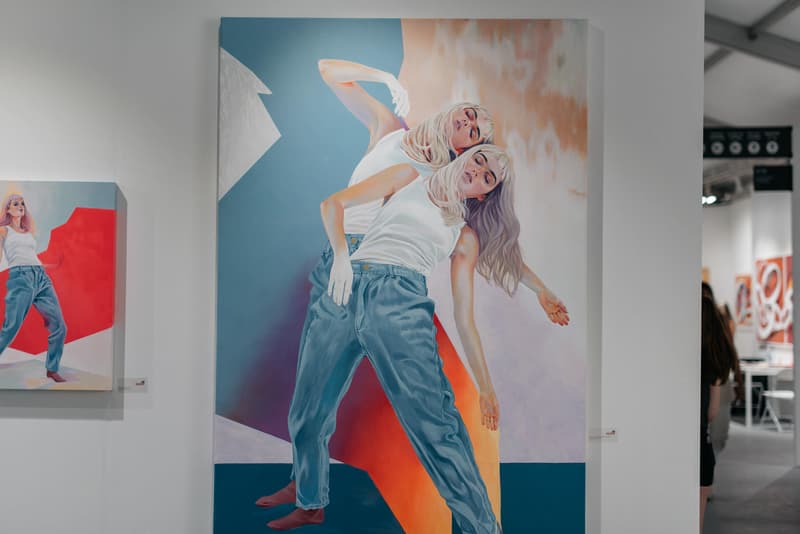 11 of 28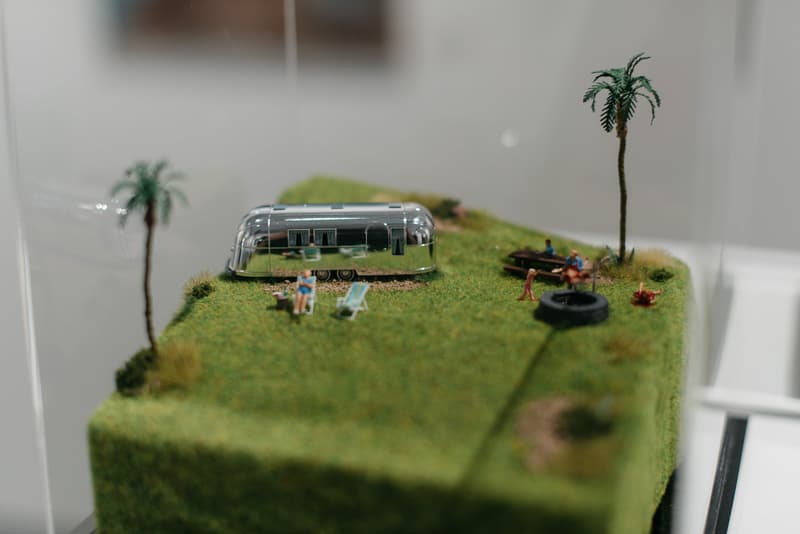 12 of 28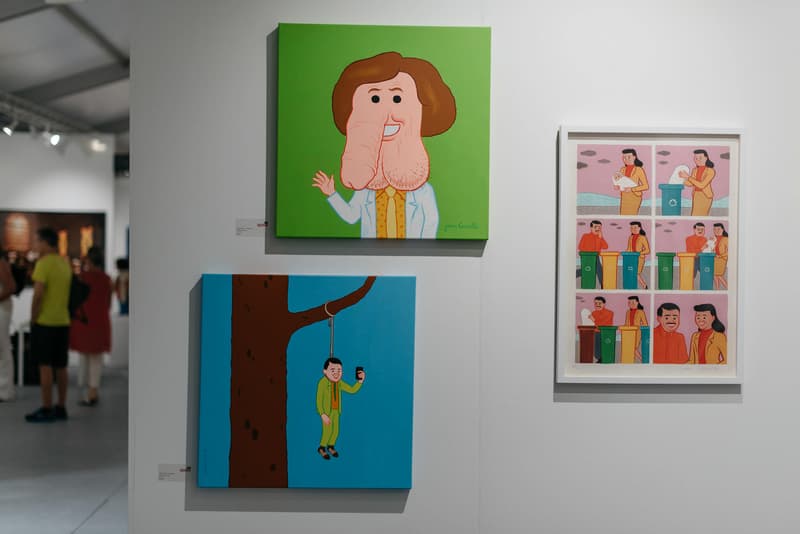 13 of 28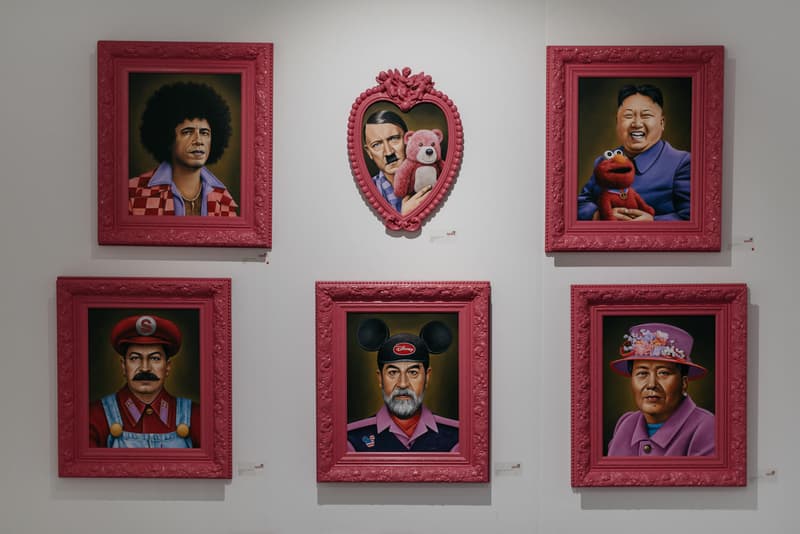 14 of 28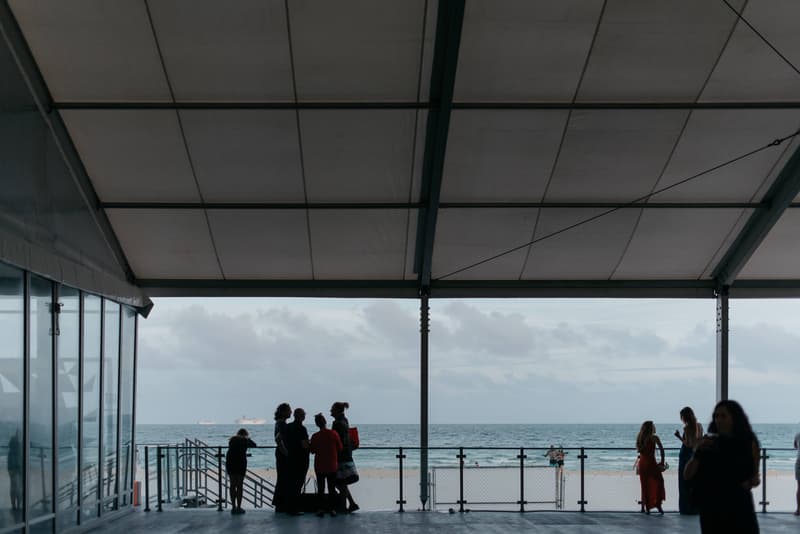 15 of 28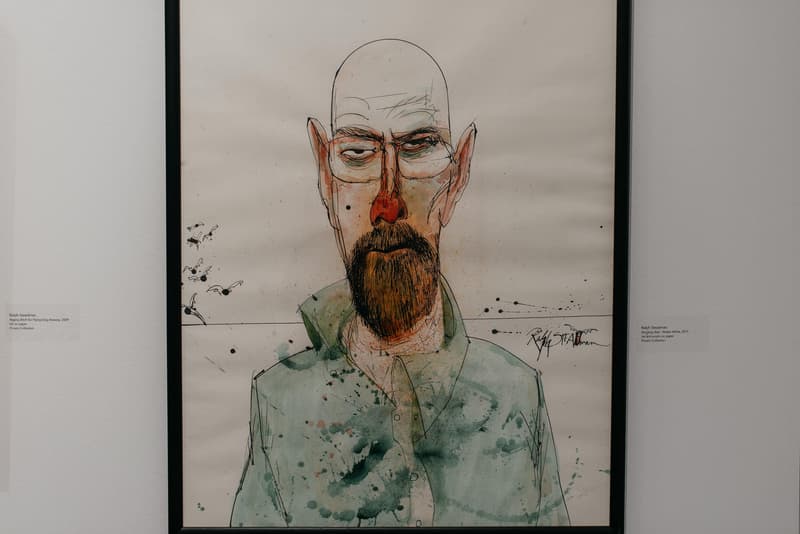 16 of 28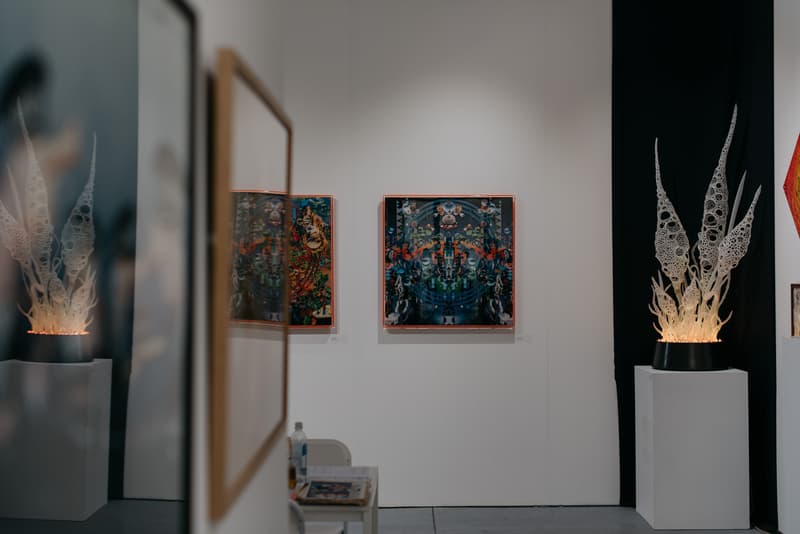 17 of 28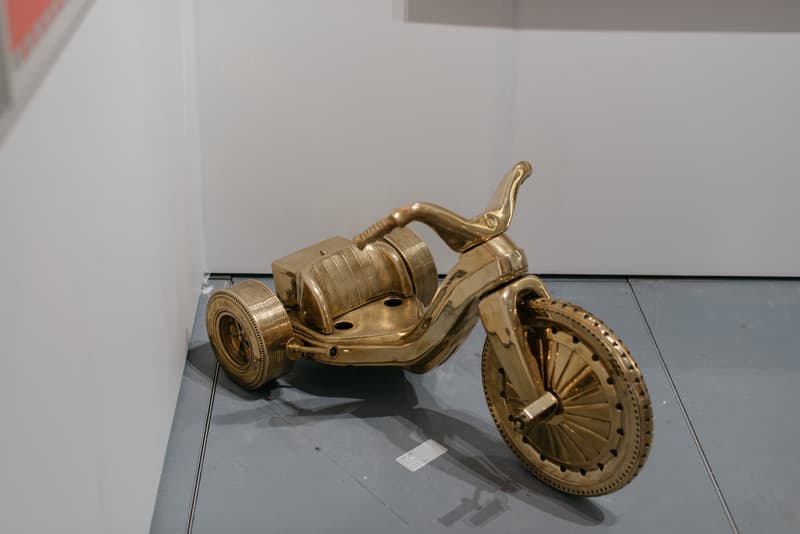 18 of 28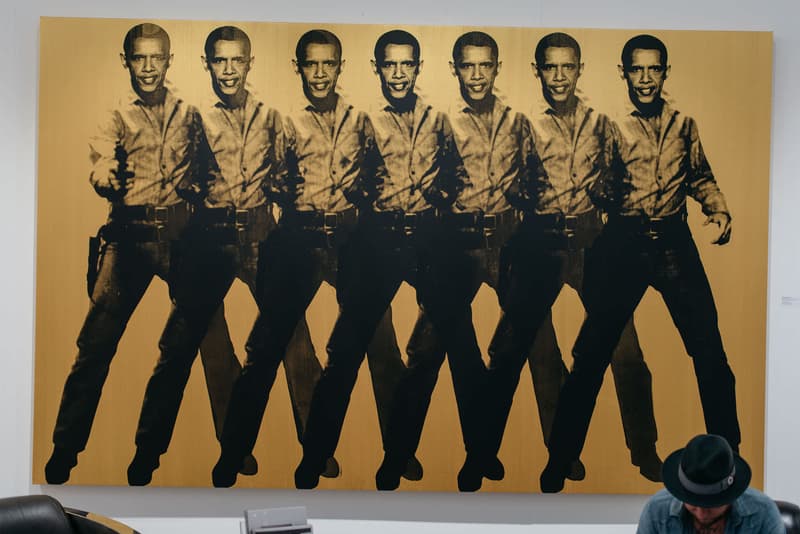 19 of 28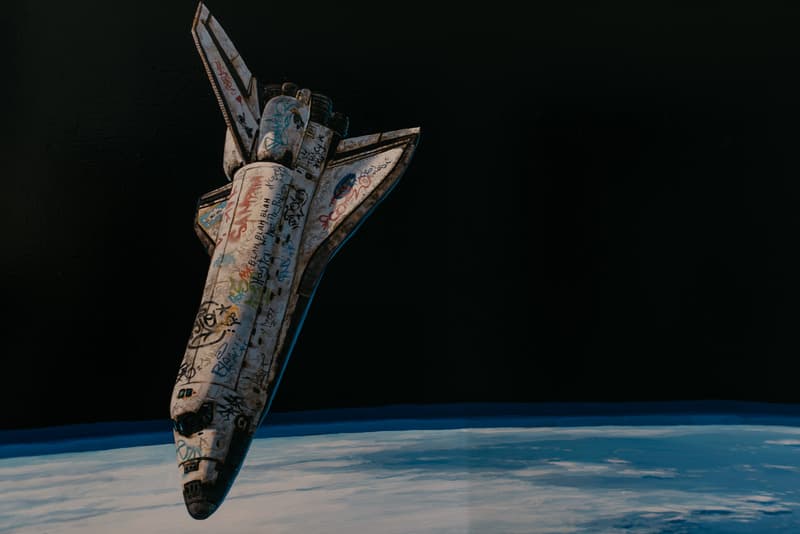 20 of 28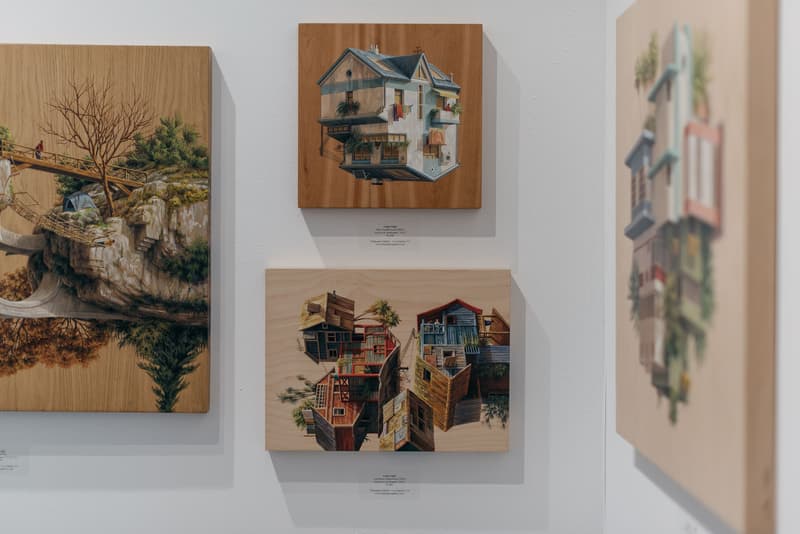 21 of 28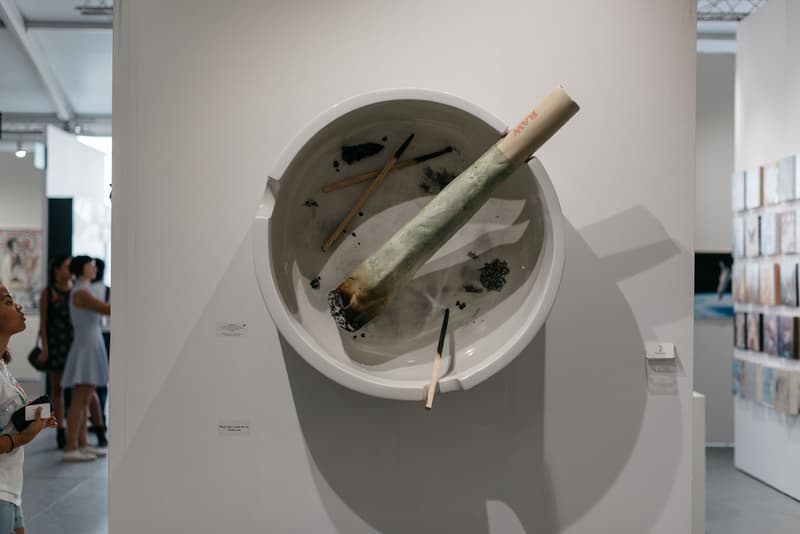 22 of 28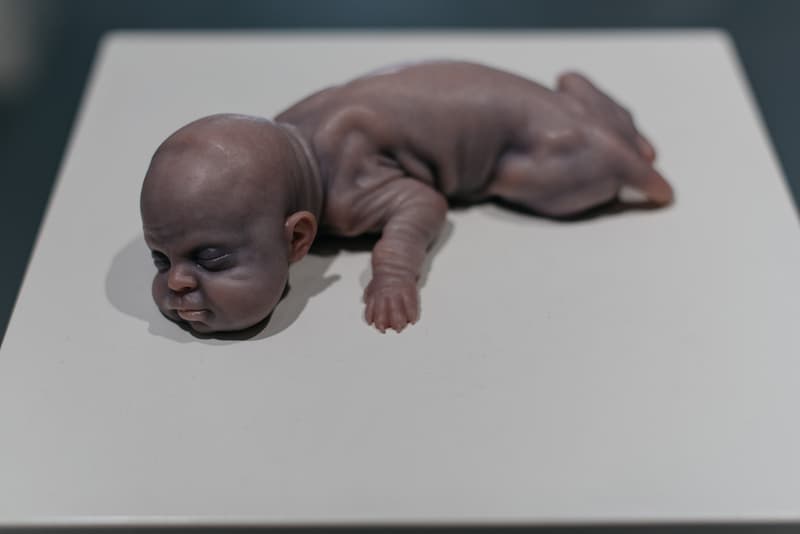 23 of 28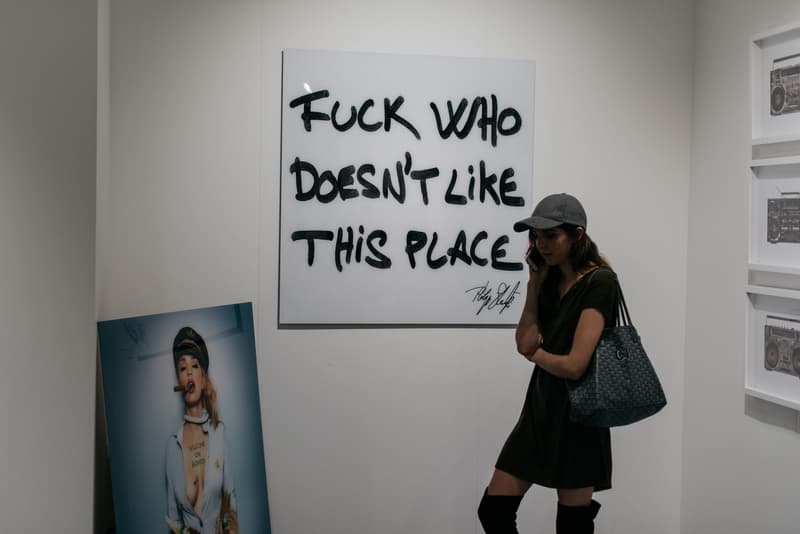 24 of 28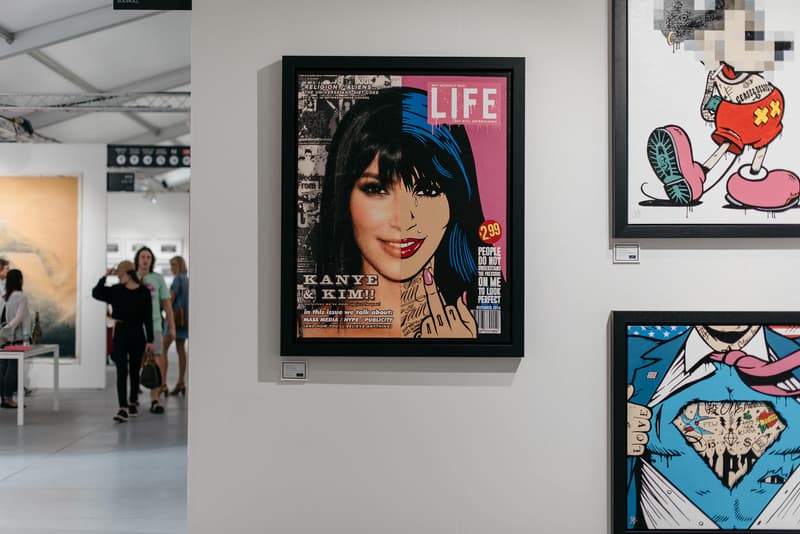 25 of 28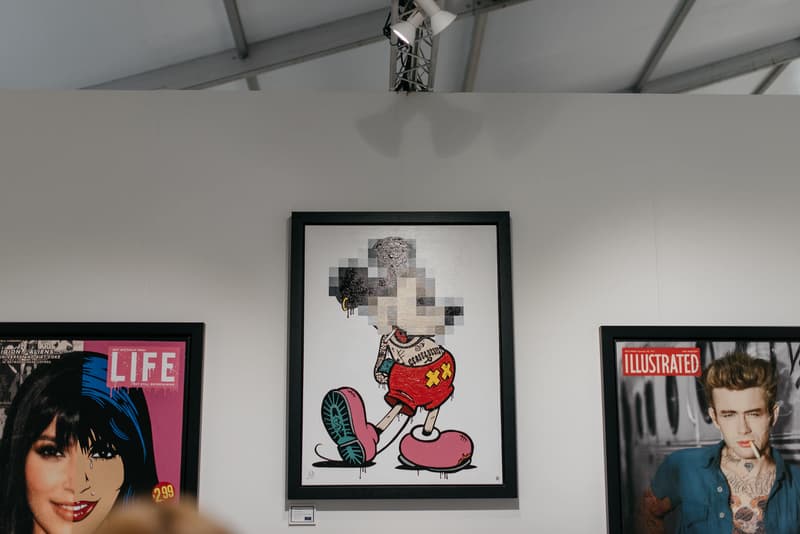 26 of 28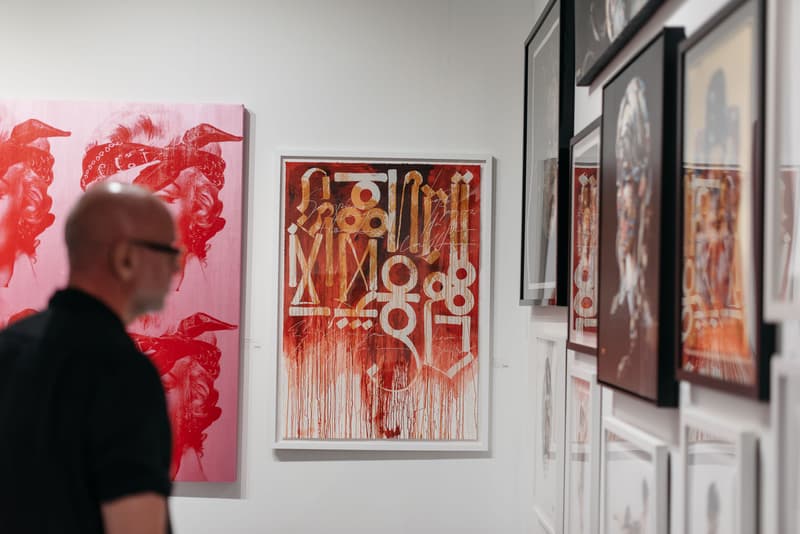 27 of 28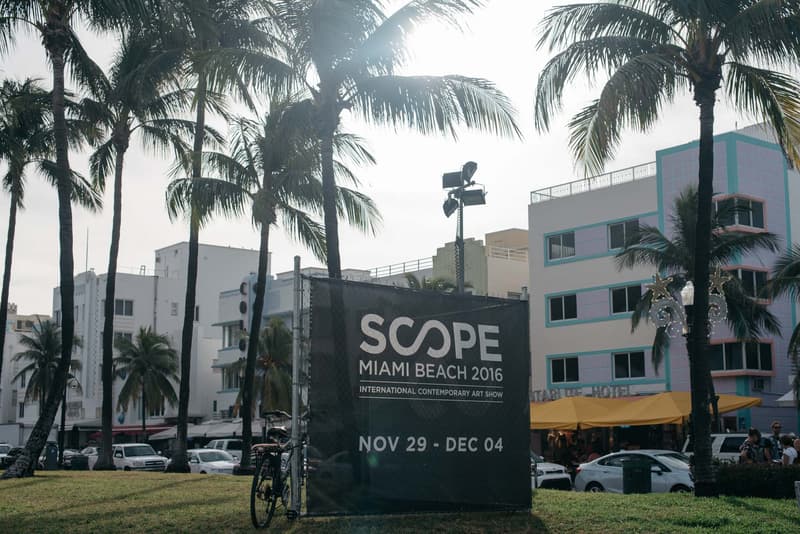 28 of 28
As Miami Beach plays host to the annual citywide festival traditionally known as Miami Art Week, one art fair has long emerged as a staple pitstop. Consistently doubling as both an introduction and a coveted career accolade for emerging artists and galleries alike, SCOPE is projected to see over 55,000 visitors before the weekend closes out, bringing together works from 31 countries and 77 cities all under one ocean-adjacent pavilion.
While such a mammoth collection of art holds the potential to be overwhelming for visitors to experience, its top-notch execution and organization makes taking in art less of a chore and more of a lavish escape from the deco neighborhood's bustling shopping and party scene.
Upon arrival, attendees are greeting first hand with the option to either instinctively dive right into viewing the plethora of installations, snapping a souvenir GIF courtesy of Gilt's photo booth or mapping out a plan of attack while sipping illy-roasted coffee. Now in its sixteenth edition, SCOPE is wisely organized in a grid-layout, with each gallery allotted a square booth (of various sizes) to display their artists' work. While majority of the booths utilize the white walls as a clean backdrop to highlight each piece objectively, others break the mold, with New Orlean's Red Truck Gallery hanging strings of lights across their booth's walls for one example and New York's Joseph Gross Gallery featuring a living room furniture display in front of its 2016 SCOPE curation for another.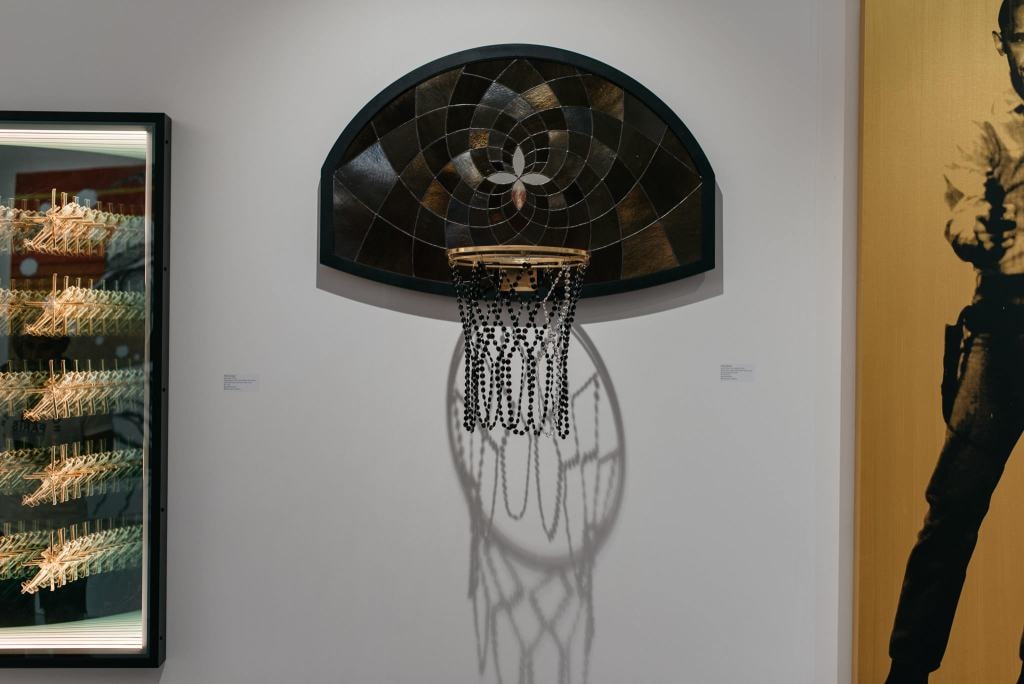 One of the first pieces greeting attendees is Brazilian artist Marcos Amaro's Cockpit (2016), which features the nose of a crashed airplane with a lit chandelier inside. The installation sets the tone, as exemplified year after year, that SCOPE is not one to disappoint in regard to the quality of the contemporary art it showcases.
While each gallery's exhibit in its own right naturally were carefully and consciously comprised of pieces more than worthy of criticism and praise alike, a select handful caught our eye as we made our way through a breathable crowd as diverse as the art itself. All in all, SCOPE makes for a good energy, must-see Miami Art Week destination, offering something that even the most critical of art enthusiasts can admit they, too, appreciate.
Other highlights included Denver's Alexander Chambers Gallery exhibited an impressive collection highlighting the iconic illustrative work of Ralph Steadman, most revered for his work in the '60s and '70s in collaboration with acclaimed author Hunter S. Thompson. New York's Joseph Gross Gallery featured Knowledge Bennett's ode to Barack Obama, the always-alluring work of Peter Gronquist, several selections from Victor Solomon's "Literally Balling" series and more. Elsewhere, street art veteran Swoon showcased several works true to her signature style, including the pictured piece, Dawn and Gemma.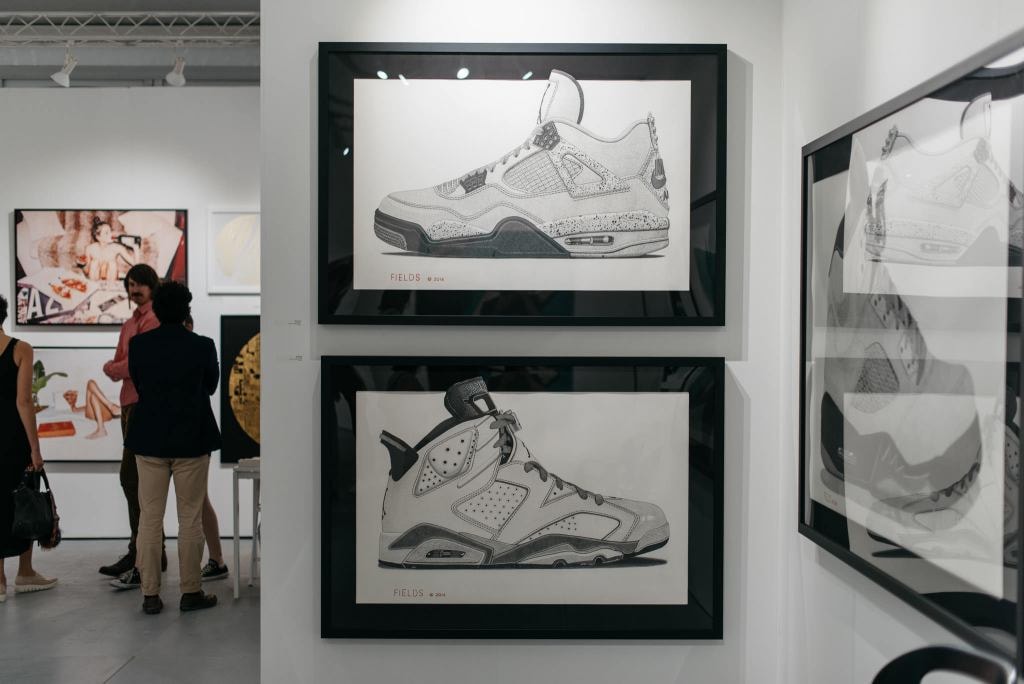 Thinkspace Gallery's exhibition this year featured a display of sixty original 12×12 works, each created by the internationally renowned artists the forward-thinking gallery represents, in addition to showcasing work from several of its roster. Other curators such as Los Angeles-based Art Angels featured several works by Philippe Shangti, including his bold "Fuck Who Doesn't Like This PIace," a piece that is in the running for most photographed by onlookers who just might share the same sentiment.
Toronto's Struck Contemporary gallery featured several works by the infamous RETNA. Alec Money was a prominent part of Avant Gallery's participation in SCOPE, as well as several fiberglass sculptures by Metis Atash. Coninuting the slew of provocative installations, EveryThing is Art gallery highlighted work by Lidia Vitkovskaya, including a piece titled "Stay Hungry," which changes with the position in which you view it at. New York's Castle Fitzjohns Gallery highlighted a diverse collection of pieces, including an exhibition by Sam Tufnell. For those who adhere to both sneakers and contermpoary art, Daniel Jacob showcased Swavorski crystal-adorned sculptures of Air Jordan 1s, while Matthew Lapenta was inspired by emojis and Rick Fields displayed his illustrations of Air Jordan 3s. Israeli artist Kukula was highlighted as part of Haven Gallery's exhibition, showcasing a series of impeccable paintings in gold frames, from her Pop Royàl collection.
It wouldn't be a pop art fair without a Banksy original, with London's Lawrence Alkin Gallery showcasing 2003's Bomb Love.
SCOPE Miami Beach Pavilion
801 Ocean Drive
Miami Beach, FL
USA
Writer

KC Orcutt
Photographer

Andrew Franciosa/HYPEBEAST
Join Our Discussions on Discord
The HYPEBEAST Discord Server is a community where conversations on cultural topics can be taken further.