Here's What Skater/Artist Julian Klincewicz Thinks About Being Endorsed by Kanye West
"I don't want to piggy back or use that as a claim to fame."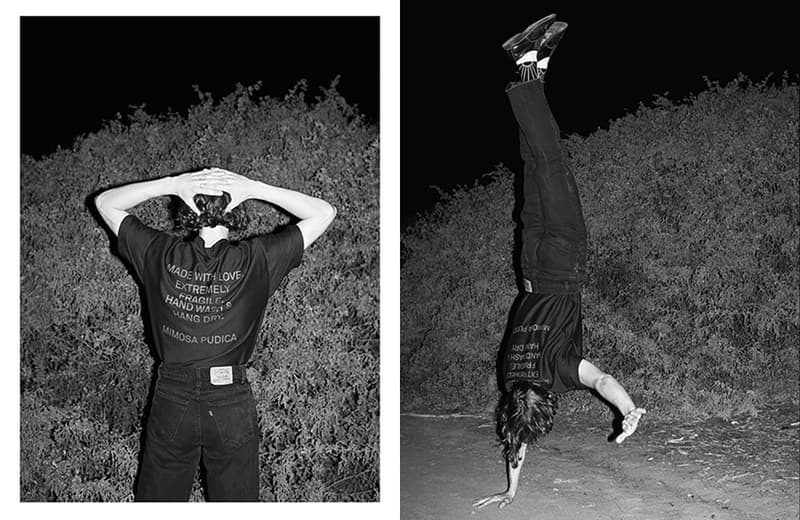 1 of 3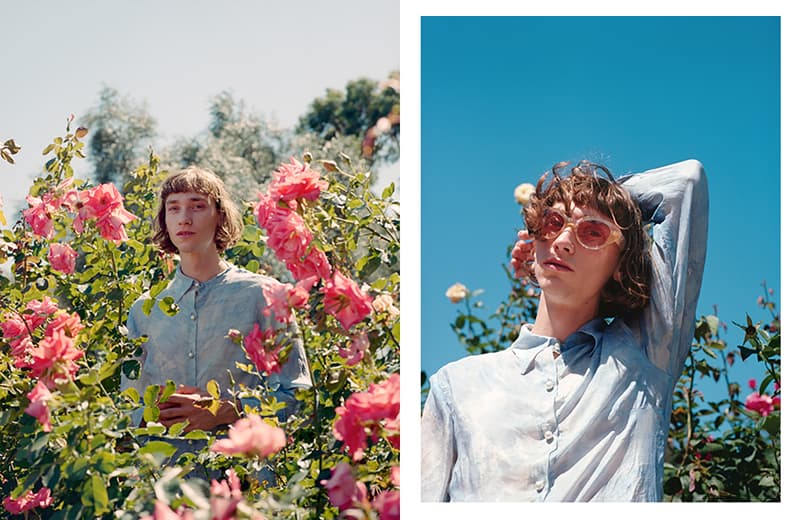 2 of 3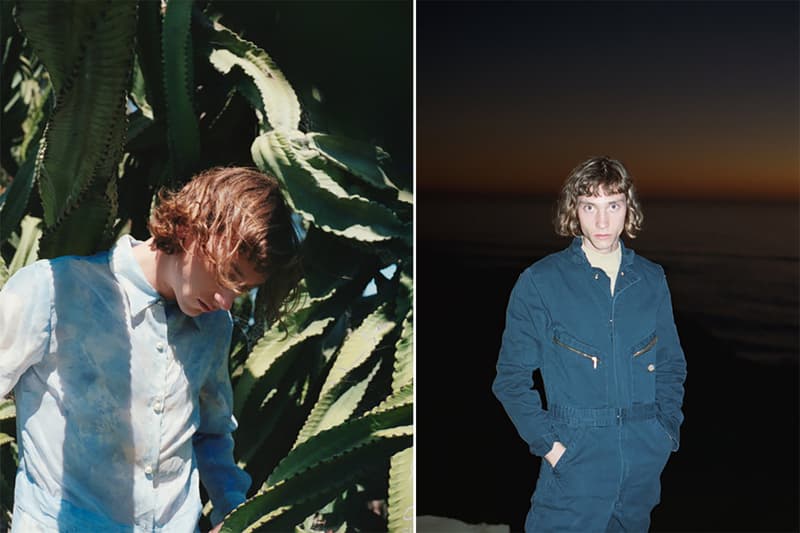 3 of 3
Skater and artist Julian Klincewicz recently spoke with Oyster magazine about skateboarding, occasionally modelling – he did an exclusive shoot to accompany the interview – and working with the likes of Gosha Rubchinskiy, Ecklaus Latta and Kanye West. He was asked about how it feels to have the endorsed by Yeezy, to which he said:
"I mean, it's a bit conflicting honestly… on the one hand I feel so honoured and inspired working with Kanye, and I don't want to shy away from that experience because it definitely changed me as a person, and means a lot to me — the same way working with Gosha does — but I also don't want to piggy back or use that as a claim to fame or something. I feel really lucky to have gotten those opportunities and tried to work my hardest to live up to them, and grow, and to me that's what's important, is creating good work. I'm interested in trying to make work that can, hopefully, speak to people the same way that my favourite artist's speak to me, through inspiration. Kanye or Gosha both embody that and it's so motivating to get to work with both, I just don't ever want to use their names as a commodity or something, ya know?"
He also spoke about the most surreal moment of his career so far:
I think seeing myself on Keeping Up with the Kardashians was very surreal. Getting to go to Moscow with Gosha. The fact that almost 500 people showed up to a runway show in San Diego was really incredible for me. I think that now people see me as an artist as well, for [a] while I wasn't even sure if I was what I perceived to be a "real" artist.
You can read the full interview over at Oyster magazine.