BAPE Reveals a Premium Leather Backpack Sporting Its Familiar Camo Pattern
For those who want luxury and flair.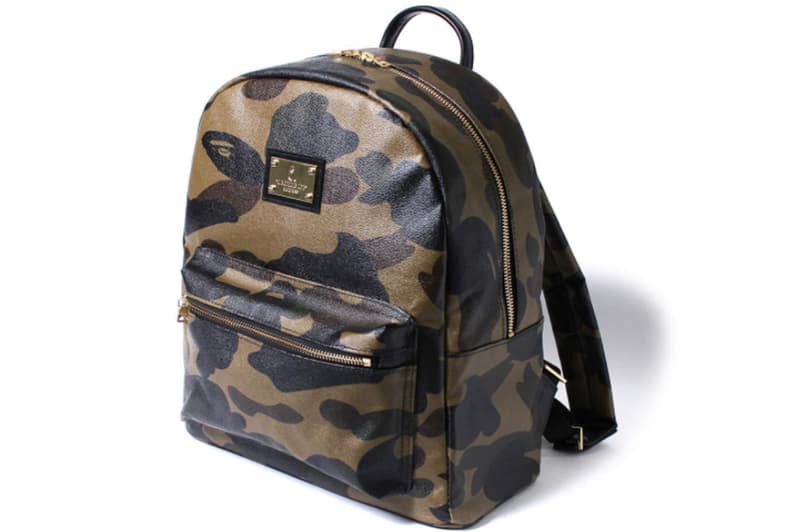 BAPE has just teased the release of its first ever camouflage backpack. The bag, which appears to be textured leather, utilizes the same camouflage pattern that was  seen yesterday on the company's fleece bomber, weaving in the brand's signature motif into the pattern. Like yesterday's tease, there's minimal information regarding the drop, but we'll be sure to update you as soon as we know more.