Ab-Soul Shares New Single "Threatening Nature" and Reveals 'DWTW' Release Date
This news will definitely make his fans very happy.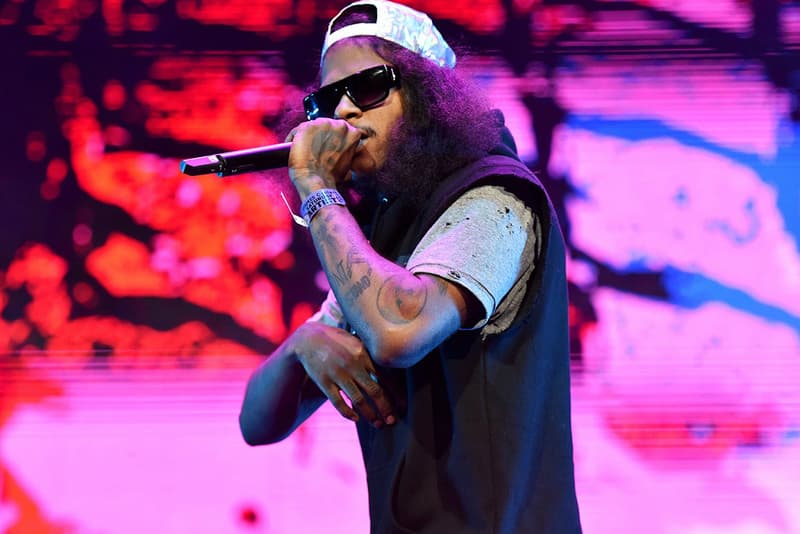 A couple of weeks after the release of his collaboration with Dreamville artist Bas, Ab-Soul is kicking the promotional campaign for his anticipated new studio album into overdrive. Following the October unveiling of "Huey Knew" and the track's dark visual, Ab-Soul delivers another new song in support of his forthcoming DWTW project. Titled "Threatening Nature," the song finds Ab-Soul spitting a flurry of spiritually-inquisitive and socially-charged bars over a funereal PakkMusicGroup production. "Way back when I was in grade school, I learned about his story but what about her story? Did anybody ask?" Ab-Soul asks on his latest. "With all disrespect, I think the American Flag was designed by fags."
Along with today's new record, Ab-Soul also revealed the release date and cover-art for his upcoming LP. In a move that will satisfy the vast majority of his fans, the TDE rapper is planning to drop DWTW this Friday, December 9. You can check out the aforementioned artwork for DWTW, along with Ab-Soul's new song below.
#DWTW 12.09.16 pic.twitter.com/hyQqA568z8

— TOP DAWG TDE (@dangerookipawaa) December 5, 2016