Wyclef Jean & Young Thug Share New Track "I Swear"
The follow-up to "Kanye West" is here.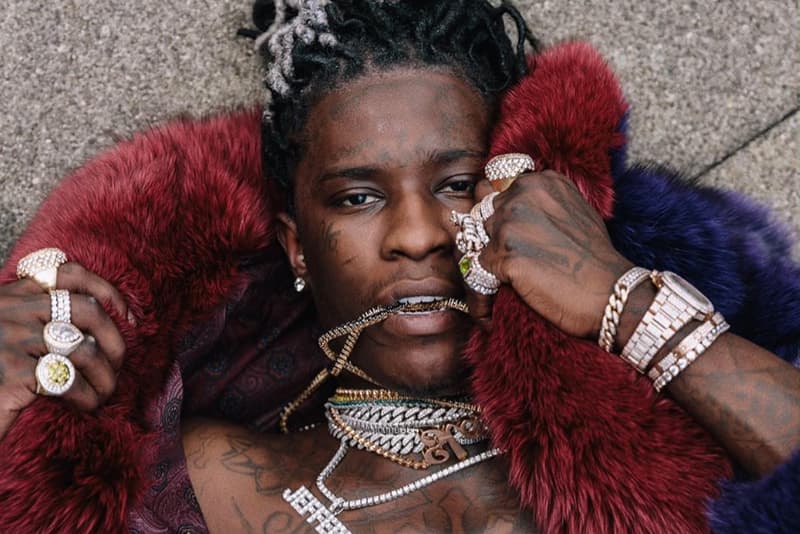 Wyclef Jean linked up again with Young Thug for a new song, "I Swear." Premiering on Ebro Darden's Beats 1 show last night, the track has heavy caribbean aesthetics and will appear on Clef's forthcoming, carnival-themed J'ouvert EP. The former Fugees member and Thug first collaborated on the Atlanta rapper's Jeffery track "Kanye West." Thugger also named the first track off of his latest project after Wyclef, and Clef showed love back by singing "Happy Birthday" to Thug. Listen to the song below.