UNDERCOVER Customizes Levi's Trucker Jacket for Its 50th Anniversary
Jackets worthy of a golden anniversary.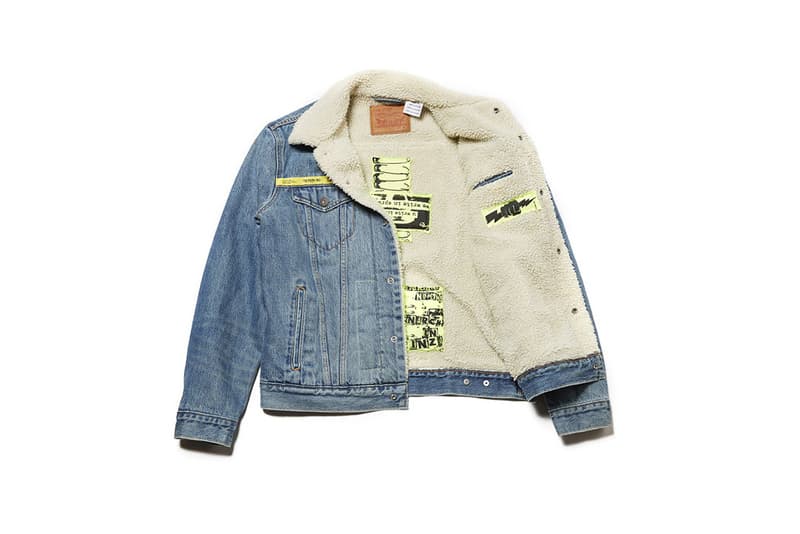 1 of 12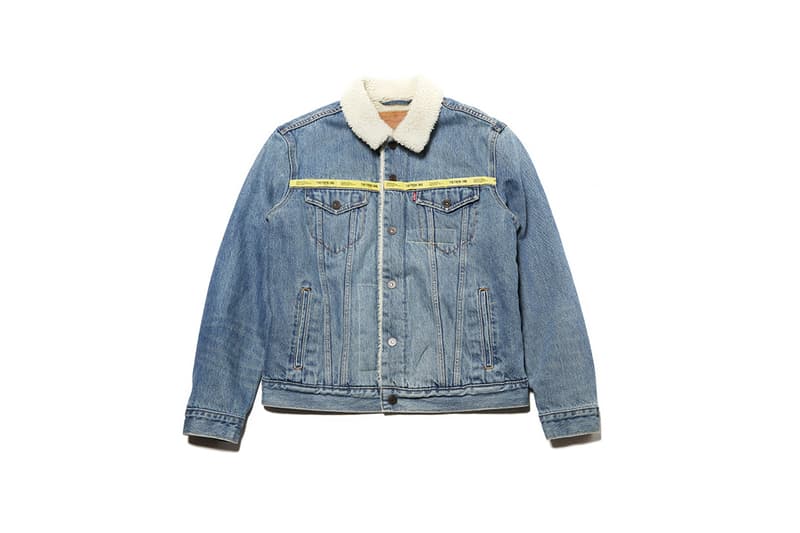 2 of 12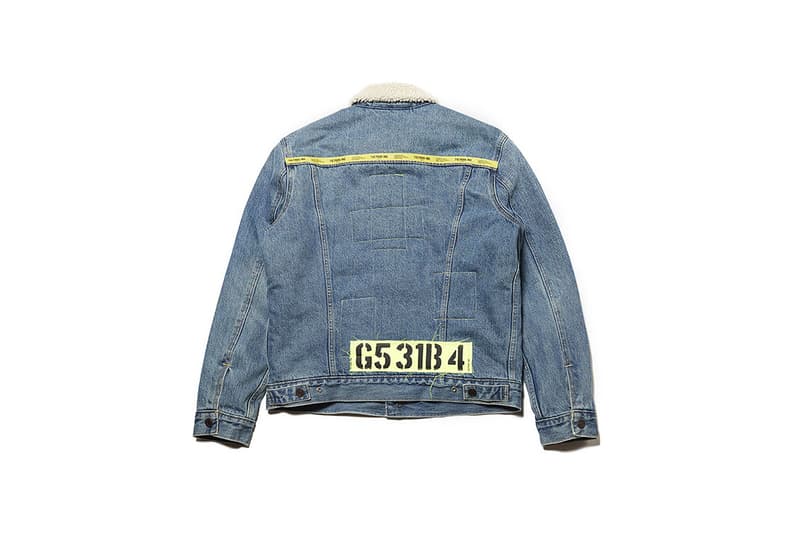 3 of 12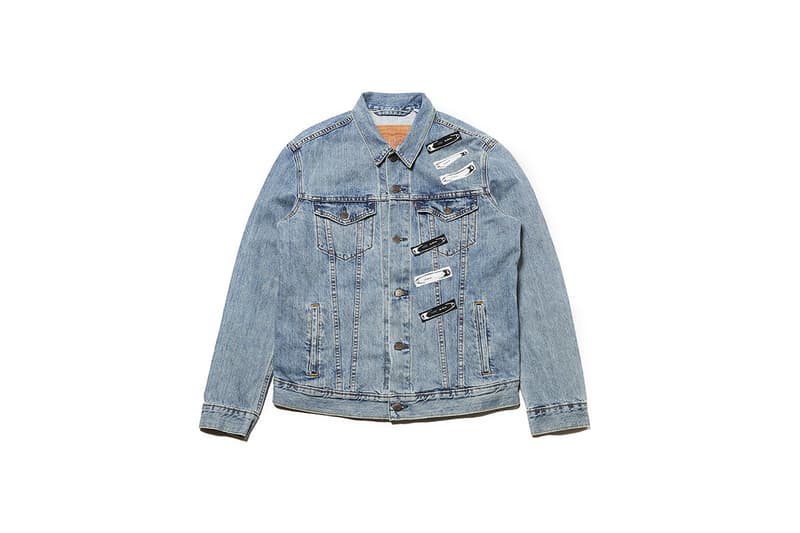 4 of 12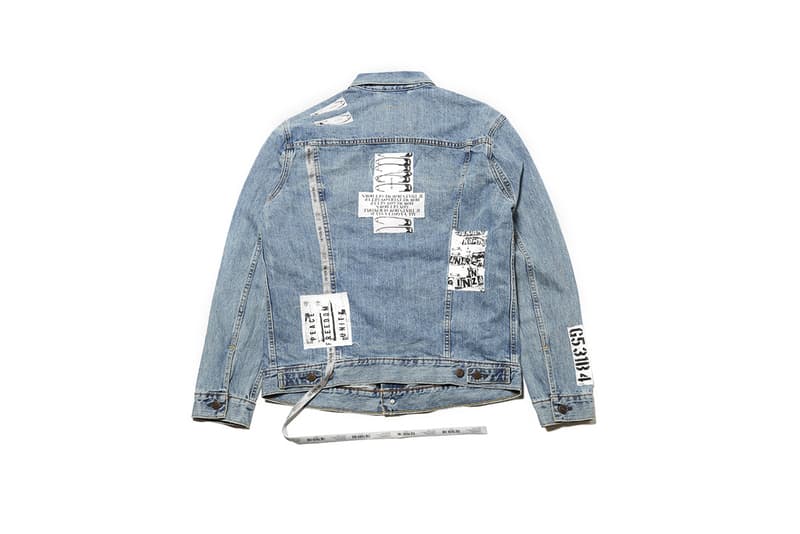 5 of 12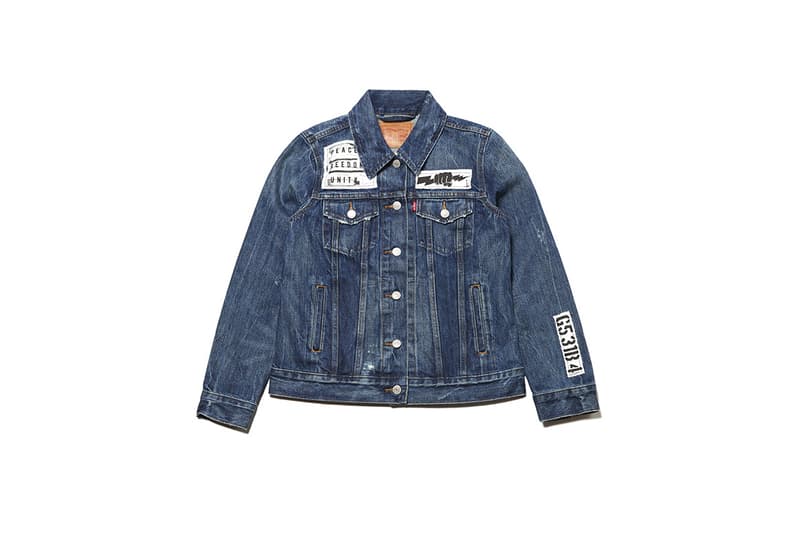 6 of 12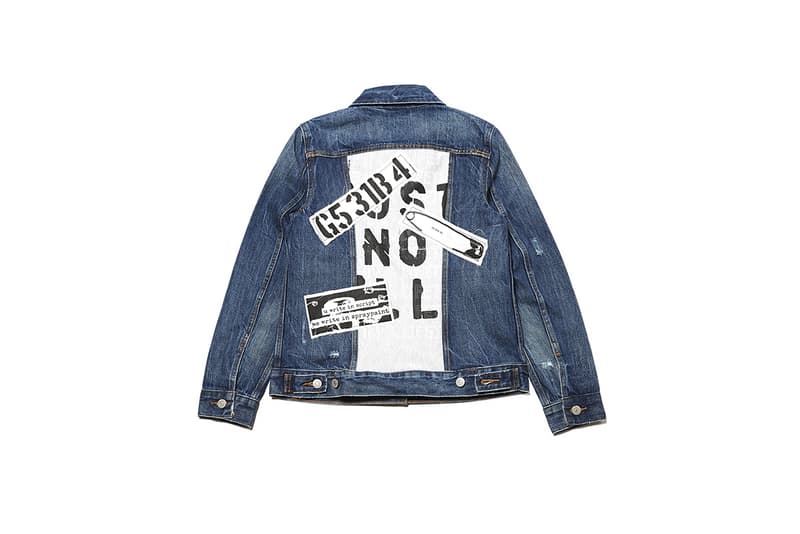 7 of 12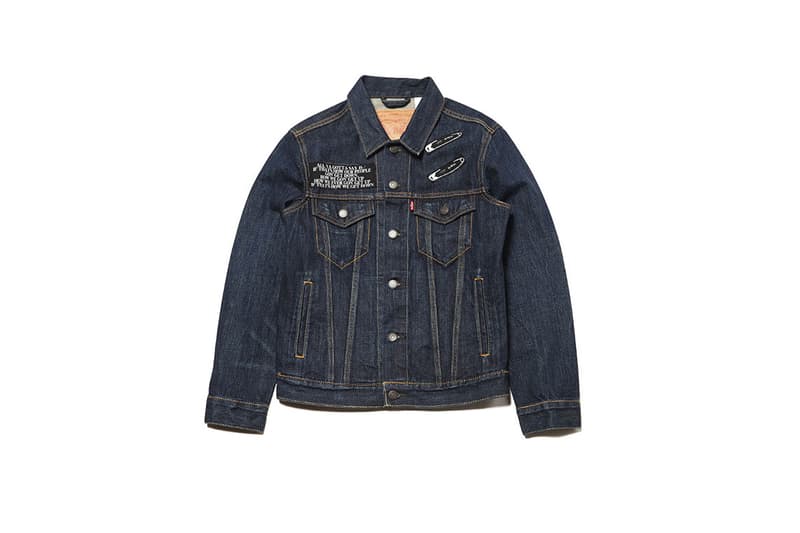 8 of 12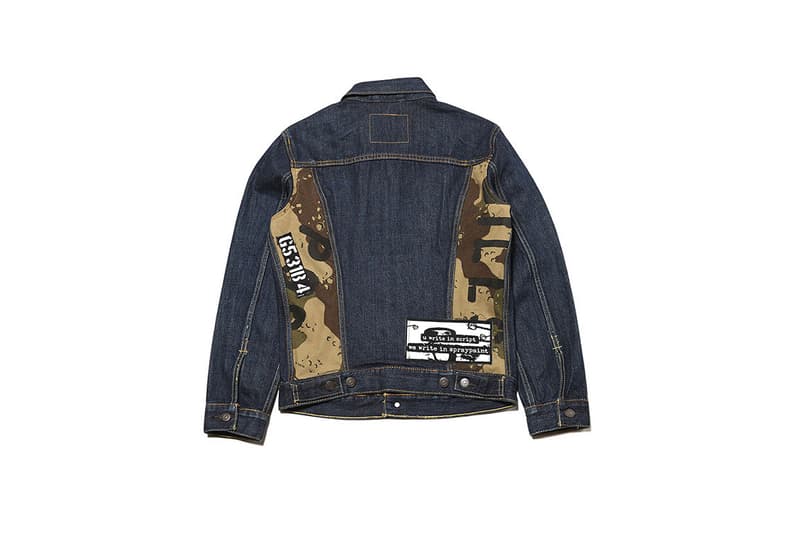 9 of 12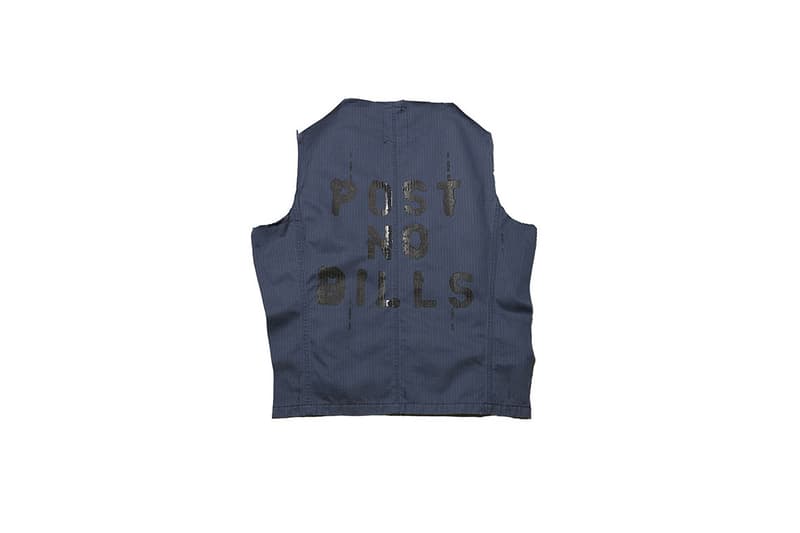 10 of 12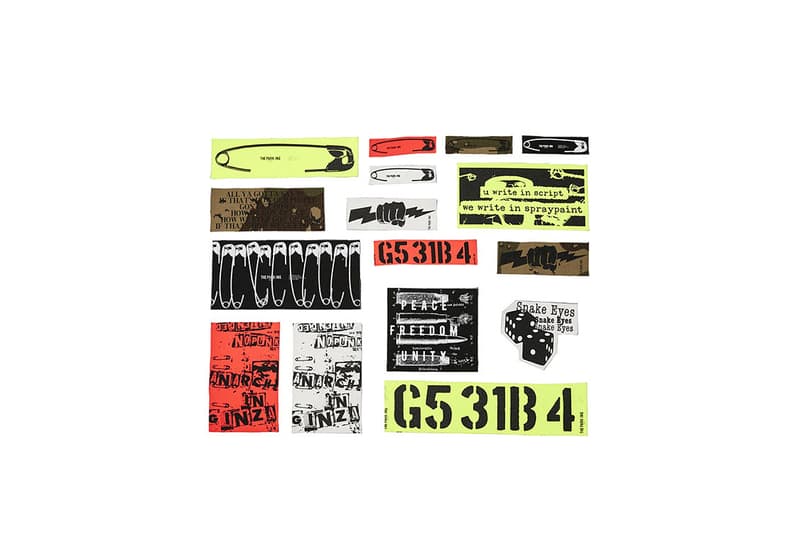 11 of 12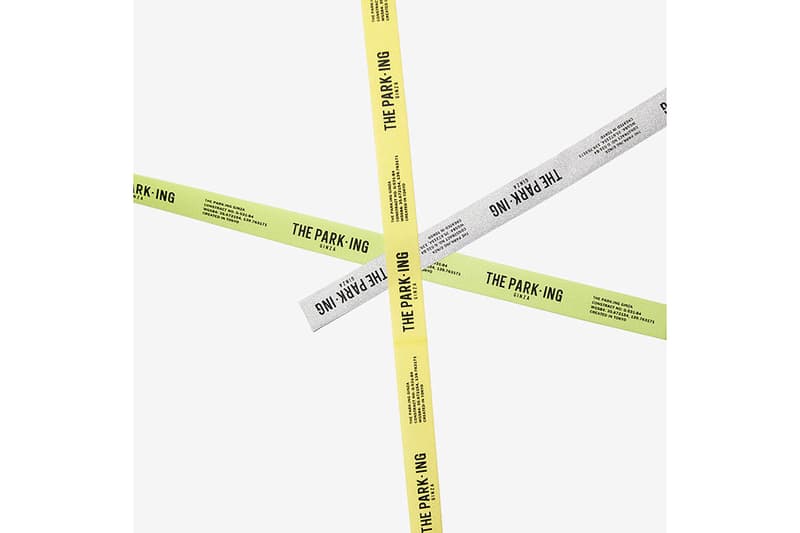 12 of 12
The Levi's Trucker Jacket, celebrating its 50th anniversary in 2017, will see a collaboration with UNDERCOVER for a limited collection to ring in the golden achievement. Adding style and unique flavor to these classic outerwear pieces are patches both inside and outside the jackets. The offerings come in both light and dark washes and will be available for purchase December 1 through December 11 at THE PARK・ING GINZA located in Tokyo, Japan. If you happen to be in the area, stop by and check out the pop-up.