The Cool Kids Continue Their Comeback on "Connect Four"
The "blog-rap" forerunners are back.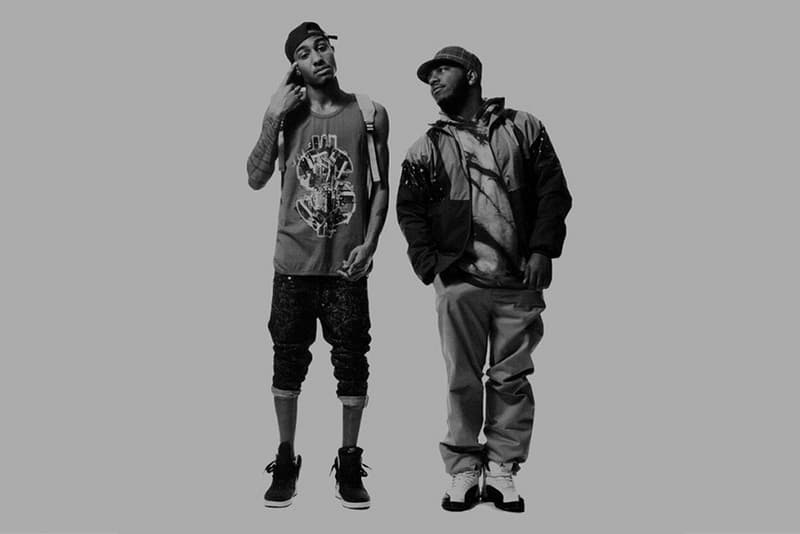 "Blog rap" trailblazers The Cool Kids are continuing their comeback with the release of a brand new track titled "Connect Four." This past summer, The Cool Kids' Chuck Inglish authoritatively confirmed his influential, cult-favorite act's return, and it looks like the pair are committed to making new music. For those who couldn't get enough of the duo's progressive revival of bass-heavy boom-bap, this one should be on repeat pretty soon.
You can stream "Connect Four" below, and keep an eye out for more from The Cool Kids. Previously, the duo lent their talents to a hard-hitting Maxo Kream track.