Public School to Partner With The Confidante for an Art Basel Miami Beach Pop-Up
Billed as "a playful oceanfront oasis in Miami's mid-beach neighborhood that combines the vibrant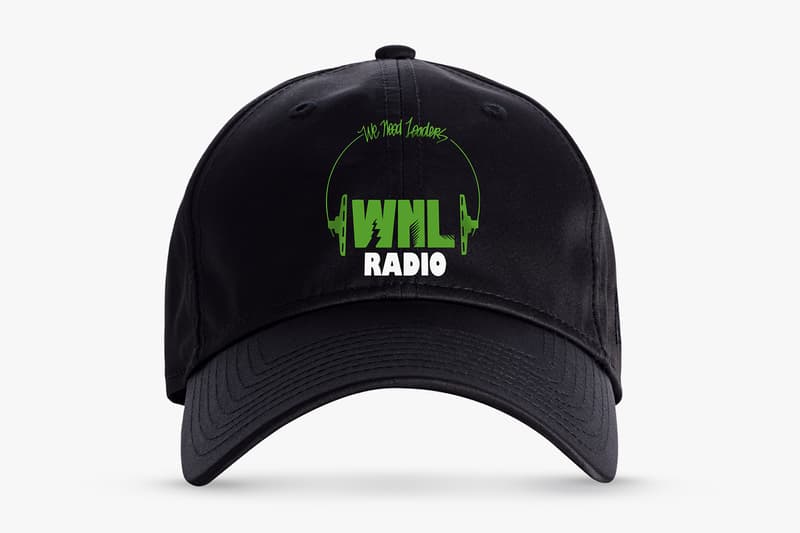 1 of 2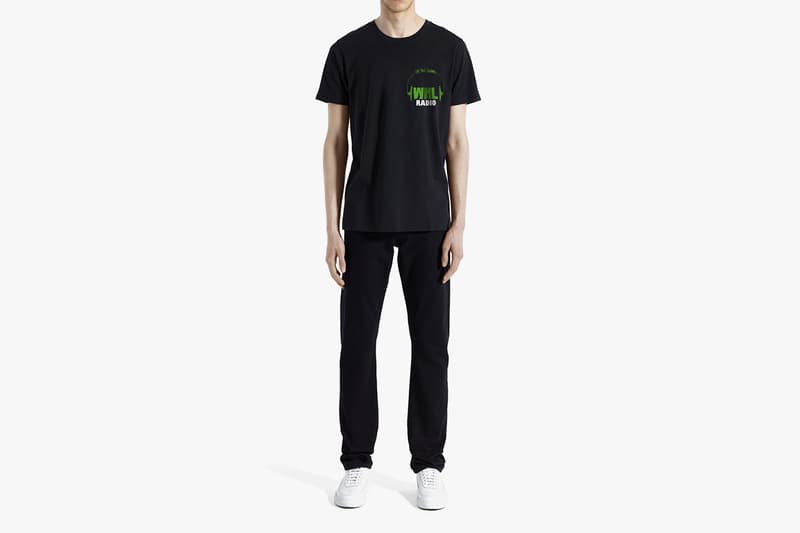 2 of 2
Billed as "a playful oceanfront oasis in Miami's mid-beach neighborhood that combines the vibrant glamor of Miami's past with the sophistication and amenities of modern day," The Confidante has tapped designers Dao-Yi Chow and Maxwell Osborne of Public School for its Designers in Residence program. Conceived specifically for this year's Art Basel Miami Beach, the partnership will see the creation of a pop-up radio installation, WNL Radio (for "We Need Leaders"), with specially curated radio-as-art programming. Said Chow:
For this installation, we looked at the idea of radio as performance art. We didn't want to create this pseudo fashion art piece. Instead we wanted to gather our friends, peers and luminaries from different disciplines, not just fashion but art, music, literature and the culinary world to form a dynamic mix of people to have these conversations. We also wanted to tackle the idea of borders and how important they have become in current events. It became clear to us that borders don't really exist in nature and are more of a man made construct that has only helped to create division. Through conversation we can extinguish the invisible borders that divide us.
Osborne added:
We thought what better way to address what was happening globally and at home than to have this platform for conversation and dialogue. Not only with people that share the same points of view but most importantly with people that don't share our point of view. We felt that that was the only way that we could break down these borders and break down these barriers. And now, it's even more important, more relevant and more urgent to have these conversations.
Look for the likes of Stretch Armstrong, Bobbito Garcia, Daniel Arsham, José Parlá, Yes Julz, Heron Preston, Derek Watkins, Selema Masekela and Uncle Luke to all turn up as special guests while a limited-edition T-shirt and cap will be released for the occasion at publicschoolnyc.com on December 1. The WNL Radio pop-up will run from December 1 through December 3.