OnePlus One-Ups Its Most Popular Smartphone With the 3T
An even better OnePlus 3.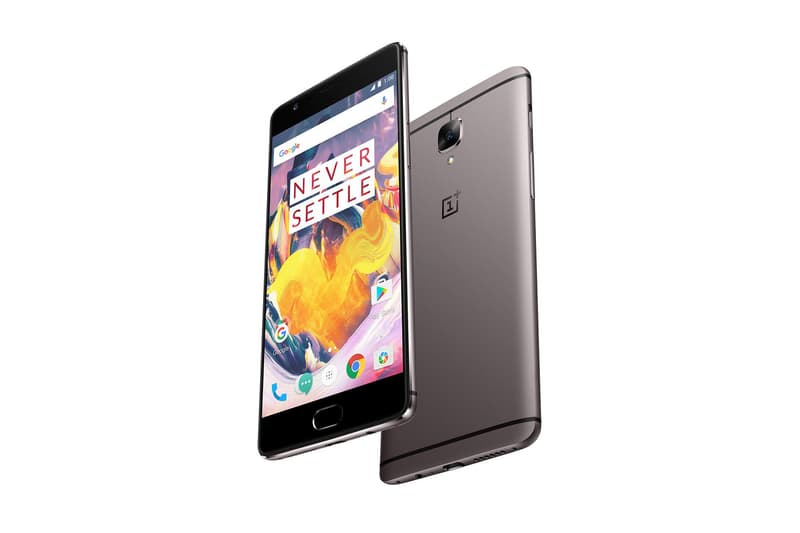 Thanks to its 6GB of RAM, the powerhouse OnePlus 3 has been one of the best and most underrated smartphones on the market since its debut earlier this summer. Now, just a few short months later, the Chinese smartphone manufacturer is already one-upping its most popular design to date with the upcoming 3T. Essentially a more powerful replacement for its predecessor, the 3T keeps the 3's sleek aesthetic intact, but opts for soft gold and gunmetal color schemes while packing up to 128GB of storage, an upgraded Qualcomm Snapdragon 821 processor, and larger 3,400mAh battery. The optically stabilized 16MP rear camera has gotten a bit of an upgrade as well as improved electronic video stabilization has been coupled with a better scratch-resistant sapphire lens cover. As for the front-facing camera, it's been updated from 8MP to match the 16-megapixels of its rear-facing counterpart and boasts improved low-light performance to boot.
Running the latest edition of OnePlus's OxygenOS, the 3T is set to launch November 22 with prices starting at $439 USD.