The OnePlus 3 Takes the Lead for the Most RAM in a Mobile Device
The competition is on.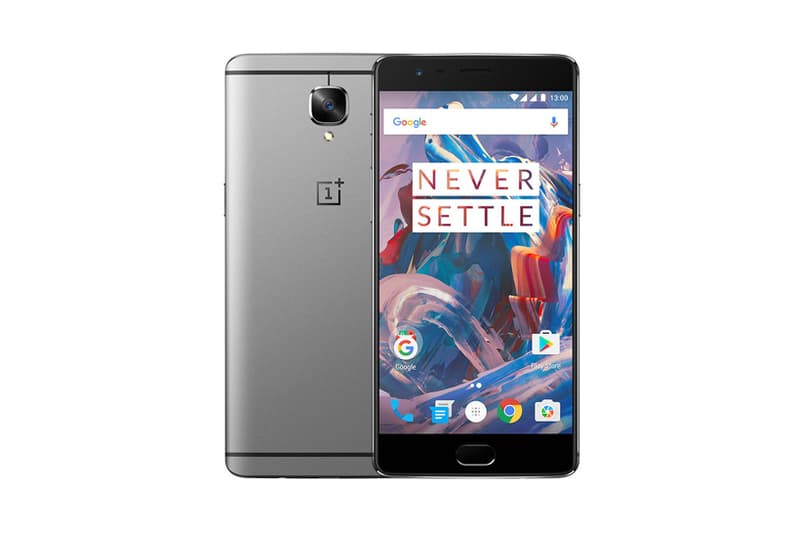 OnePlus is taking its competition seriously with its new flagship phone, the OnePlus 3. This powerhouse of a smartphone not only has the most RAM in any given mobile device at 6GB, but it's also backed by a Snapdragon 820 processor, 64 GB of storage, a 3,000 mAh battery, and a 5.5" AMOLED display.
On top of its impressive list of specs, the OnePlus 3 features some other interesting considerations. A convenient Dash Charge option allows the phone to be charged from 0-60% in 30 minutes without generating excessive heat. The camera also accommodates DSLR capabilities, with manual settings for ISO, shutter speed and focus, all with a 16 MP camera and 8 MP front camera. To finish it off, the OS offers a useful and customizable feature to instantly turn off or reduce notifications from the home screen. An unlocked OnePlus 3 which comes with dual SIM slots currently retails for $399 USD without a contract. To purchase or read more, check out its page here.