McLaren Is Working on a Three-Seat Successor to the F1
McLaren has officially announced the production of the long awaited F1 followup.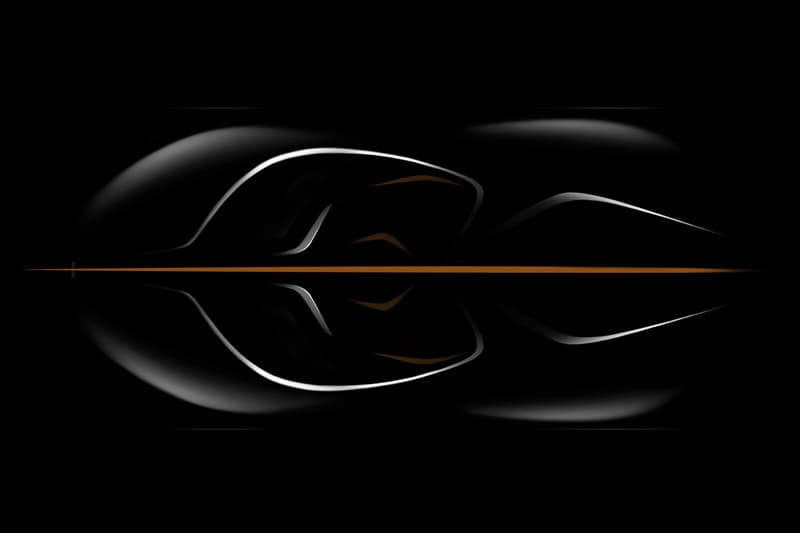 McLaren's F1 successor is officially on the way.
The British automotive imprint announced today that a followup to its beloved supercar — long considered to be one of, if not the, best automobile to ever hit the road — is in the works in honor of the F1's 25-year anniversary. Dubbed the BP23 for "Bespoke Project 23," the car is being billed as a spiritual successor to the early '90s original and is designated by McLaren as a "Hyper GT" since it's specifically built for long-distance travel. While additional details remain scant, the car will make use of a hybrid powertrain — one that should be capable of more than the 904 horsepower offered by the P1 — while McLaren's usual dihedral doors will be power operated and extend into the roof itself a la the Ford GT40. Best of all, though? The carbon fiber beast will indeed retain the F1's unique three-seat configuration.
Stay tuned for more info regarding the project, but don't expect to get behind the wheel of one any time soon: like the F1, the BP23 will be limited to just 106 production models, all of which have already been spoken for.