McLaren Just Put an F1 up for Sale
The supercar's supercar is back in black.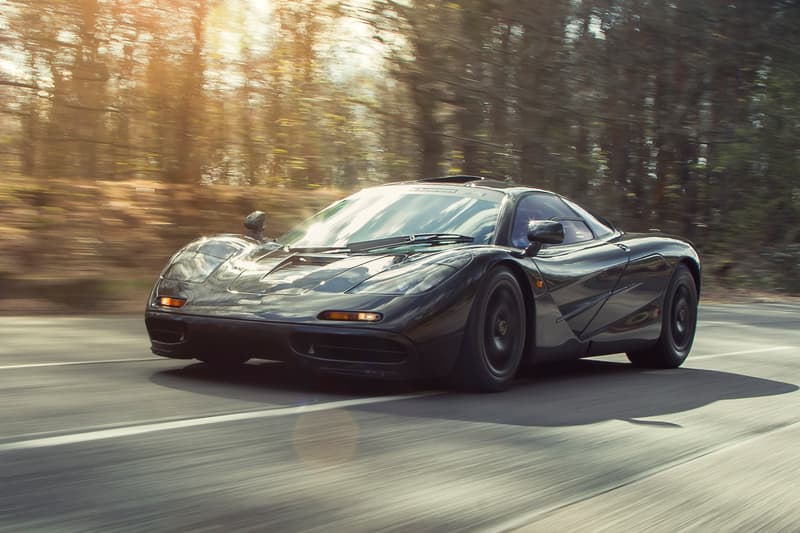 1 of 2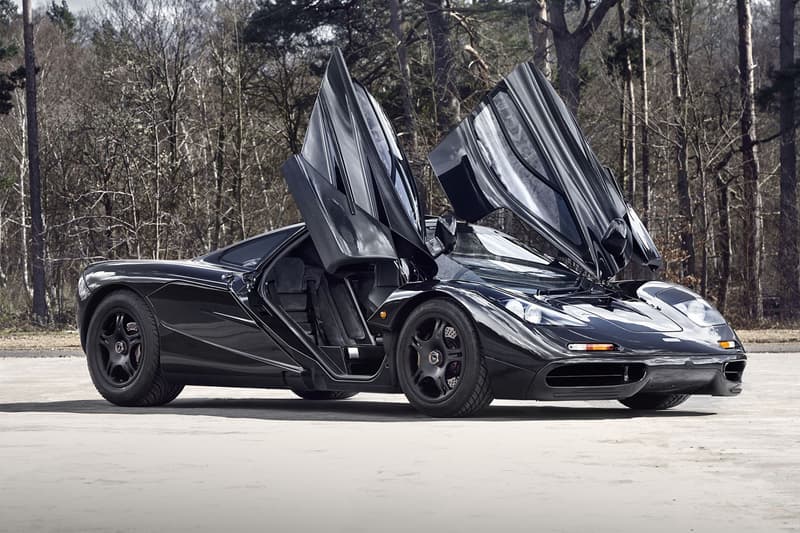 2 of 2
Though it may be nearly 25 years old, McLaren's F1 is still one of the most incredible supercars to ever hit the road — Britain's Autocar even called it "the finest driving machine yet built for the public road" back in 1994. Hell, it wasn't even until Bugatti introduced the Veyron in 2005 that the then 13-year-old F1 lost its title of world's fastest production car (it's still the fastest production car with a naturally aspirated engine, however). Limited to just 64 purpose-built models, the vehicle has long been one of the most coveted supercars out there — and now one is actually on the market.
McLaren's customization- and restoration-driven MSO imprint has announced that it's actually offering up one of the '90s beauties. One of six F1s built in 1998 (its final model year), chassis number 069 has just 2,800 miles on its odometer and is even "original down to the correct numbered McLaren F1 book and limited edition owner's watch presented on delivery," according to McLaren itself. And since its undergone MSO maintenance throughout the past 18 years, its probably even better than when it came off the production line.
No specific asking price has been offered up by the storied British manufacturer, but the car obviously won't come cheap: actor/comedian Rowan Atkinson sold an F1 last year (one that had been crashed two different times, mind you) for nearly $12 million USD.