Rihanna & Calvin Harris Drop "This Is What You Came For"
The followup to 2011's "We Found Love" has arrived.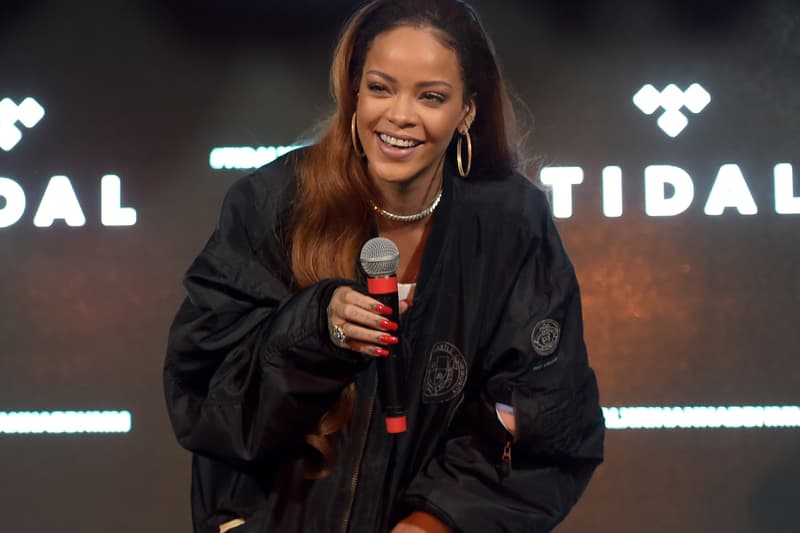 Back in 2011, Calvin Harris and Rihanna linked up for "We Found Love," which was not only the song of the year (spending 10 weeks in the top spot on the Billboard chart), but also one of the best-selling singles of all time (nearly 15 million copies/downloads to date). Now, as promised, the two are back with their long-awaited followup. Dubbed "This Is What You Came For," the track is just as catchy as their previous collab, incorporating tropical house vibes for what could be the song of the summer.
You can give the track a spin below and cop it now via iTunes.