Calvin Harris & Rihanna Share New Single, "This Is What You Came For"
The follow-up to 2011's "We Found Love" has arrived.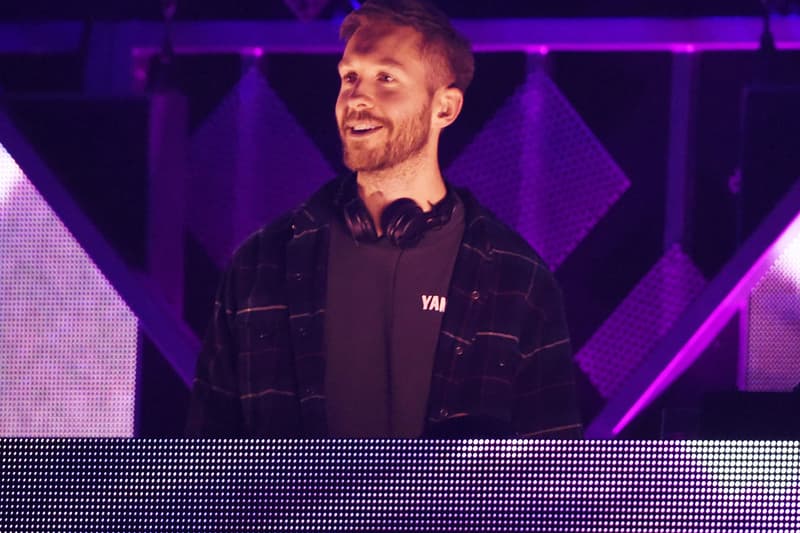 In 2011, Calvin Harris linked up with Rihanna and dropped their hit song, "We Found Love." Five years later, the producer and pop star teamed up once again, this time to deliver a collab titled "This is What You Came For." It's just as catchy as their previous collab, this time incorporating some tropical house vibes. Listen to the track below and make sure to cop it on iTunes.