Sony Patents Smart Contact Lens Camera Technology
With zoom, aperture control and more.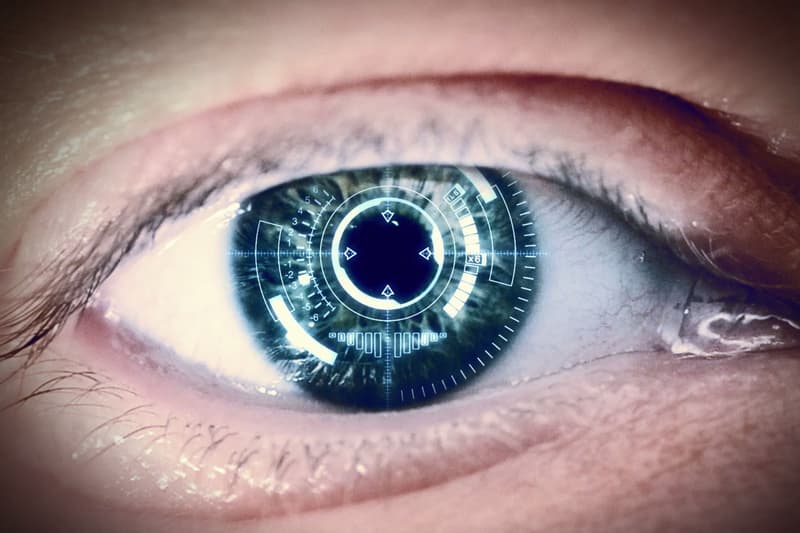 Following in the footsteps of Google and Samsung, Sony has just patented technology for smart contact lenses. According to sonyalpharumors, the Japanese tech conglomerate's iteration of a lens looks to be very advanced with a built-in camera, storage and transmission unit. The patent also states that the device would be able to have autofocus, aperture control and image stabilization. To control the camera "shutter," the wearer would simply have to blink, but the patent claims that the contact lenses would be able to differentiate between a regular blink and one to capture a photo. While details are obviously sparse at this point, one thing is clear — the next wearable technology is going to be the contact lens. Click here to see the full patent.