Lamborghini Unveils the Huracán LP580-2 Spyder
The latest addition to the V10-powered lineup.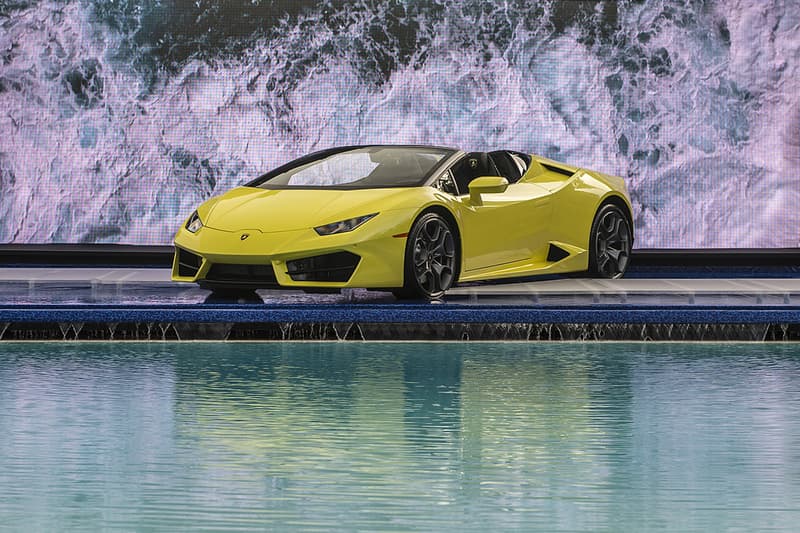 1 of 6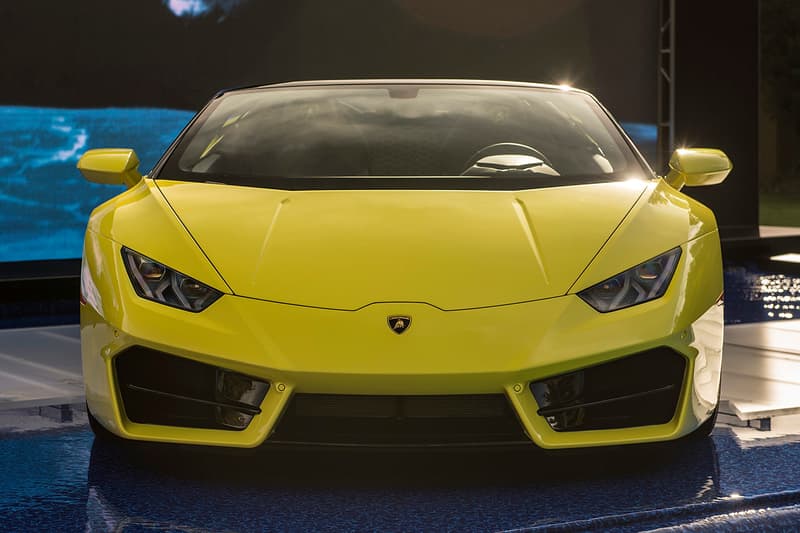 2 of 6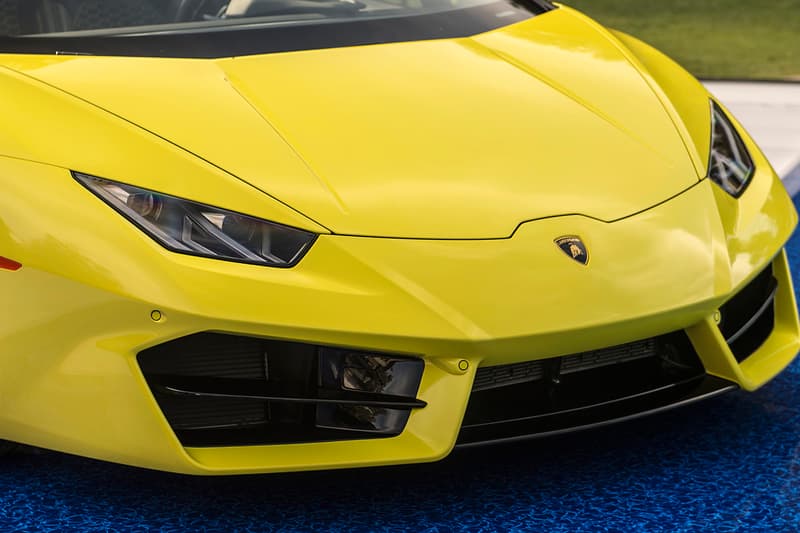 3 of 6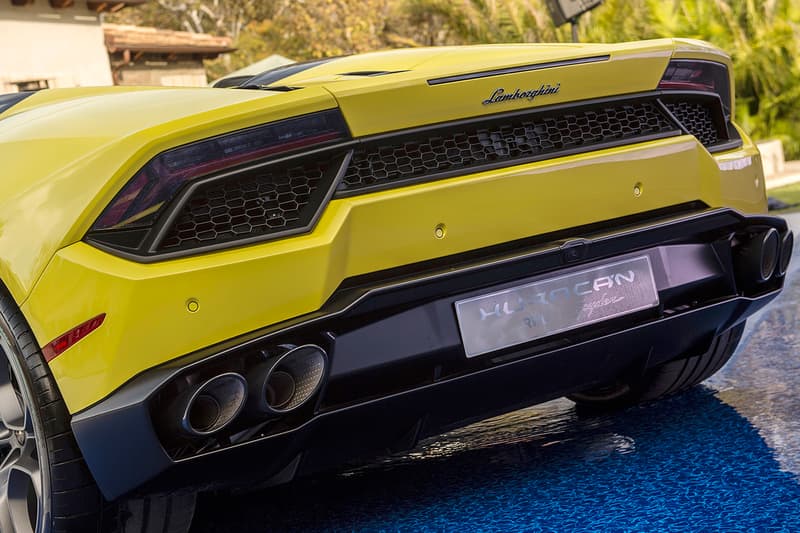 4 of 6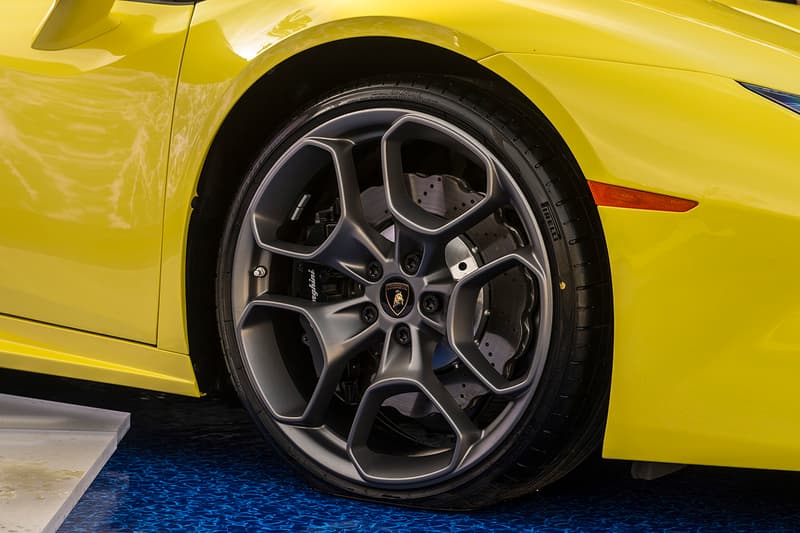 5 of 6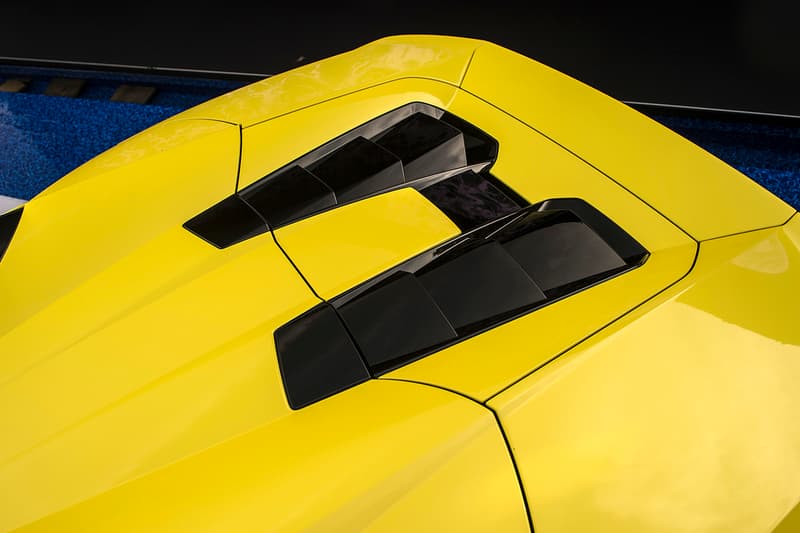 6 of 6
Lamborghini has unveiled its latest addition to the Huracán series, the Huracán LP580-2 Spyder. The main differences between this and previous versions is the all-wheel-drive function, three-layer roof and two fins which emerge from the B-pillars. The 5.2-liter V10 engine boasts 572 horsepower, 398 pound-feet of torque and a top speed of 198 mph. The 0-60 time takes 3.6 seconds and the overall weight is 3,320 pounds, 330 lbs less than the previous Huracán.
The car is currently on show at the L.A. Auto Show, becoming available for purchase in January 2017.