AIAIAI's Modular TMA-2 Headphones Are Getting a Wireless Headband
The H05 is coming early next year.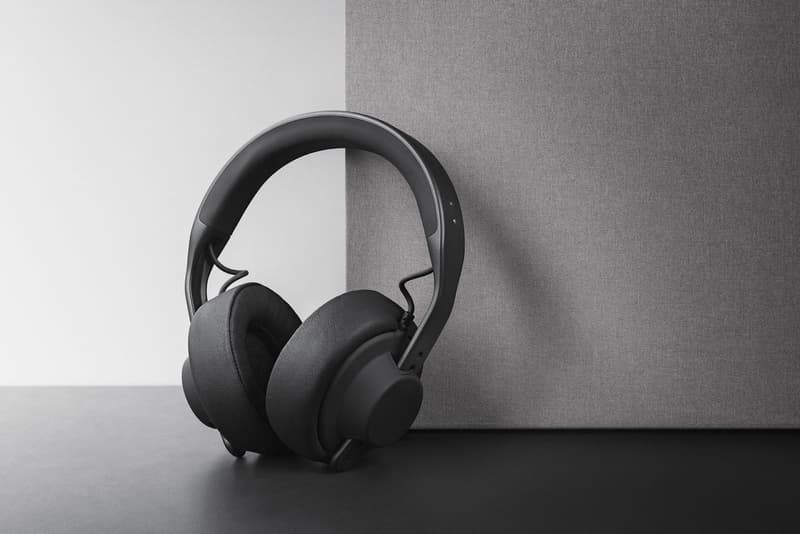 1 of 2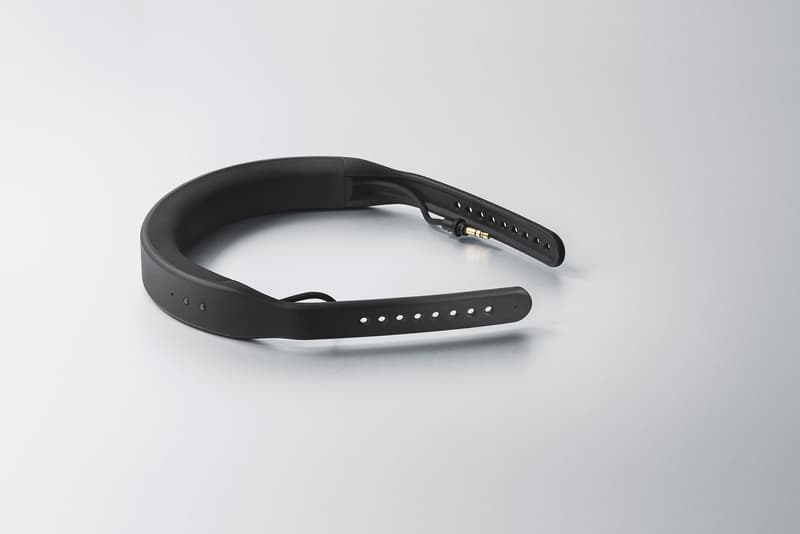 2 of 2
Thanks to its uniquely modular, upgradeable design, Copenhagen's AIAIAI ensured that its sleek TMA-2 headphones — originally released in the spring of 2015 — would always be up to date in terms of technology. Now, the gorgeous design is finally getting its long awaited wireless upgrade with the introduction of the H05 headband. Connecting to the existing earcups with the attached audio cables, the H05 boasts Bluetooth aptX connectivity and up to 16 hours of battery life. And, like a lot of other wireless options out there, the design can bypass the wireless functionality altogether if necessary — like when the battery dies — for continuous listening. The H05 sports all of the requisite play/pause/skip/volume controls, too.
The H05 can be reserved now via Kickstarter and is currently slated for a May 2017 launch.