Kanye West Adds Make-Up Date for 'Saint Pablo' Los Angeles Stop
Yeezus will also offer free tickets to inner-city students.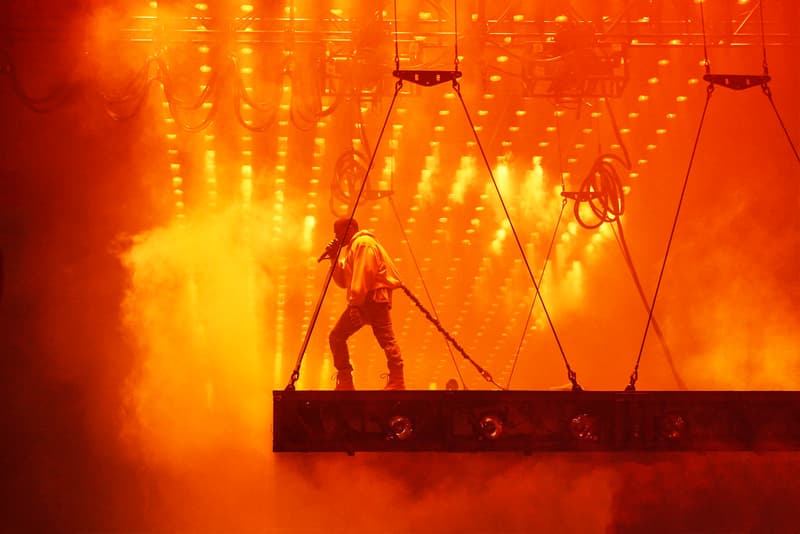 After ending his Los Angeles show early from losing his voice and refunding money to all his fans that attended that stop, Mr. West has reportedly added a new Los Angeles date to the 'Saint Pablo Tour.' According to Billboard, the new date will land on November 20, which will make it his sixth and final time to visit The Forum in Inglewood. In addition, Kanye is also reportedly offering "a large number" of free tickets to students in select inner-city schools and music programs in Los Angeles and Inglewood. Tickets are available this Friday, November 18 via Ticketmaster. Get yours before they are gone.