Apple's Latest iOS Update Is Killing the Battery
To update or not?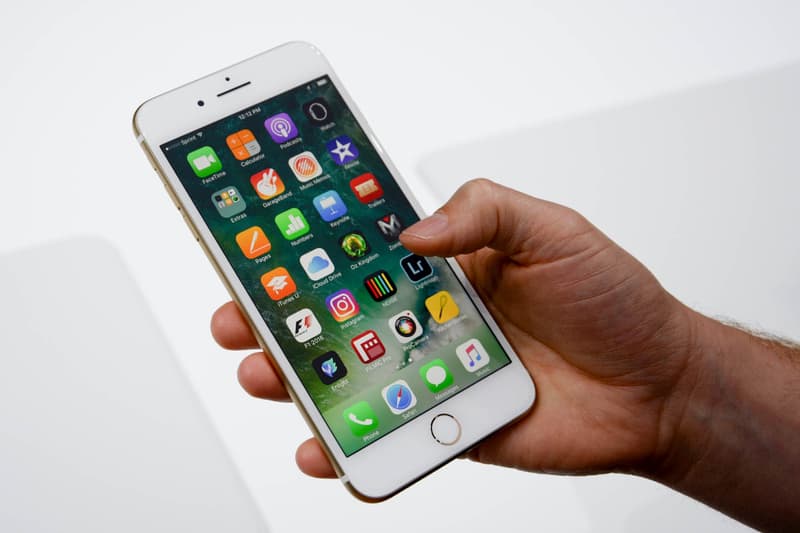 Back in September, Apple launched iOS 10 to mostly positive reviews, but you might want to wait before you update to the latest 10.1.1 version, as reports state the batteries are no longer functioning correctly. As News.com.au states, after updating to iOS 10.1.1, phones with an 80 percent battery life would be empty if left unused overnight. Charging it would show a 30 percent battery life, then quickly drop to zero within seconds, before shutting down. However unplugging the phone when it shows 100 percent battery life sees the figure drop below 50 percent as soon as the iPhone is unlocked.
iOS 10.1.1 was released on October 31, while a second version was released on November 9. Hopefully the problem can be fixed before iPhone batteries start failing altogether.
Apple support forum user JimS-in-Seattle reports:
"I unfortunately confirm that 10.1 does not work. My phone is lasting about 3 hours now. Instead of the battery shutting down at 70 percent it is now shutting down at 85 percent. I cannot tell you how many calls I have been bumped from. BTW, when it happens my phone is essentially dead for about 10 minutes before I can use it again."