Lil Yachty Apologizes For Biggie Comments on Ebro's Beats 1 Show
Lil Boat also talks about "mumble rap," Shia LaBeouf's diss and more.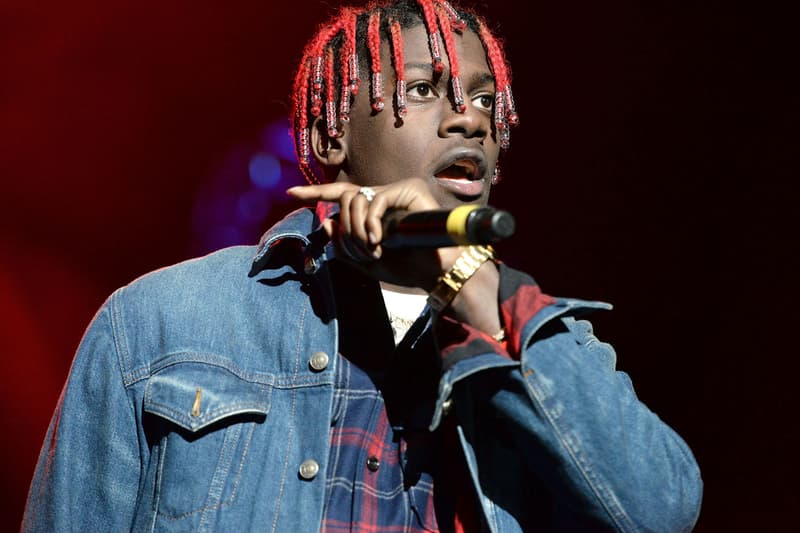 Lil Yachty has once again linked up with Ebro for a follow-up interview. Unlike in their last Hot 97 conversation, Lil Boat is shown to have a more respectful and understanding disposition towards old-school hip hop. The two talk about topics including Yachty's hatred for the term "mumble rap," rap listeners of different generations and how he had spent more time educating himself on old-school hip-hop music. Yachty also apologizes for his previous comments on Notorious B.I.G. being overrated, and picks out various various bars and lyrics he likes to prove that he's done his homework. He also dismisses Shia LaBeouf's freestyle on Sway's 5 Fingers of Death (where Shia threw a subliminal at Boat), saying that he doesn't take it seriously. Watch highlights from the interview and listen to the full conversation below and watch his freestyle below.