A Dries Van Noten Documentary Is Currently in the Works
Spotlighting the acclaimed designer's career that stretches over 20 years.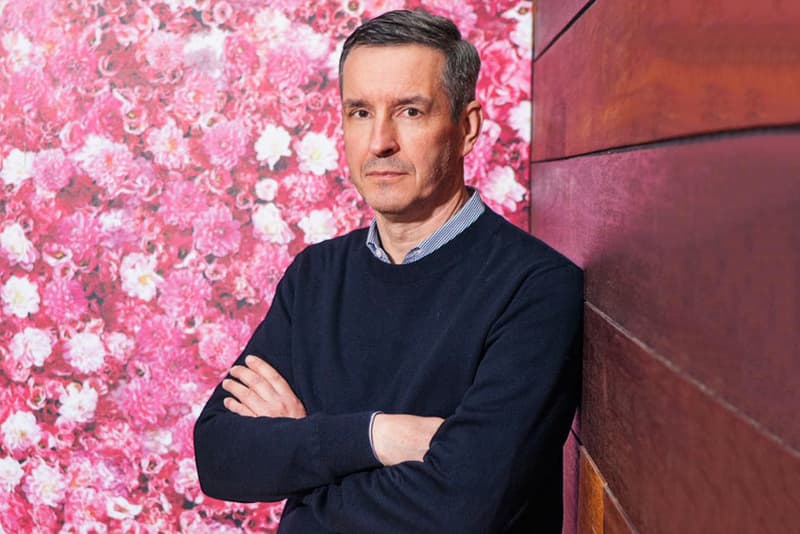 Dries Van Noten is inarguably one of the most iconic designers in the fashion industry. As part of the famed "Antwerp Six," the Belgian-born creative is now the focus of a new documentary aptly titled Dries. London-based film company Dogwoof Pictures recently acquired the rights to the movie that centers upon Van Noten's expansive career which extends well beyond 20 years. The motion picture will include behind-the-scenes footage of the couturier as he works tirelessly to develop a series of four collections in just one year. The documentary will also spotlight a set of tête-à-têtes with key figures in the trade such as Iris Apfel, Pamela Golbin and Suzy Menkes.
In an exclusive interview with Variety, Reiner Holzemer — who wrote, produced and directed the film — professed:
It took me a very long time to convince Dries to share his passions, his creative and intimate world in front of a camera. I followed him for a whole year, and I think I came as close to him and his world as it is possible. I hope the result is a very personal insight into his life and career.
There is no word yet on an official release date, but if you haven't already, be sure to peruse Dries Van Noten's 2016 fall/winter lookbook alongside his recent book, The Book of Dries Van Noten.