'Pokémon: The First Movie' Is Heading Back to Theaters
The childhood classic returns for a limited time.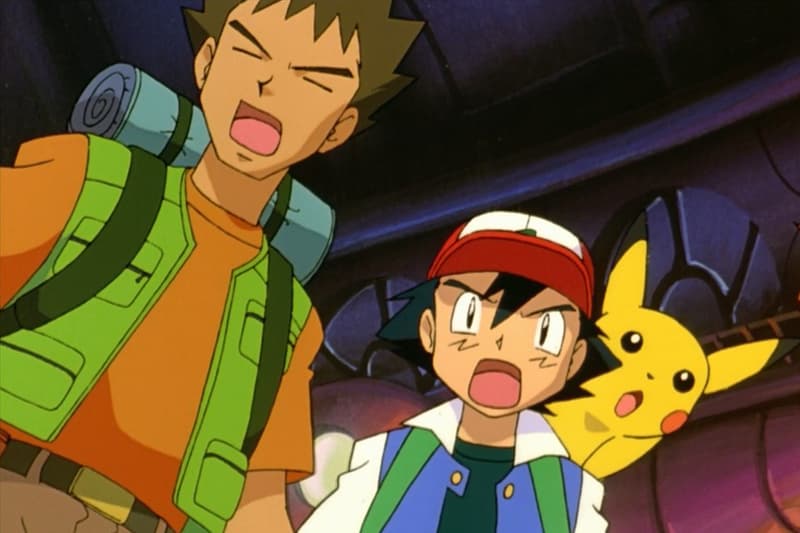 To celebrate the 20th anniversary of the Pokémon franchise, the first animated film of the series will return to select theaters across the U.S. for a limited time. This comes after Legendary Pictures acquired the film rights to the Japanese series and announced plans to start production of a live-action Detective Pikachu movie in 2017. According to the official Pokémon website, select Cinemark theaters will show Pokémon: The First Movie October 29 and November 1. In addition to first full-length animated feature film which centers around Ash and Pikachu's encounter with Mewtwo, the short film that accompanied the original theatrical release in 1999, Pikachu's Vacation, will also be shown. Tickets are priced at $5 USD and are available now from Cinemark.