Drake Credits Jamie Foxx For Teaching Him How to Perform
Jamie Foxx is a real one.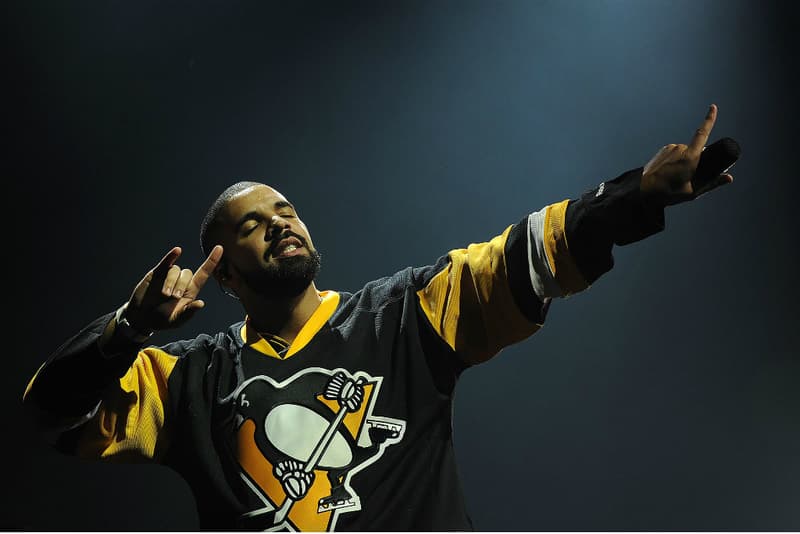 Drake's built a solid reputation over the years for paying homage to those who came before before him. We saw this all through out his SUmmer Sixteen Tour when he brought out city-based stars to join him during his sets. Earlier this week, the OVO frontman, who's also known for posting videos and photos of those who inspire him did so again yesterday, and this time it was comedian/actor/singer, Jamie Foxx. Drake claims the renowned entertainer was the one who taught him how to perform and command a stage presence. He also credits Foxx for teaching him how to draw a crowd into a performance.
"I learned how to perform on stage watching The Foxx Box," Drake captioned under a video of a Jamie Foxx singing/piano-playing set. "This man made people laugh, made people feel connected and engaged, made the room feel small and made people laugh while he bodied a full-blown singing performance. Thank you, Foxx, I just watched this again and wanted to pay homage."
Now let's hope a Drake and Jamie Foxx music-comedy film comes of this.