Odell Beckham Jr., Victor Cruz and Sterling Shepard Test out the Nike Air MAG
Watch the Giants receivers geek out over the self-lacing shoe.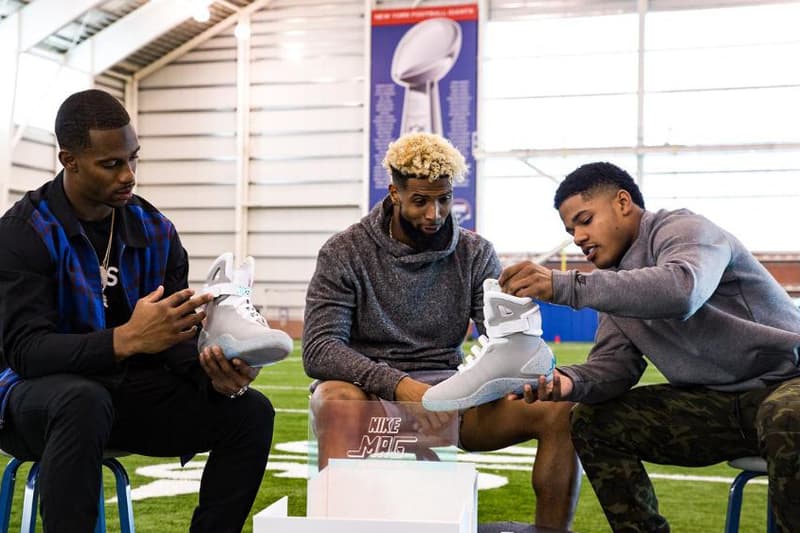 1 of 6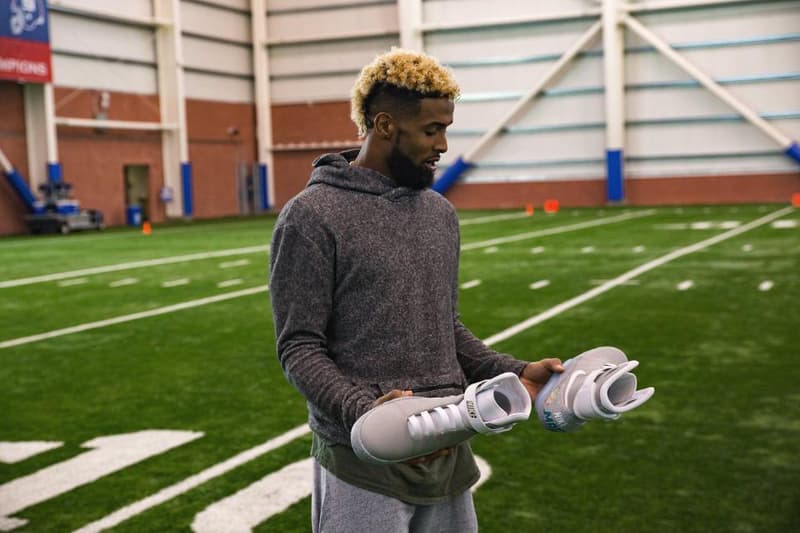 2 of 6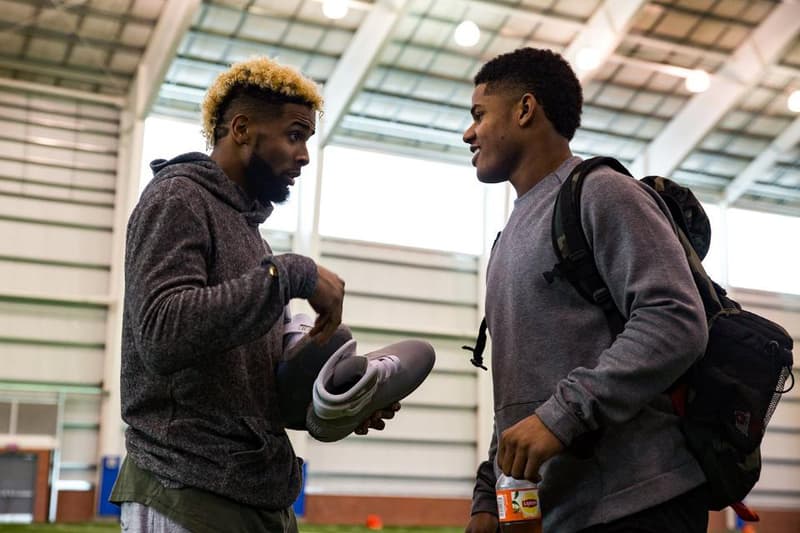 3 of 6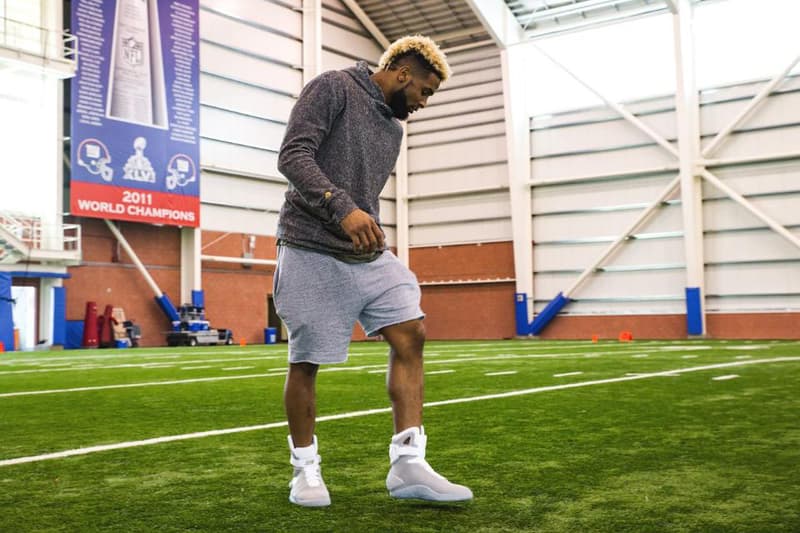 4 of 6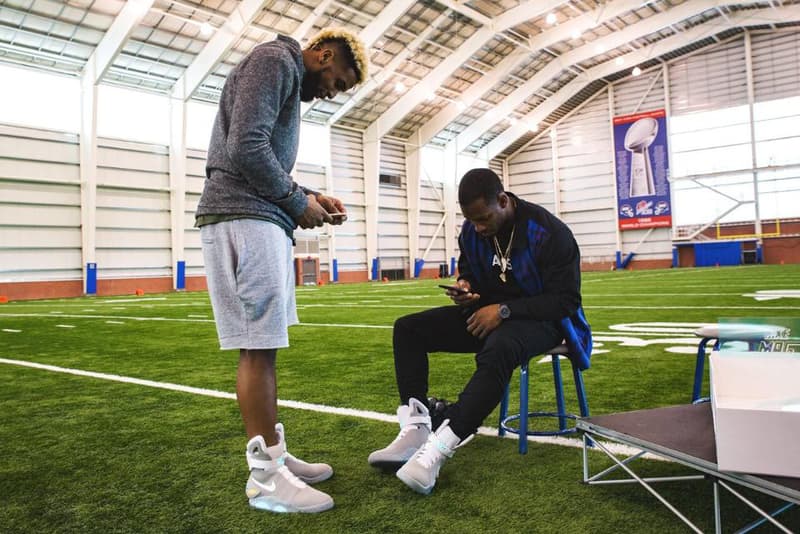 5 of 6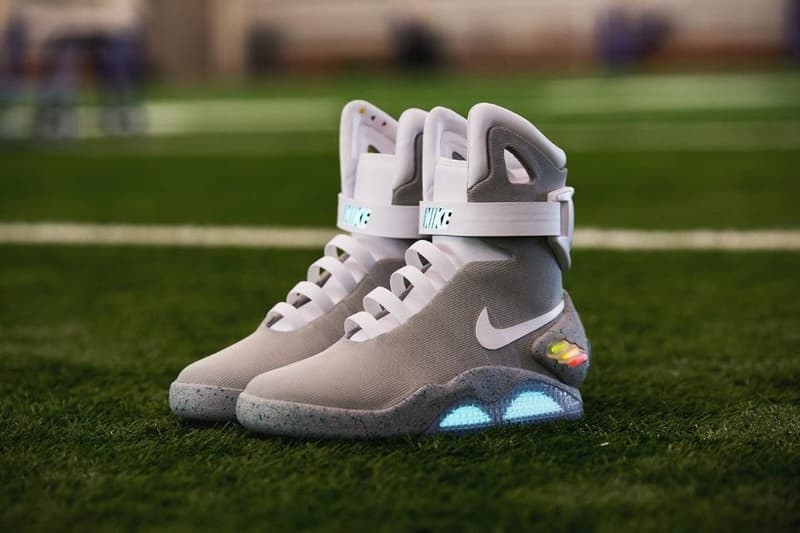 6 of 6
New York Giants players Odell Beckham Jr., Victor Cruz and Sterling Shepard were provided with pairs of Nike's self-lacing Air MAG sneakers to try out during one of their training sessions. The Beaverton sportswear giant recently announced that the futuristic shoe would be available via raffle and limited to just 89 pairs, with winners being revealed on Oct. 17. Featuring Nike's Adaptive Fit technology, the wide receivers are no doubt impressed by the shoe's innovation as they unbox and test out the auto-lacing feature. Cruz, who has his own Nike Air Cruz line, stated, "I know how hard it is to not only put a shoe together, but I can only imagine how hard it was to put the self-locking system on there. Nothing in the world has seen anything like this. For Nike to be the innovators of that is only right." Check out the full video at the Giants' website, which also features a history of the shoe from Nike Senior Innovator Tiffany Beers.
For a chance to get your hands on the shoes, be sure to purchase raffle tickets via Nike SNKRS from now until Oct. 11.