Artists Let Loose on Custom Denim Jackets to Celebrate 10 Years of Bodega
Special exhibition reveals one-of-a-kind pieces by creative collaborators.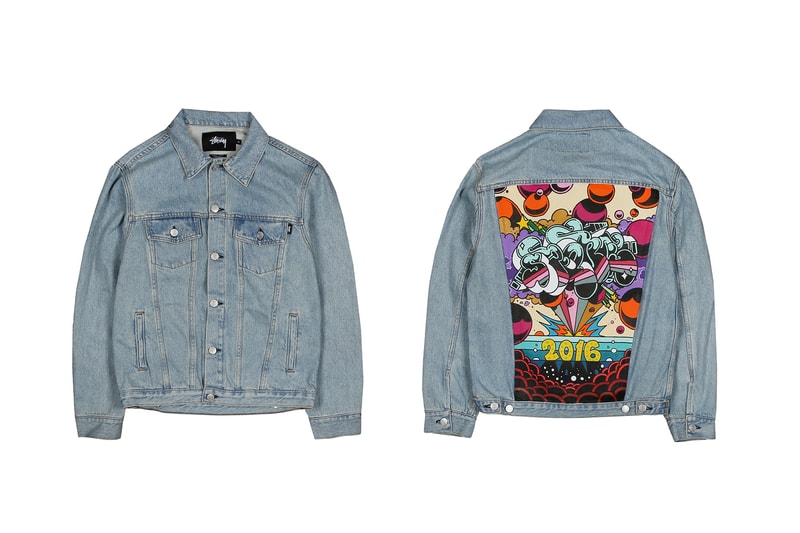 1 of 8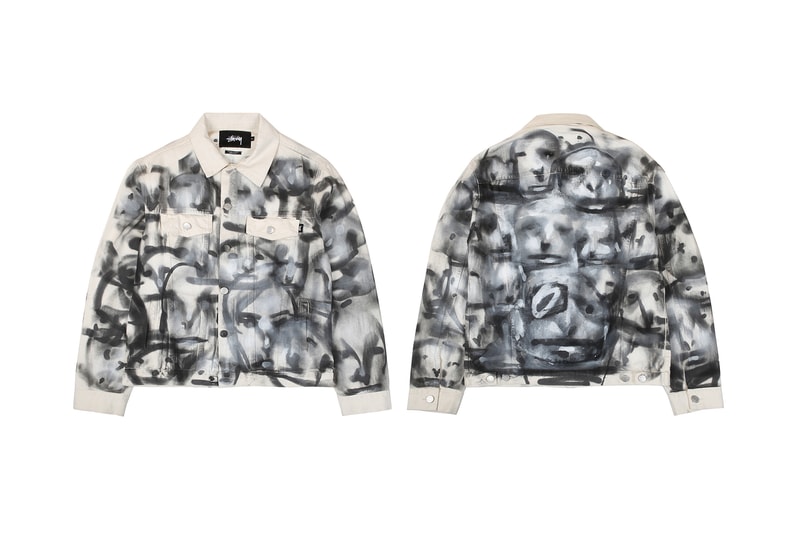 2 of 8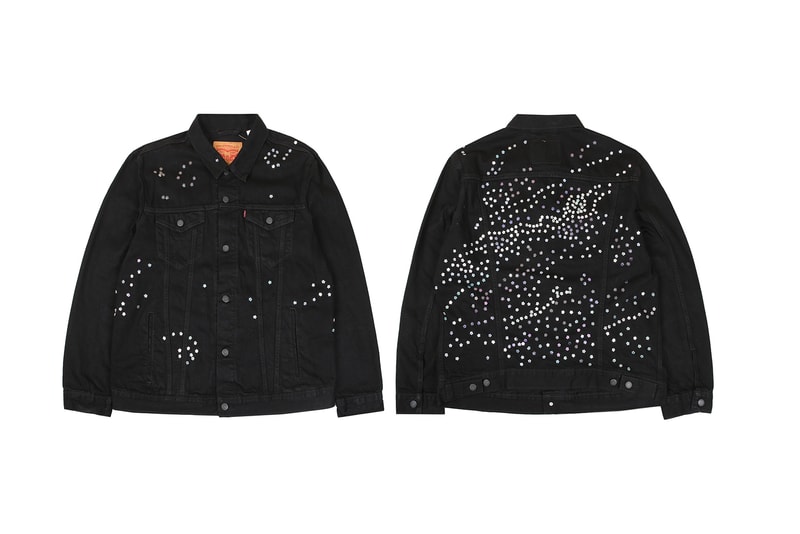 3 of 8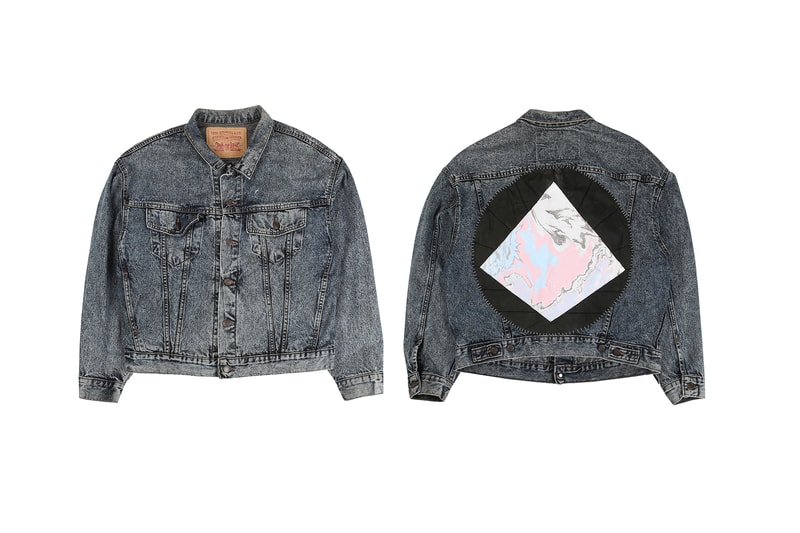 4 of 8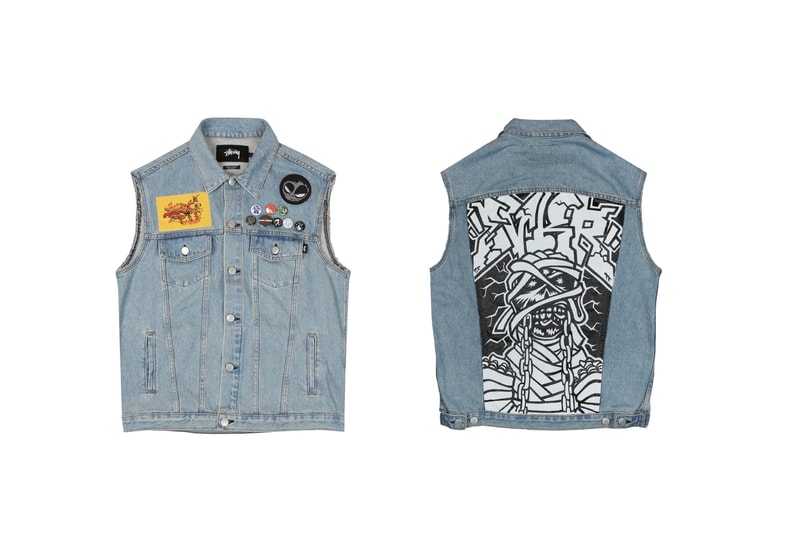 5 of 8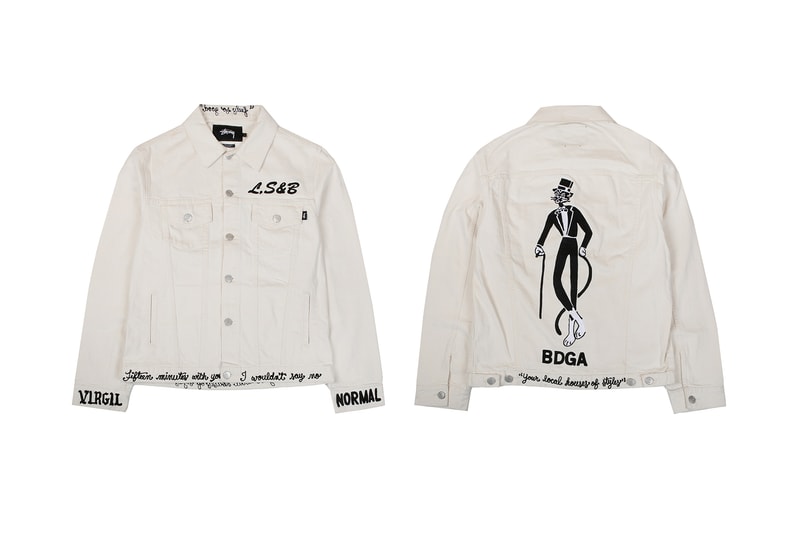 6 of 8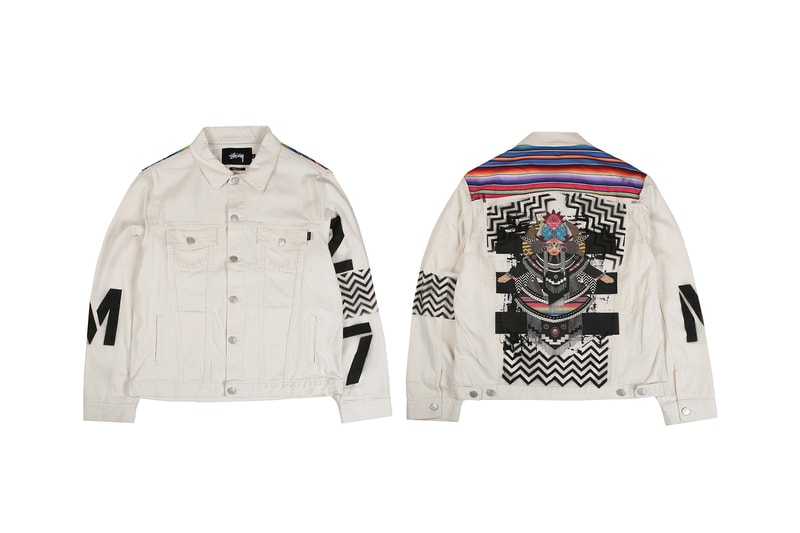 7 of 8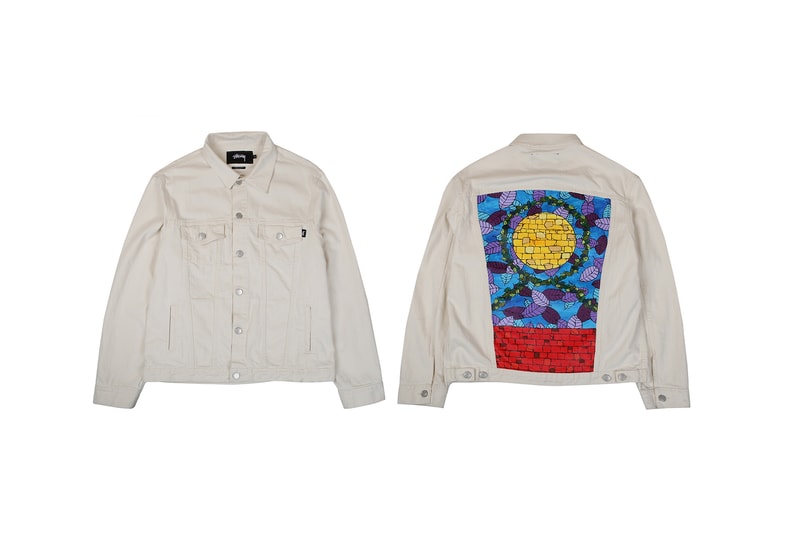 8 of 8
Pulling together a roster of 15 international artists, Boston-based streetwear retailer Bodega has celebrated its 10th birthday with a one-night exhibition and the release of a zine to showcase the past, present and future of its collaborative output. The Series_ project saw Bodega send denim jackets out to a list of notable artists including Kostas Seremetis, Virgil Normal, Greg Lamarche, Matt Zaremba and Evoker to create one-off pieces for the anniversary exhibition. As Bodega co-founder Oliver Mak explains, "Series_ is the first group show we've put on since closing our award-winning art gallery Fourth Wall Project. It's also the first zine we've put out since the one we did for our Tokyo pop-up shop. In context, it is a snapshot of where we are as a community of creators." For more information and to get your hands on the pieces, visit the Bodega website.