Amazon Prime Launches in China
Amazon goes head-to-head with Alibaba and JD.com.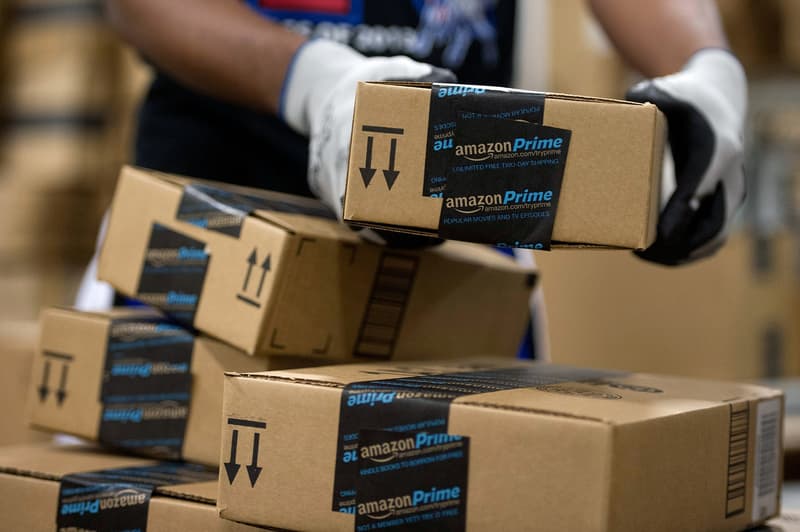 In a move that puts it head-to-head with both Alibaba and JD.com, Amazon has launched its Prime service in China. The launch could ultimately do wonders for Amazon in the country, as it currently plays just a bit-part in China in comparison to its competition. The move will also tap into the Chinese demand for overseas goods as it will provide a link to markets abroad. "The launch of Prime in China represents a new convenient way for Chinese customers to access authentic and quality products from all over the world," says Amazon Prime's vice president, Greg Greeley.
Tailored for the Chinese market, Amazon's Prime offering costs just over $57 USD for a year-long subscription (compared to $99 USD in the United States) and features free international shipping on all orders over 200 yuan (approximately $29.50 USD).