A Breakdown of Apple's Most Iconic Acquisitions
The Cupertino tech giant shows its true power.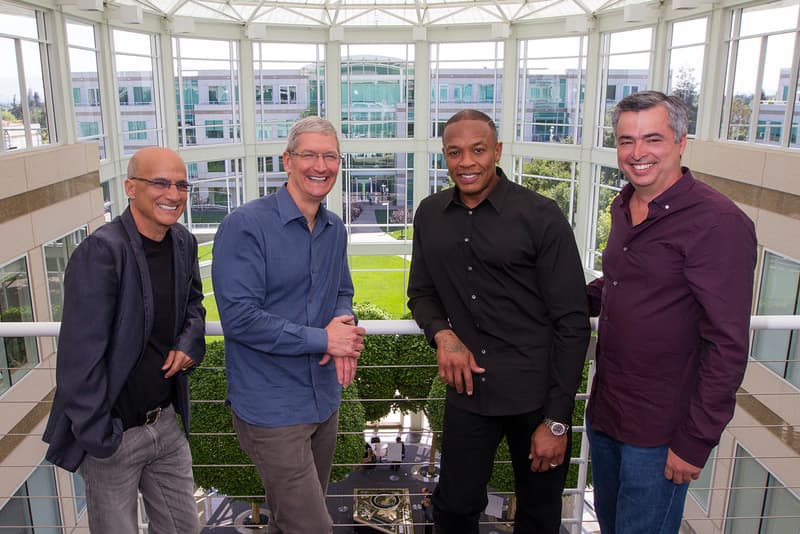 For most of us, imagining a world — past, present or future — without tech mogul Apple is a rather difficult task, or impossible as some may say. Whether you're relaxing at home, riding the metro or grinding away at the office, you're likely to find an iPhone, iPad or Mac stationed somewhere nearby. Odds are, a fair number of you are scanning this article on one of the above right now. Since its inception back in the late '70s, the multinational giant has done well to parlay its vision of selling PCs into helping reshape the electronic goods market one product at a time. Boasting a diverse product catalog spanning smartphones, watches, media players, tablets and operating systems amongst others, Apple has effectively revolutionized the modern day tech landscape — showing no hint of slowing down in the near or distant future.
With bragging rights that now officially include world's largest information technology company by revenue, world's largest technology company by total assets and the world's second-largest mobile phone manufacturer, Apple has attained such lofty feats not only through innovation but with insightful business acumen. Procuring some of the best regarded companies throughout its tenure, Apple maintains a business philosophy of acquiring smaller firms that can seamlessly integrate into ongoing projects. Whether considered groundbreaking or under the radar, we've complied a short list of the mega corporation's most iconic takeovers.
Beats Electronics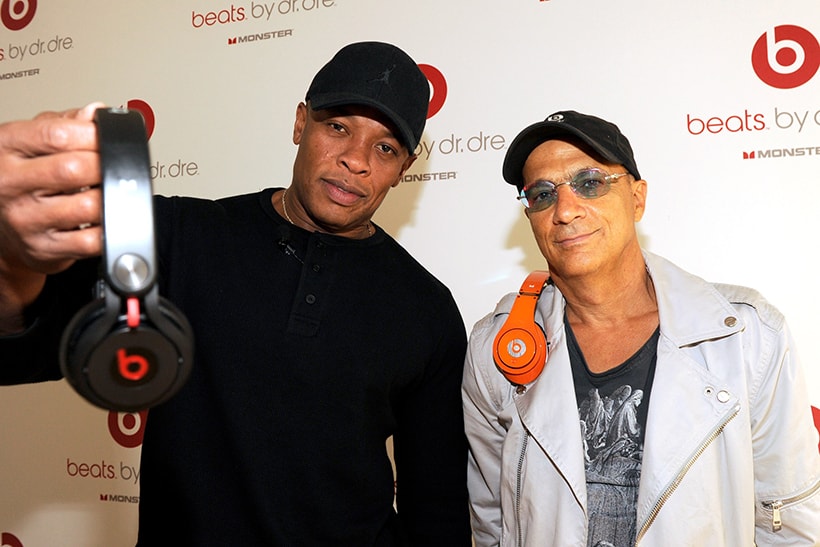 Let's jump right in and talk about a move that shook up both the electronics sector and music community — the purchasing of Beats Electronics. Founded as Beats by Dr. Dre through legendary producer/artist Dr. Dre and former Interscope Geffen A&M Records chairman Jimmy Iovine, Beats creates audio products with a keen focus on its headphone and speaker lineup. Effectively broadening its scope, the company than crossed over into the online music market with the launch of its subscription-based streaming service, Beats Music. Purchased at a whopping $3 billion USD price tag, the move allowed Apple to sell the Beats line of headphones in its retail outlets as well as some select resellers.
Emagic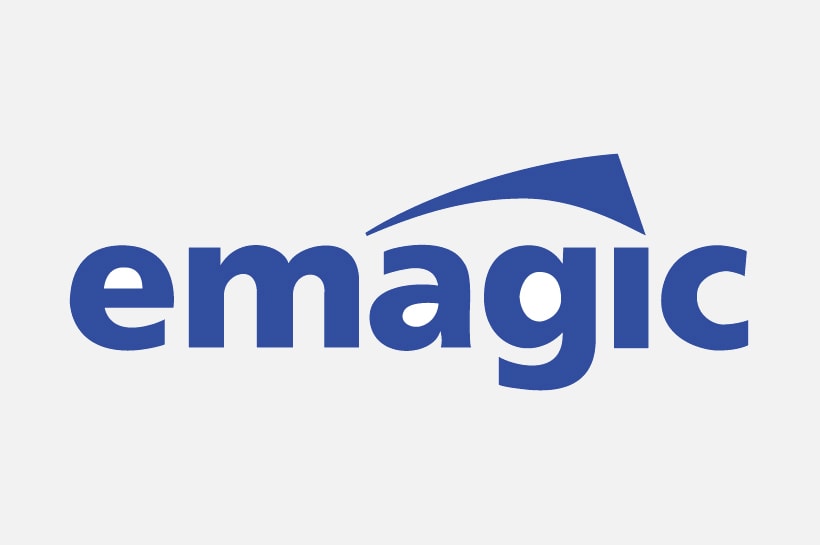 Best known for its music sequencer, Logic, German-based Emagic in its heyday was a formidable music software and hardware company. Looking to develop its digital audio workstation software GarageBand, Apple bought out Emagic in 2002 for $30 million USD. Proving a worthy move, GarageBand is now an integral component of the iLife suite of products.
Siri Inc.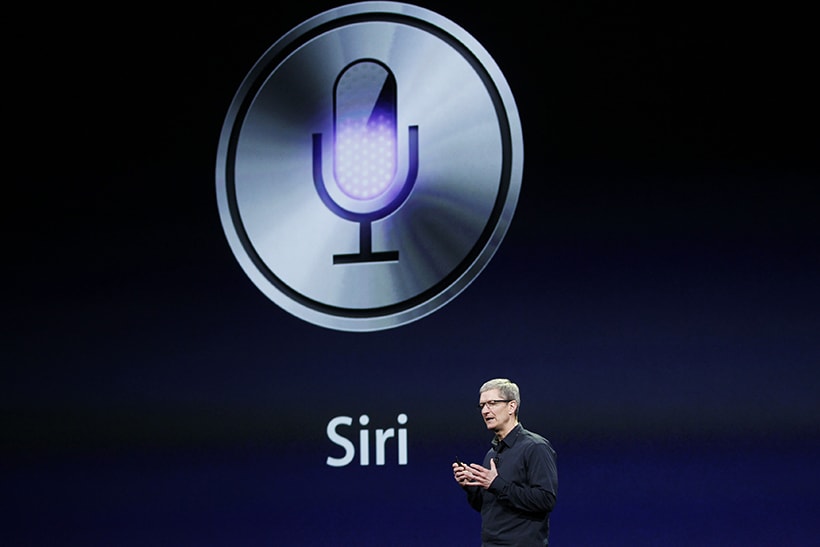 At some point over the last few years, you have yourself used Siri's technology or have seen it in action through someone else's smartphone. The wildly popular intelligent personal assistant and knowledge navigator was established by Siri Inc., which was then sold to Apple in 2010 amidst rumors of an initial Blackberry takeover. First breaking ground in the iPhone 4S, the program has since been absorbed into Apple's iOS, watchOS, macOS and tvOS operating systems. As reported by Bloomberg earlier this month, Siri, along with several other services may fold into a new system codenamed Pie — granting Apple increased speed, power and reliability over such services.
Novauris

Speaking of Siri, Apple bought out UK-based Novauris, experts in the area of speech recognition, to help further develop Siri's technology. Considered by many insiders as one of the tech giant's most secretive acquisitions, the move took place outside of public scrutiny for an undisclosed amount nonetheless. With that said, the virtual personal assistant has been met with global acceptance — remaining one of the iPhone's biggest draws.
NeXT Inc.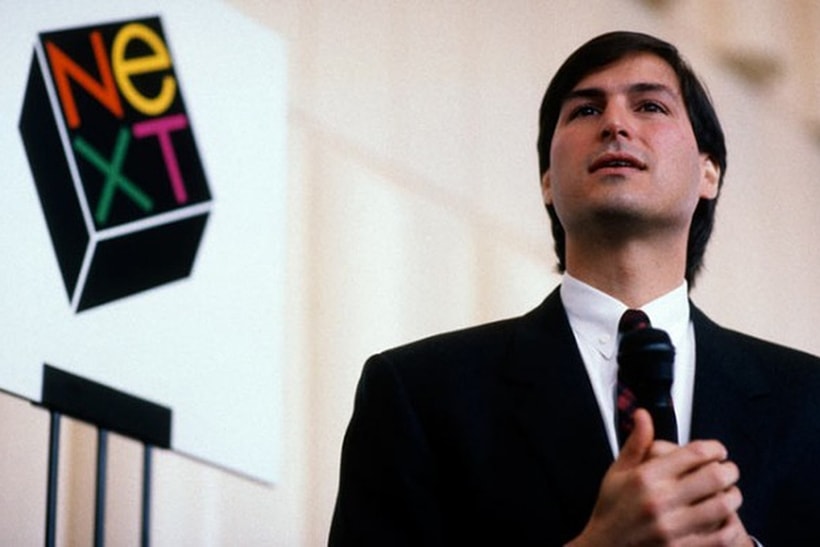 To those well-versed with Apple's rich history or that of the late, great Steve Jobs, NeXt Inc. needs no introduction. This California-based computer company was a Jobs-instigated startup resulting from him being squeezed out of Apple. Never really hitting its stride with PC sales, it then turned focus towards selling its operating system called NeXTStep. As you can likely guess, it attracted the attention of Apple bigwigs, which they then purchased for $429 million USD — a move that reunited Steve Jobs with the company he help found.
Power Computing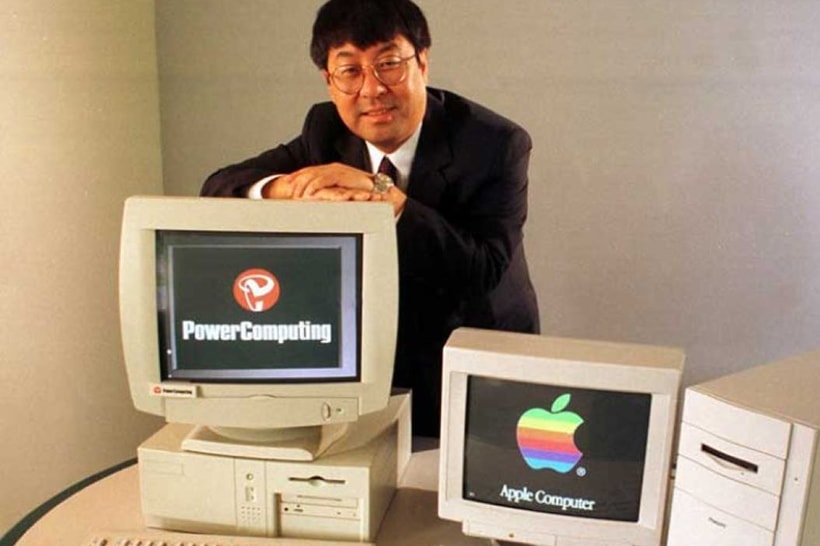 Power Computing Corporation was the first company selected by Apple to create Macintosh-compatible PCs, otherwise known as "Mac clones." Performing quite well, the clone maker shipped out models until 1997 — raking in yearly revenue figures of $400 million USD. However, with Jobs regaining his CEO status in July of 1997, Power Computing was bought out for $100 million in Apple stock — putting an end to the Mac replication business.
P.A. Semi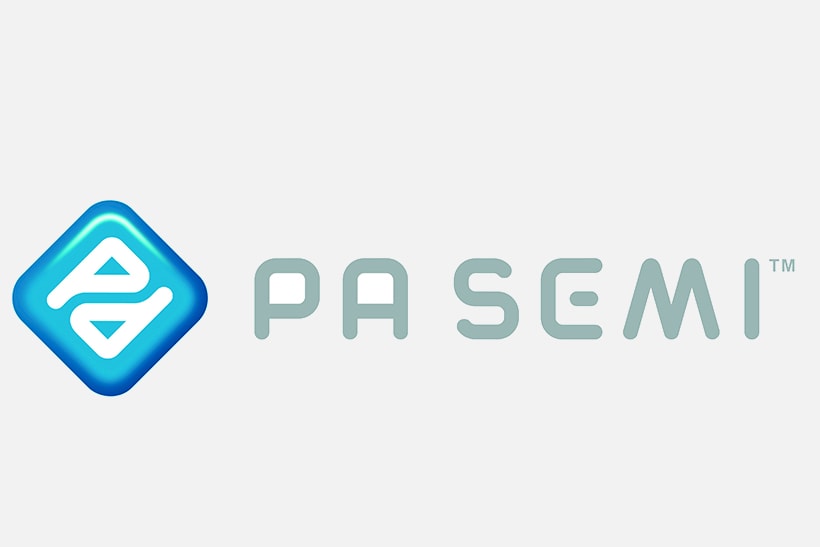 Formerly known as Palo Alto Semiconductor, P.A. Semi was a microprocessor design company who set focus on producing efficient Power Architecture processors called PWRficient. In 2008, the tech titan took the reigns buying out the firm for $278 million USD amidst speculation that it would place emphasis towards creating its own in-house processors. Putting an end to industry chatter, Apple did in fact devise its own chip called the A5 —used in the iPad 2 and later the A6, which powers the iPhone 5.
PrimeSense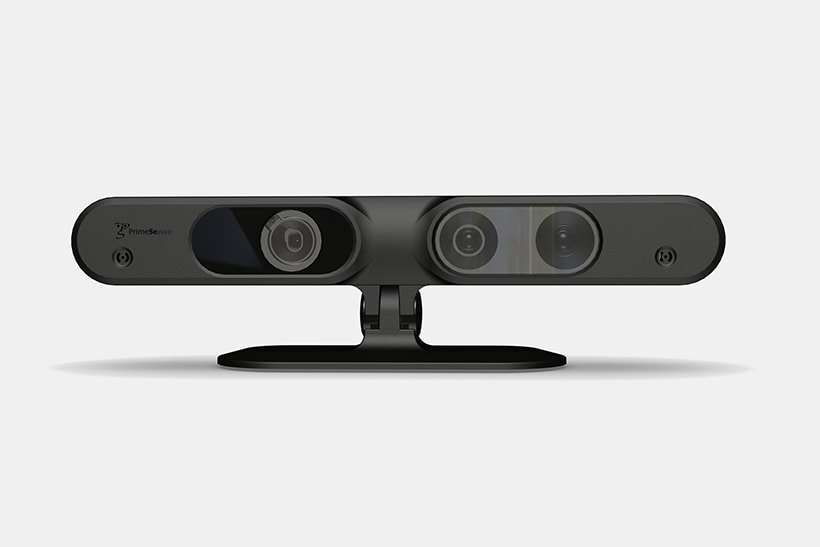 Tel Aviv-established PrimeSense was a fabless semiconductor firm initiated to produce sensory-related solutions for both the consumer and commercial marketplace. Celebrated for licensing Microsoft's Kinect motion-sensing hardware design used in the Xbox 360, the firm was then incorporated under Apple's operations for a staggering $345 million USD. Taking aim to further develop its own sensory functionality, an iPad app called itSeez3D was released — allowing users to capture 3D models with integrated printing capabilities.
AuthenTec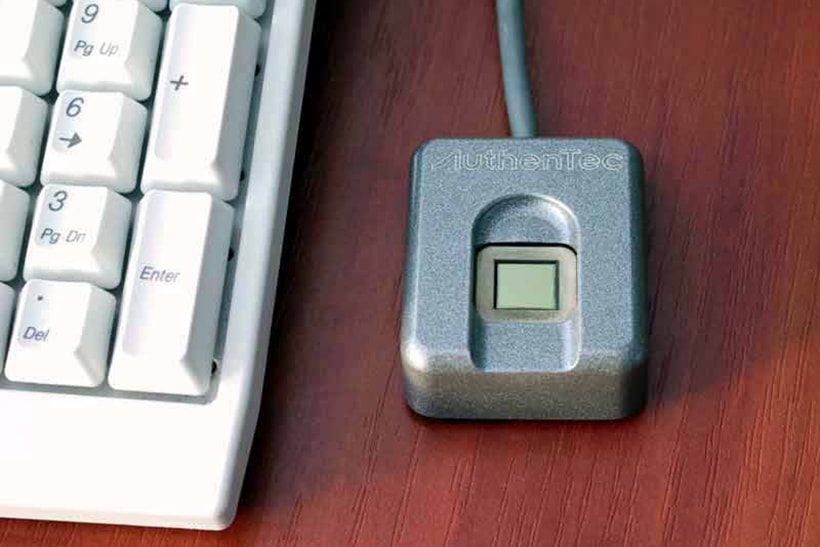 Founded in 1998, Florida-based AuthenTec provided mobile security software licenses to computer manufacturers. Considered experts in the areas of biometrics sensor and NFC technology, Apple made a play to buy them out in efforts to boost security measures for its own products. A deal seeing $356 million USD switch hands, the ideation behind the acquisition was to ramp up mobile payment surveillance for iPhone and iPad devices.