5 Last Minute Halloween Costumes
Stuck for ideas?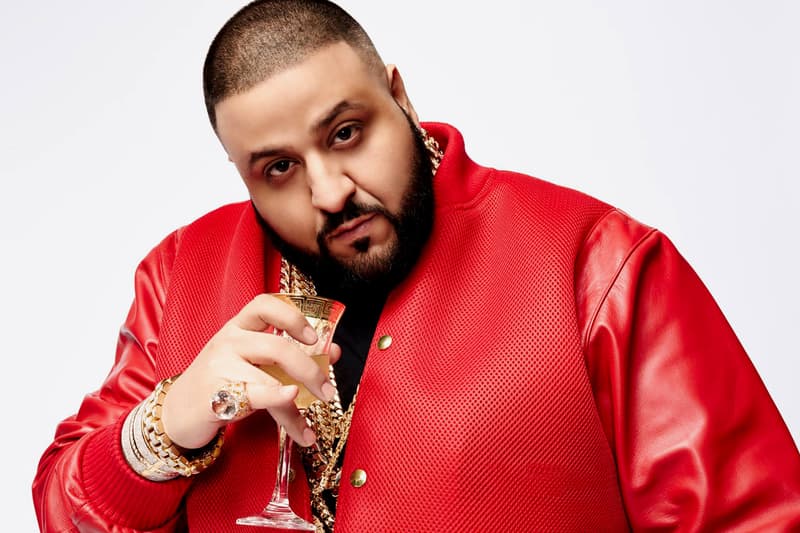 An entire year has passed and another Halloween is upon us. If you're like any of us, you definitely haven't thought of your costume yet. Don't worry though, here are five options that are easy to execute and are culturally relevant. Best of all, they're not cliché or bound to be overdone (ahem, calling out all the Trumps or Elevens from Stranger Things). Fortunately, we've taken into consideration what items are most likely already in the possession of our readers and come up with these five costumes. Let us know in the comments if you have more ideas or what you're dressing up as this weekend.
Supreme Construction Worker or Motorcyclist
1 of 2
2 of 2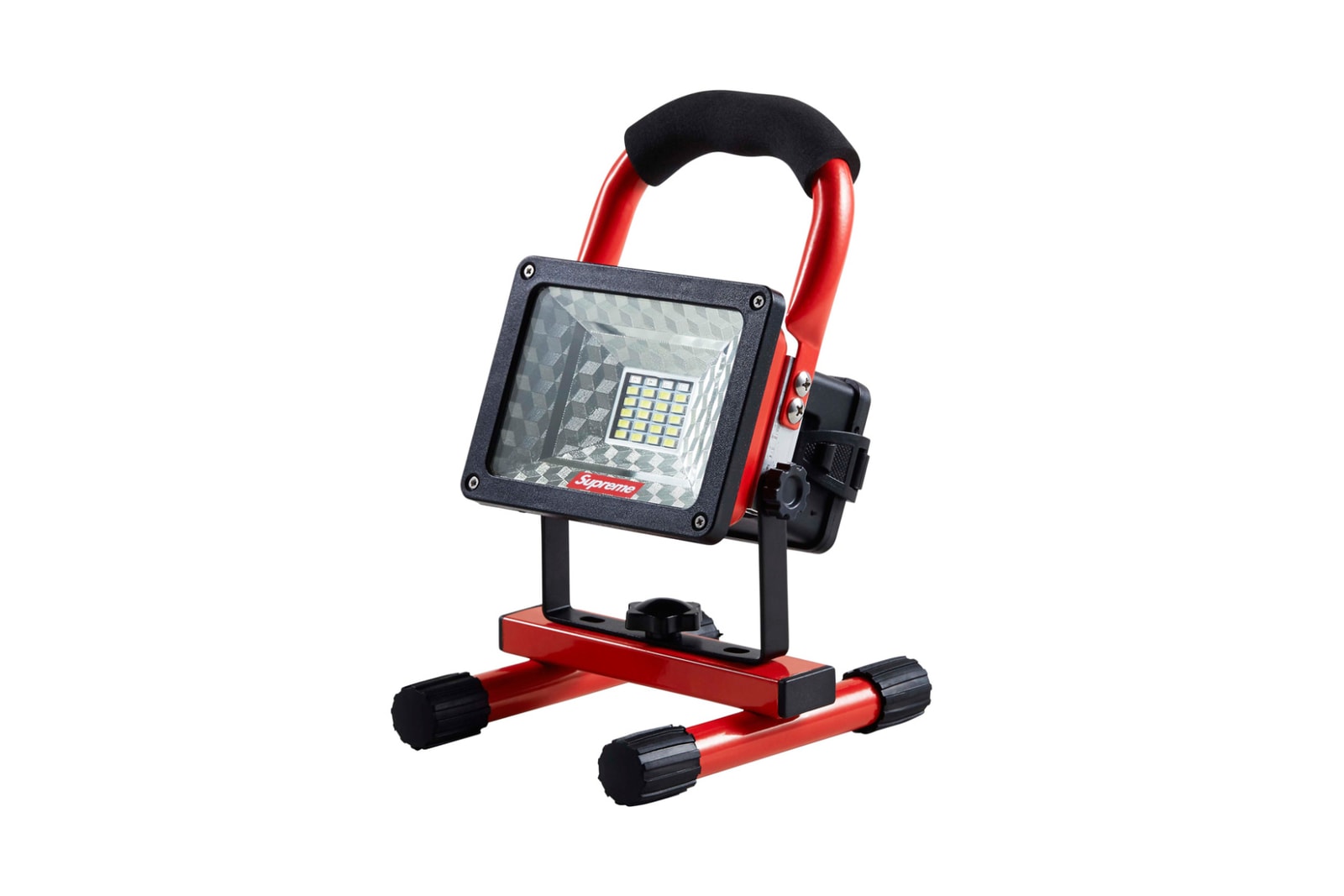 For the fall/winter season, Supreme released a range of accessories that included a real brick and a portable floodlight. Well if you were able to cop either of those items, we sure hope it was intended for Halloween because those two are perfect accessories for you to be a "Supreme Construction Worker" this weekend. Carry those two items around with you dressed up in full Supreme garb, and you're ready to go. If construction worker is not really your style, the streetwear stalwart also offered a helmet in its 2016 fall/winter collection. Paired with one of the brand's Schott leather jackets, you've immediately become a Supreme motorcyclist.
What you'll need:
Supreme brick
Supreme floodlights
Supreme apparel
Supreme helmet
Supreme Schott collaboration leather jacket
The Walking Dead's Dead Glenn or "Walker"
1 of 2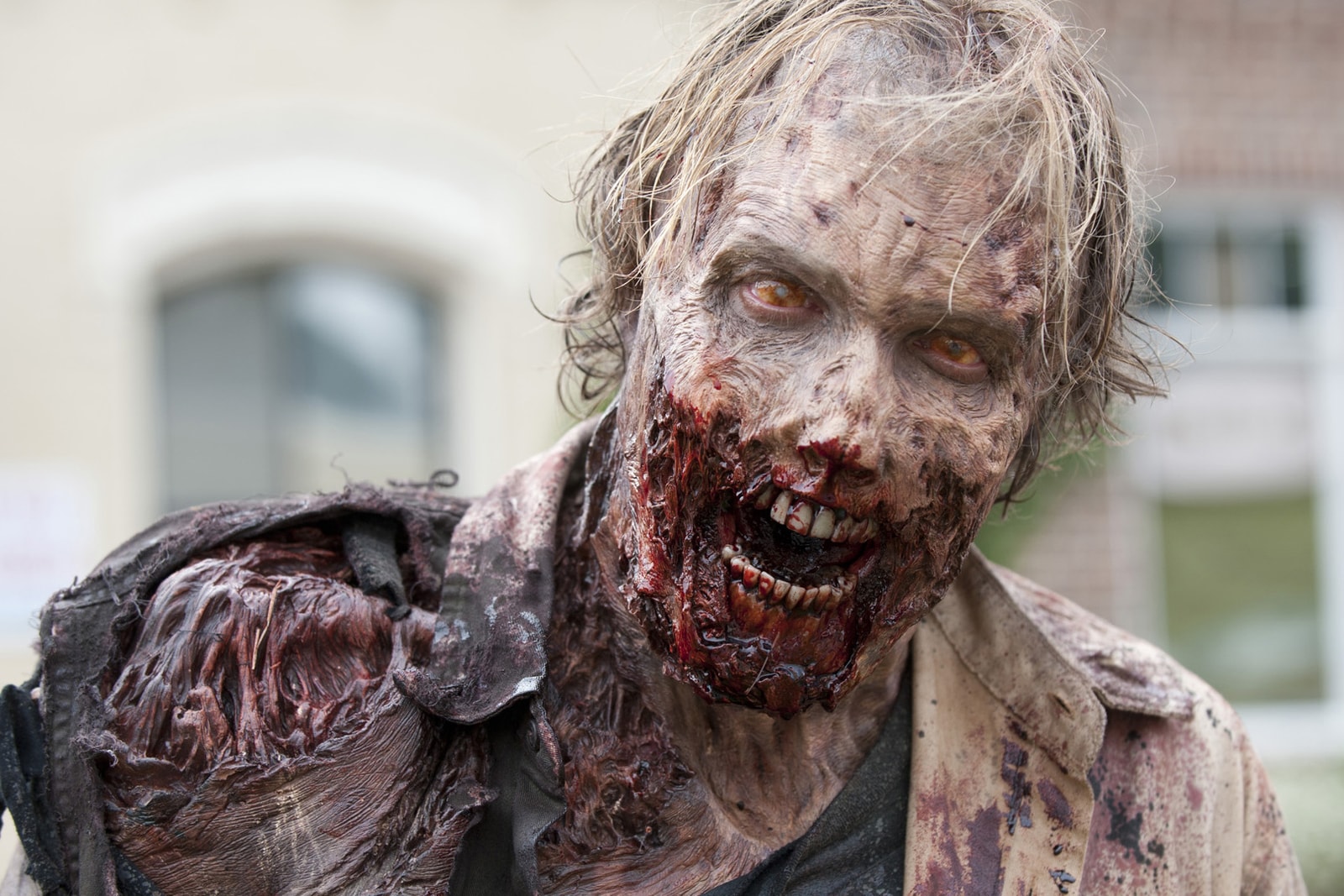 2 of 2
While Glenn made his untimely departure from the show during its seventh season premiere, the beloved character is an easy Halloween costume target. He was battered to a pulp by a baseball bat, and you can easily recreate this costume with some red paint and a fake eyeball from the dollar store. Alternatively, you can dress up as a walker/zombie from the show. While the zombies aren't the star of the show, they're definitely a big supporting role and very culturally relevant right now.
What you'll need:
Red paint
Blue T-Shirt
Eyeball
Make-Up kit
Face paint
DJ Khaled

Dressing up as DJ Khaled will ensure you the keys to success. The viral Snapchat star who recently welcomed his son to the world (and Snapchatted the whole thing for the world to see) is definitely an easy target for a Halloween costume. All you'll need to complete the look is several basics that you definitely already have. Alongside that, make sure to scream out a few of Khaled's signature phrases, such as "Major key," "Here's the pathway to success," and of course, "LION ORDER!"
What you'll need:
White T-shirt
Miami Heat basketball shorts
Slides, preferably Gucci
Some jewelry
Snapchat
(Optional) A pillow or two to stuff into your shirt
Chance the Rapper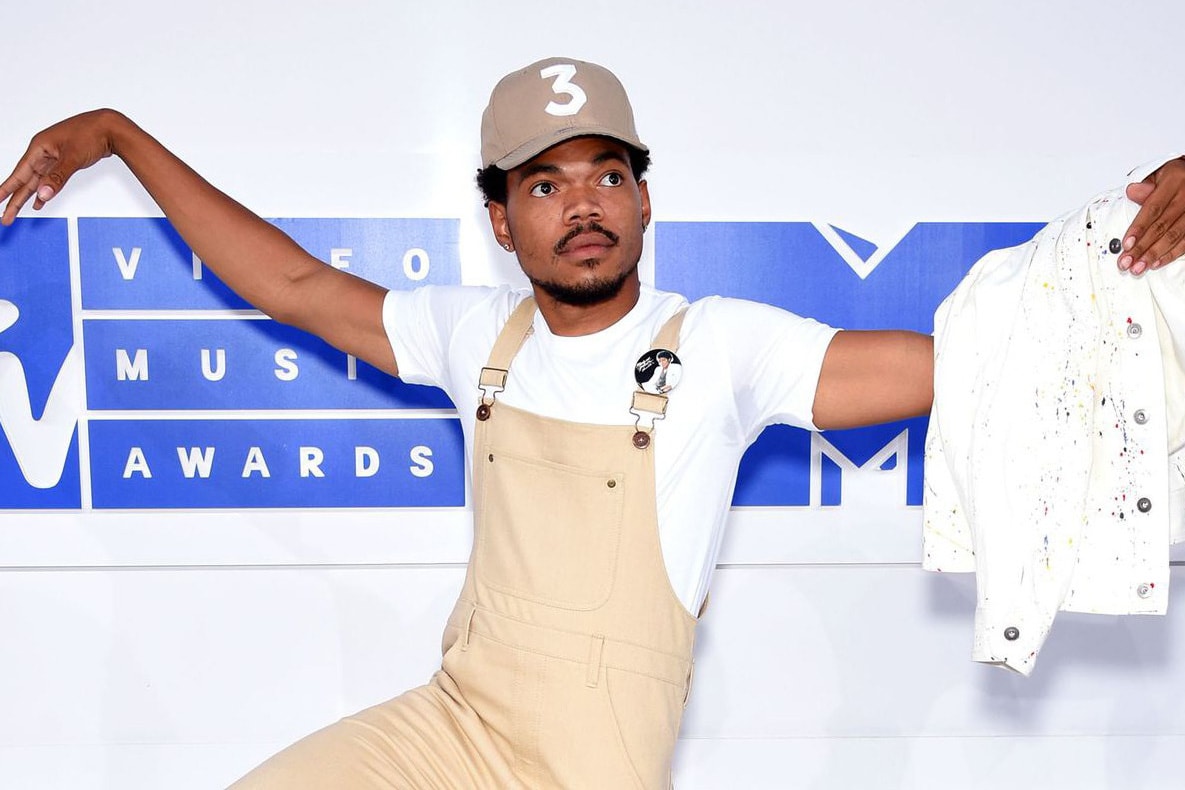 Chance the Rapper has had a big year this year, with his album Coloring Book garnering a lot of well-deserved acclaim. However, aside from his musical prowess, the artist is also known for his signature get up as shown on his album cover. Chance is seen rocking a hat with the number "3" on it, an ode to the project's original name, Chance 3, his third album. Aside from the ultra recognizable hat, Chance is regularly seen wearing a set of overalls.
What you'll need:
Chance the Rapper x New Era "3" hat available here.
A pair of overalls
GucciGhost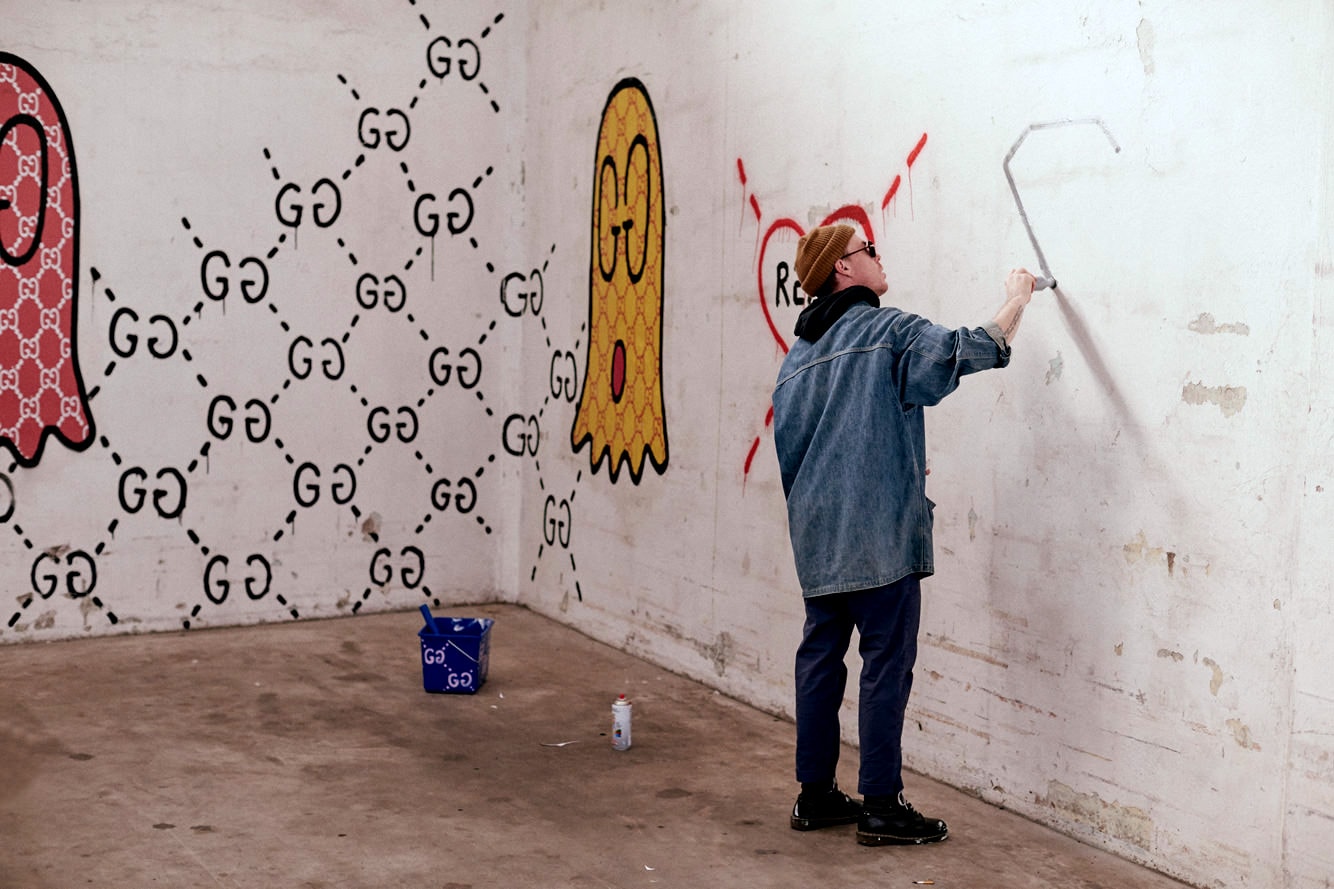 GucciGhost was the highlight of Alessandro Michele's 2016 fall/winter collection, which featured pieces adorning the street artist's graffiti painted Gucci prints and artwork. The character is actually the pseudonym of street artist Trevor Andrew, who came up with the name, ironically, through a Halloween costume. A few years ago, Andrew found himself without an idea for a costume and decided to cut holes in a Gucci blanket and the name was born. You, too can become GucciGhost this Halloween with little effort but major fashion points.
What you'll need:
A Gucci blanket scarf
OR a regular sheet with GucciGhost's signature interlocking G logo painted on it