A Tribe Called Quest to Release One Final Album
The legendary music group's first studio project in 18 years.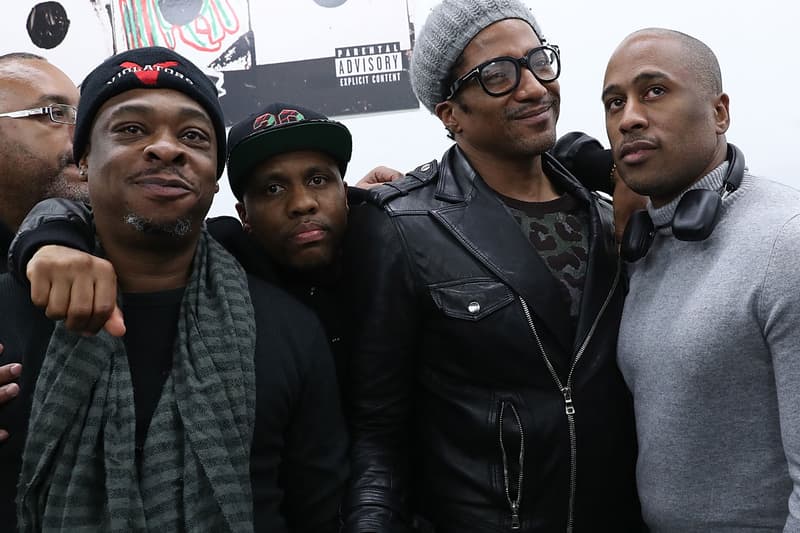 [gallery columns="3"]A Tribe Called Quest has one more left in them. Last night, on a handwritten note posted on social media, the legendary hip-hop group's Q-Tip announced that their next and final project will be released on November 11. No album title was mentioned however. Production has apparently been taking place since Fall 2015, right around the time they reunited, but just as things were picking up, sessions were halted after the untimely passing of Phife Dawg. According to Q-Tip, the remaining members were still able to push forward to complete the project alongside ATCQ affiliates Consequence and Busta Rhymes. On one of the notes Q-Tip says "No this isn't filled with old Phife bars – This is that pure, unstepped on pure..and on November 11th, 2016 we will complete our paths of Rhythm … Join us!" Check out details from last night below.
— ATCQ (@ATCQ) October 28, 2016