2 Chainz Releases 'Hibachi For Lunch' Mixtape
Including guest features with Gucci Mane, Future, Ty Dolla Sign and Quavo.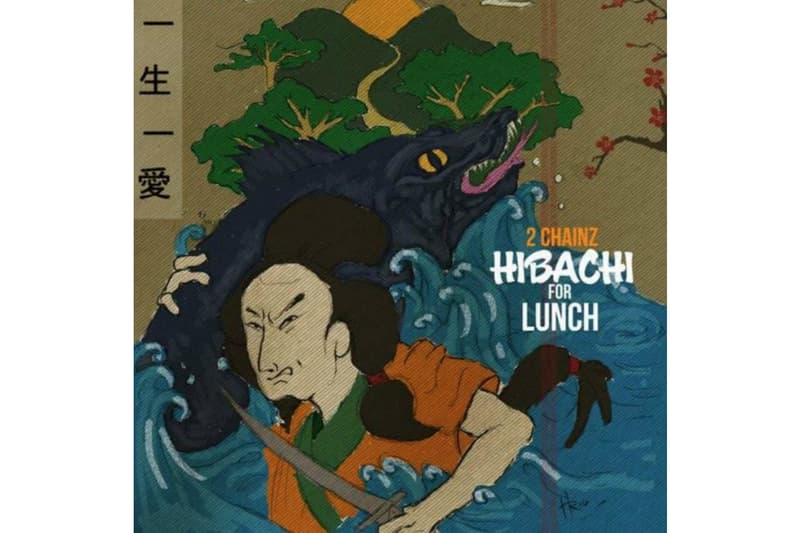 After releasing his Daniel Son; Necklace Don project back in August, 2 Chainz is back at it again with another, only this time he's brought along Gucci Mane, Future, Ty Dolla $ign and Quavo to help him with the effort. Last week, we got a preview of the mixtape with the release of his Mike Dean-assisted trap banger that's set tone for a majority of this project. Check out the full tracklist below and our recent conversations piece with 2 Chainz here.
Stream Hibachi For Lunch via Apple Music and check out Titi Boi's newly launched clothing line of the same name here.
1. "Countin"
2. "Diamonds Talkin Back"
3. "Good Drank" Feat. Quavo and Gucci Mane
4. "Lil Baby" Feat. Ty Dolla Sign
5. "Day Party"
6. "Doors Open" Feat. Future
7. "Here We Go Again"