Volkswagen's BUDD-e Microbus Is Straight out of the Future
With an estimated range of up to 533 kilometers per charge.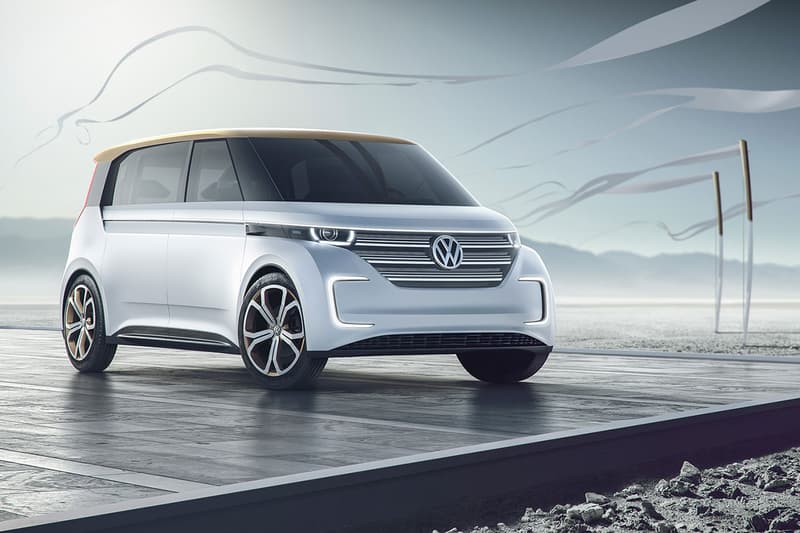 1 of 5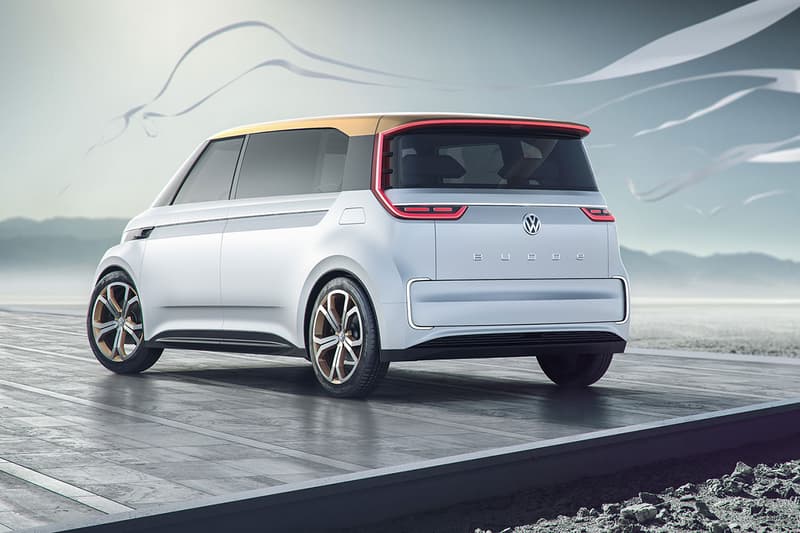 2 of 5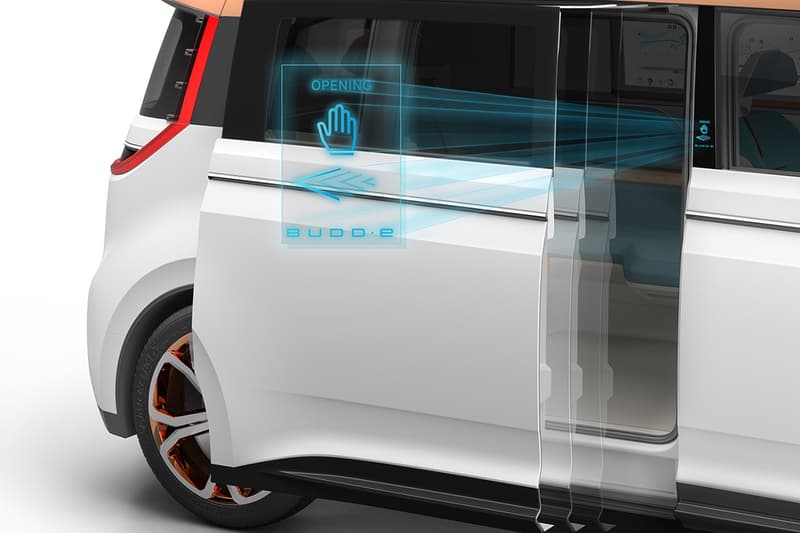 3 of 5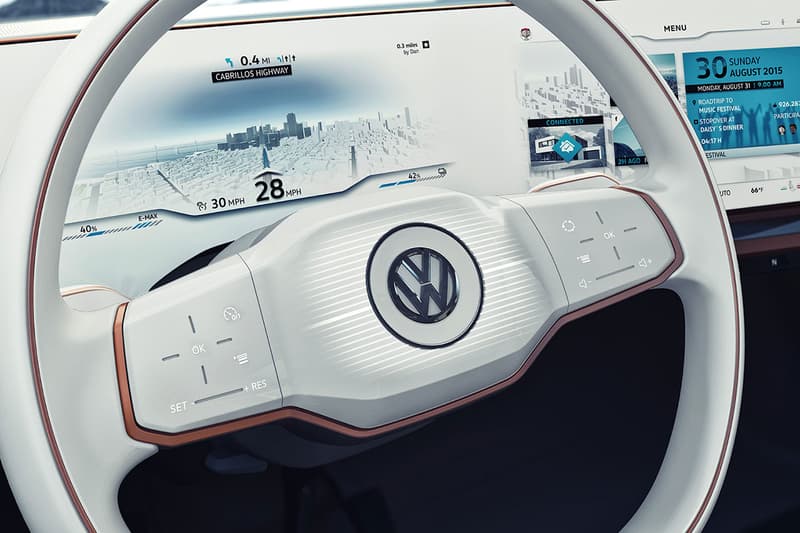 4 of 5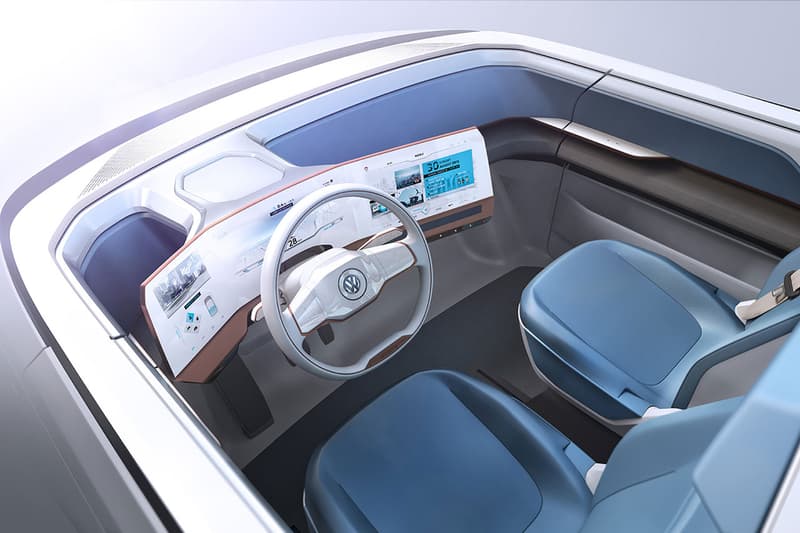 5 of 5
It's safe to say Volkswagen couldn't have had a worse year in 2015. The German automaker experienced a dramatic fall from grace when it was revealed it had cheated on U.S. emission tests for a number of diesel models. Now in an effort to turn the page, VW recently unveiled a zero-emission minivan dubbed the "BUDD-e" at CES 2016. Inspired by the company's classic microbus models, the concept is built around a potentially game-changing "Modular Electric Platform" that could get users up to 533 kilometers with each charge. The plug-in vehicle is also complete with an interactive infotainment system controlled by hand gestures and voice commands which replaces all analog practices.
For an equally impressive plug-in car check out BMW's new i8 concepts here.