This Smartphone Battery Pack Recharges Your iPhone 6 in Just Three Minutes
Yes, you read that right.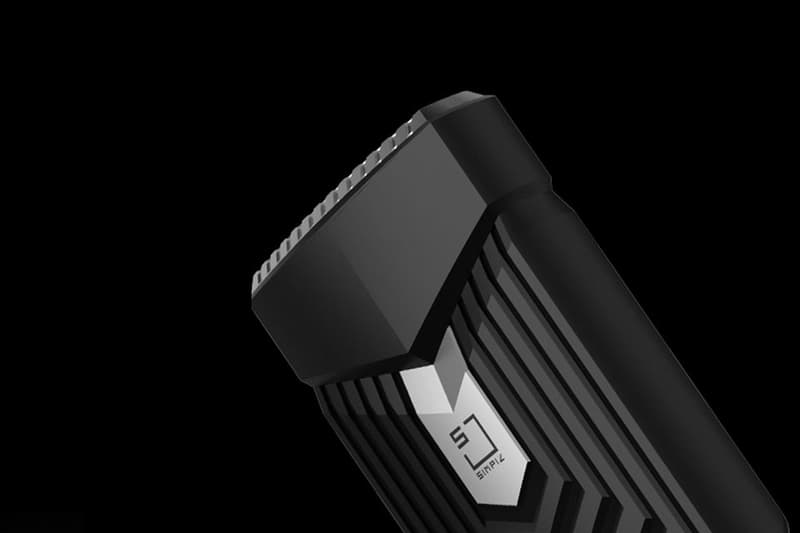 We're barely into the new year, but it seems like Simpiz already has one of the most innovative tech products of 2016. At the recently concluded CES show in Las Vegas, the tech startup presented its iTron smartphone battery pack, a revolutionary portable charger that's capable of recharging an iPhone 6 in just three minutes. This sleek device comes with a portable charger, and a charging hub and dock that juices it up in 18 minutes. While waiting for the iTron to power up, you can also plug in up to three devices into the dock's USB ports to charge other devices. The device isn't available for purchase just yet, but Simpiz will be launching a Kickstarter campaign for it in February for an estimated price of about $60 USD, while a retail release is planned for mid-2016. Head over to the startup's website for more information.