Samsung's Latest Tech Lets You Listen to Your Voicemail Simply by Touching Your Ear
Is this the feature that will sell the idea of wearables to skeptics?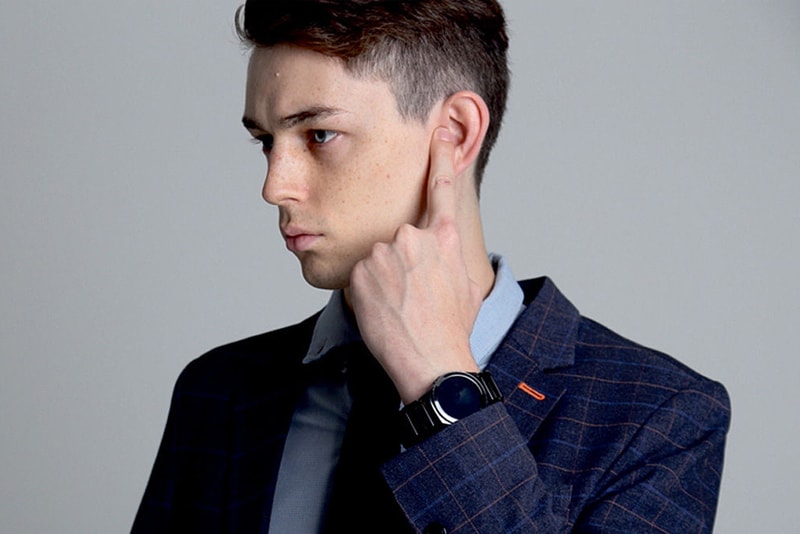 People are skeptical when it comes to wearables because so far, all a smartwatch can do is act as an intermediate between the user and their smartphone. That is, until Samsung unveiled a piece of technology called TipTalk. What TipTalk does is quite incredible; it sends sounds through the user's arm (from their wrist) and then when the user places their finger on their ear, they can hear voicemail messages through the unique reverberation. The folks over at Engadget noted that the feature worked well when they tried it out at CES (the International Consumer Electronics Show). It's a simple gesture and its future applications are seemingly endless. Samsung have not commented on whether this technology will be implemented in future wearables, but in a market that is slowly becoming super-saturated, it's good to know that the technology giant has a few incredibly innovative aces up its sleeve.