Stream Blood Orange & Nelly Furtado's "Hadron Collider"
The elusive track has finally made its way to the internet.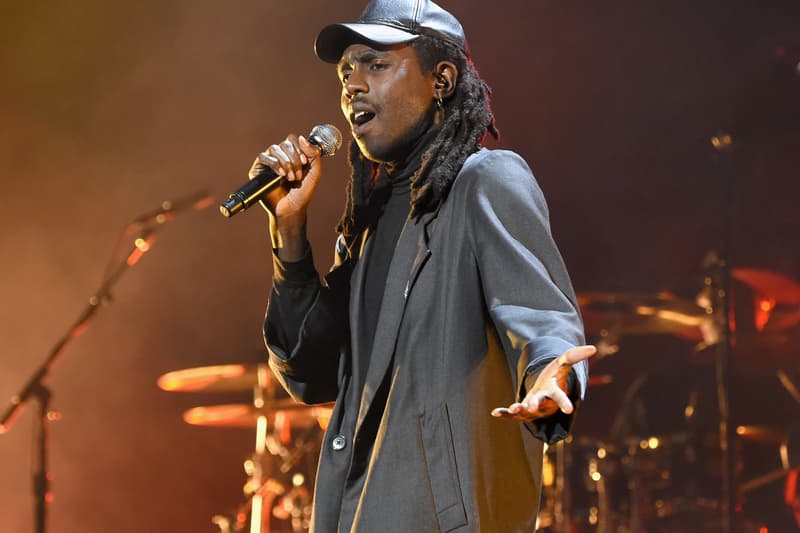 Last month, Blood Orange dropped a surprise Nelly Furtado collaboration on cassette that was only available during his Apollo Theater show. The song was low-key for a bit but has now surfaced courtesy of Disco Naivete. Blood Orange's pop magic comes forth in this dreamy/reflective cut and certainly one of Nelly's best works in a while. Listen in below.