MR PORTER and Beams Curate Collections From Budding Japanese Designers
Easily get your hands on these brands on January 12.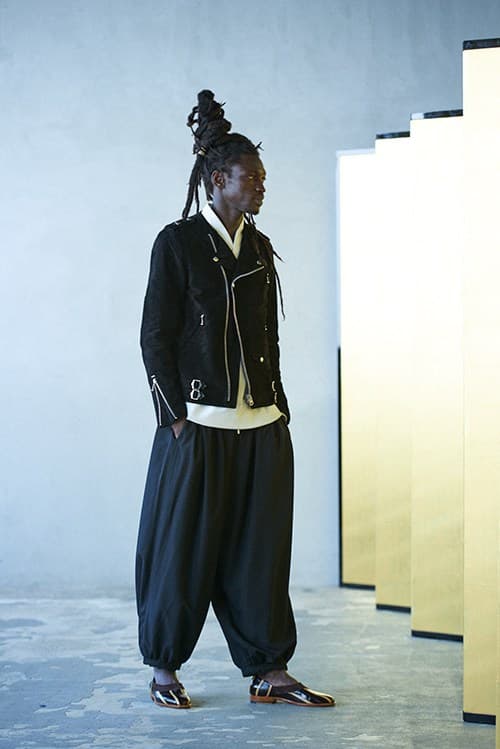 MR PORTER has always been at the forefront of menswear, curating and selecting some of the best up-and-coming names in the industry for public consumption. Well the retailer is at it again, and using its longstanding relationship with Japan's Beams for its next move. The partnership will bring six exclusive collections from the likes of Aloye, Teatora, Marvy Jamoke, Kics Document, SASQUATCHfabrix. and Orslow to the pages of MR PORTER.
"For 40 years we've been importing American and European clothing into Japan, so this is a perfect opportunity for us to introduce Japanese brands to Europe and America," said Beams' vice president Keishi Endo. According to MR PORTER's managing director Toby Bateman, "We have always supported Japanese brands and we worked with the Beams team to select designers we don't currently carry."
The project is part of a larger initiative to to market Japanese workwear and tailoring fashions in an effort to show off these styles. The collections will feature SASQUATCHfabrix.'s print-based shirts, Orslow's denim patchwork acumen, and a variety of workwear from the other brands. The collections will initially go on display to the public on January 10 in London as part of an installation by Jo Nagasaka of Schemata Architects before launching on MR PORTER on January 12.
Check out SASQUATCHfabrix.'s latest lookbook here.