Zack Snyder Just Dropped Some New 'Batman v. Superman' Footage on Twitter
"Tell me, do you bleed? You will."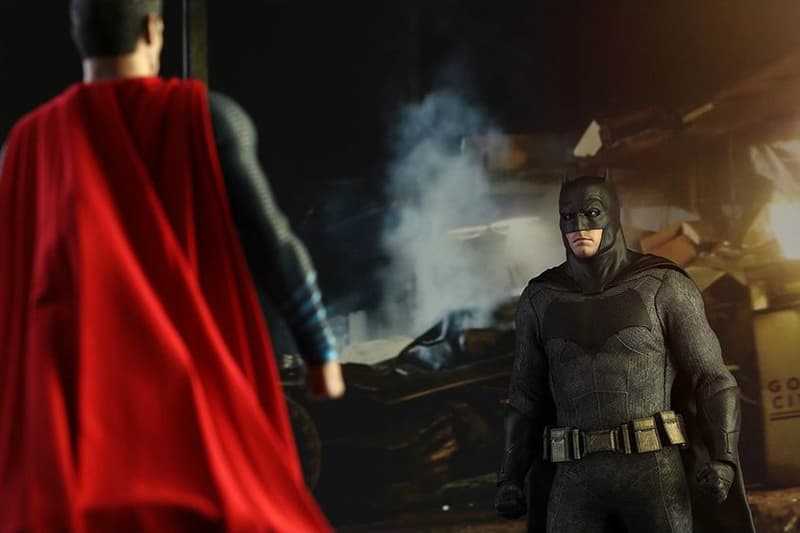 Zack Snyder, the director of the hotly-anticipated Batman v. Superman: Dawn of Justice movie just dropped a new teaser on his Twitter page. It's only a 30-second snippet, but shows some new footage that has not been unveiled before. In it, Batman tries to crash into The Man of Steel with his Batmobile but fails miserably. Check it out below and wait for the film to release on March 25.
#BatmanvSuperman #Wildcard #NFLPlayoffs pic.twitter.com/L0hyxshvfm

— ZackSnyder (@ZackSnyder) January 9, 2016
Click here to see more of Hot Toys' delicately intricate renderings of Batman and Superman, pictured above.