J.W. Anderson Embraces Androgyny for His 2016 Fall/Winter Collection
The inventive designer took to Grindr to live stream his collection at LC:M.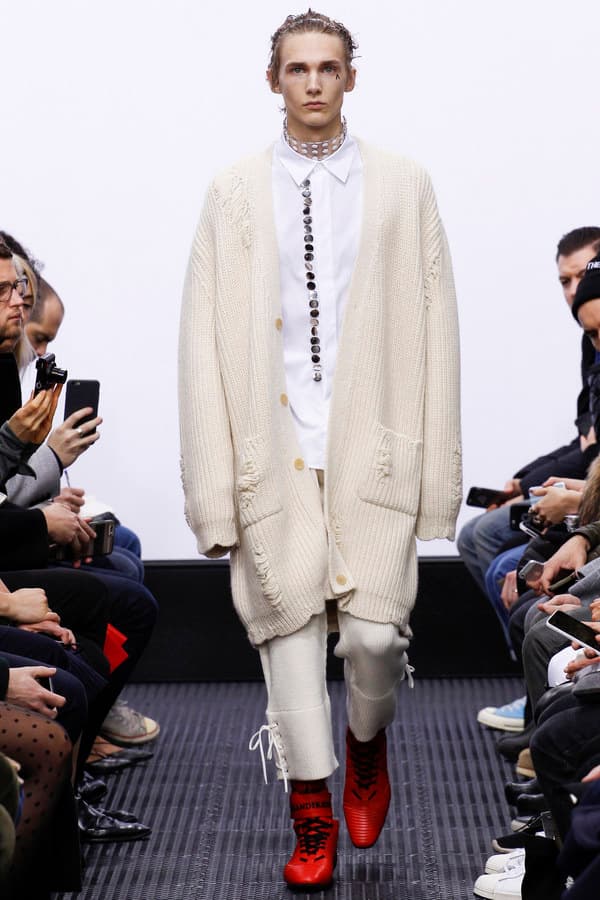 1 of 32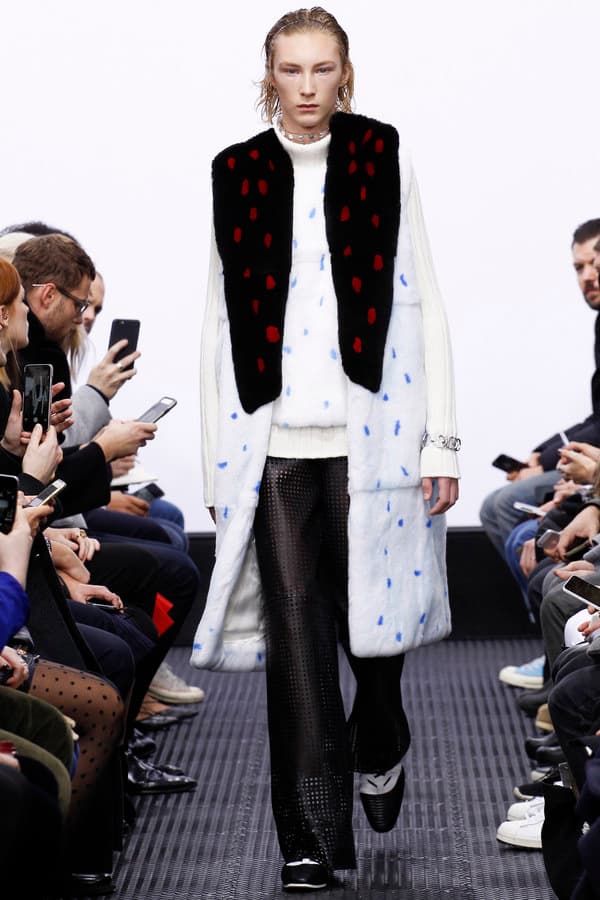 2 of 32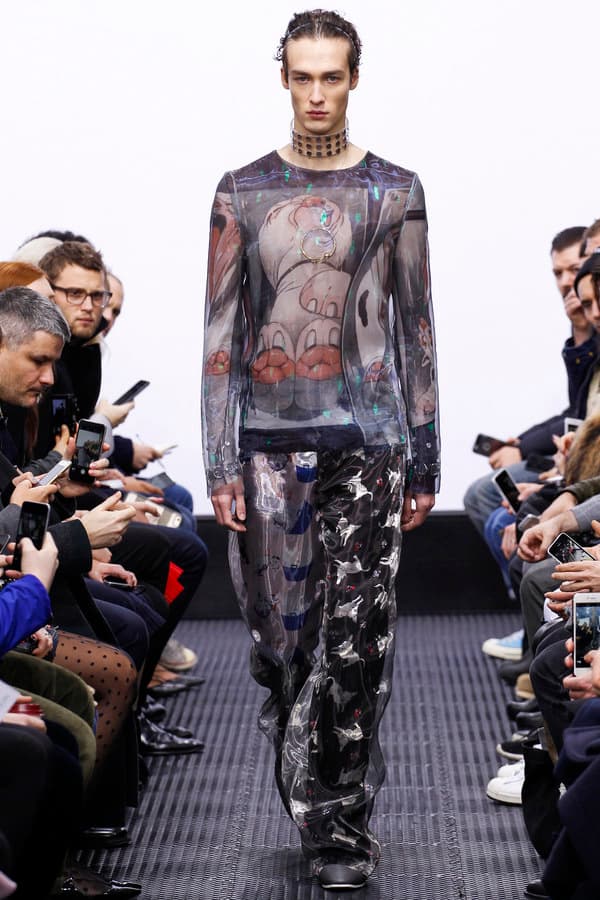 3 of 32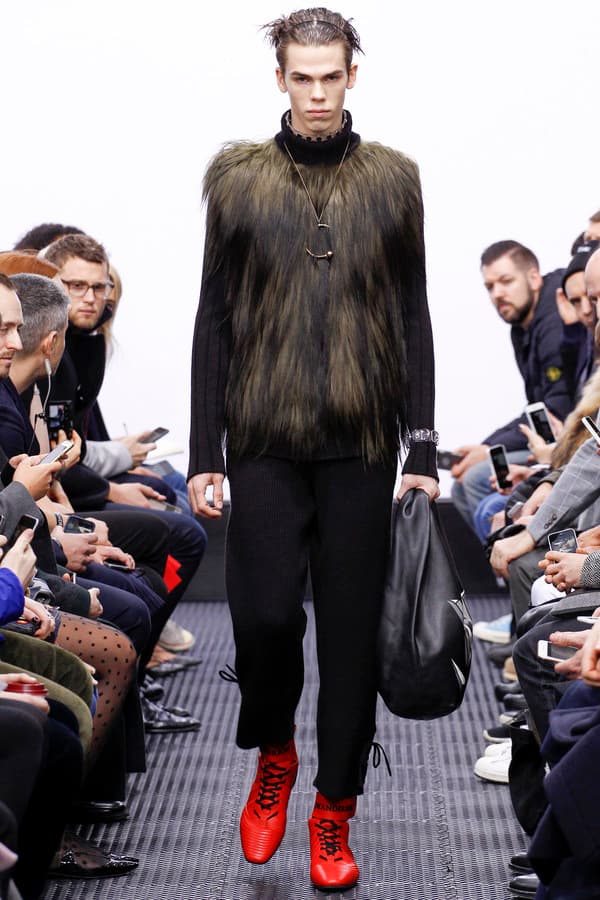 4 of 32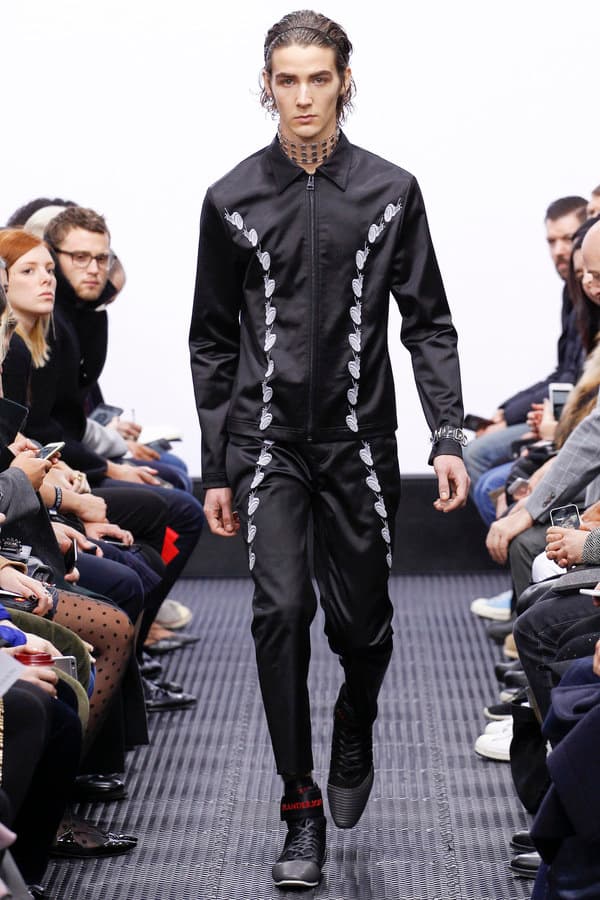 5 of 32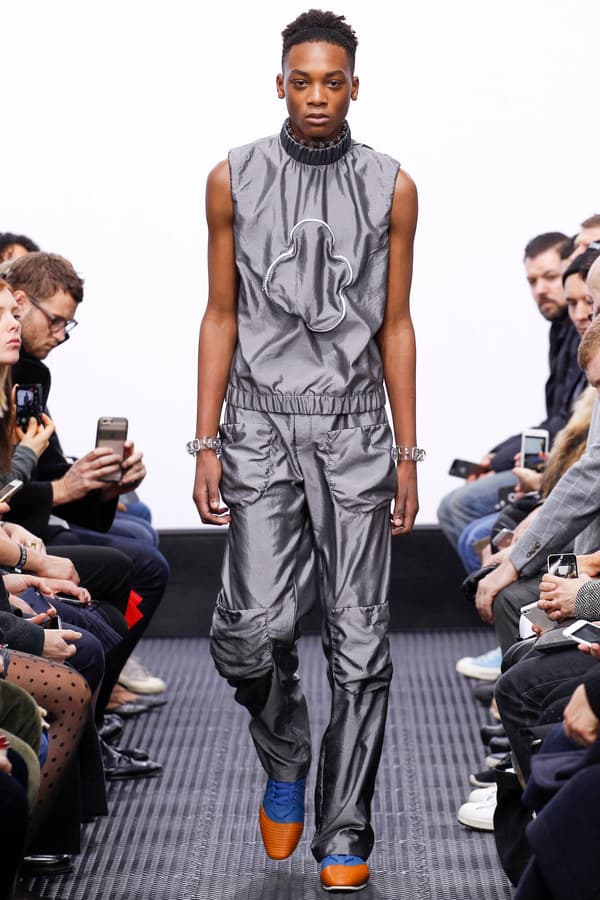 6 of 32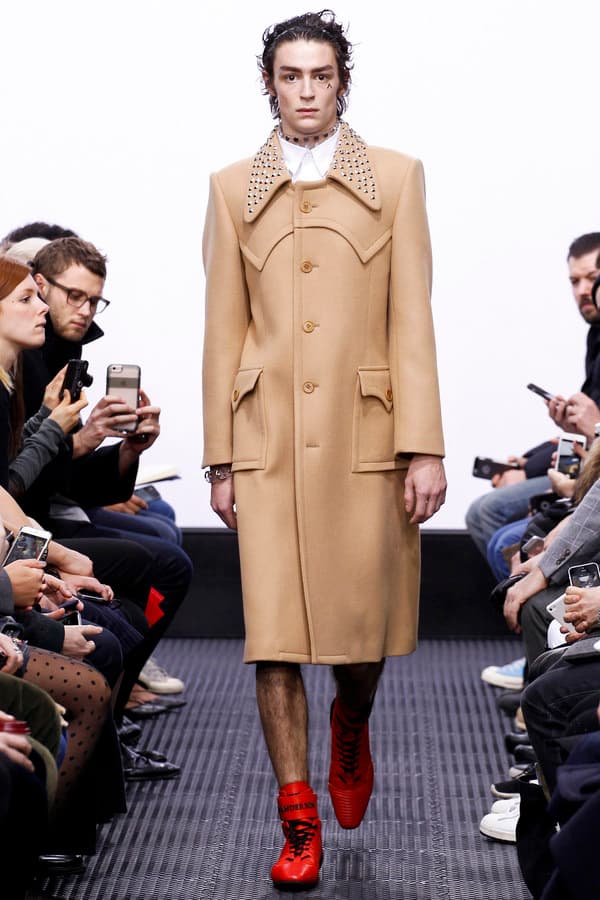 7 of 32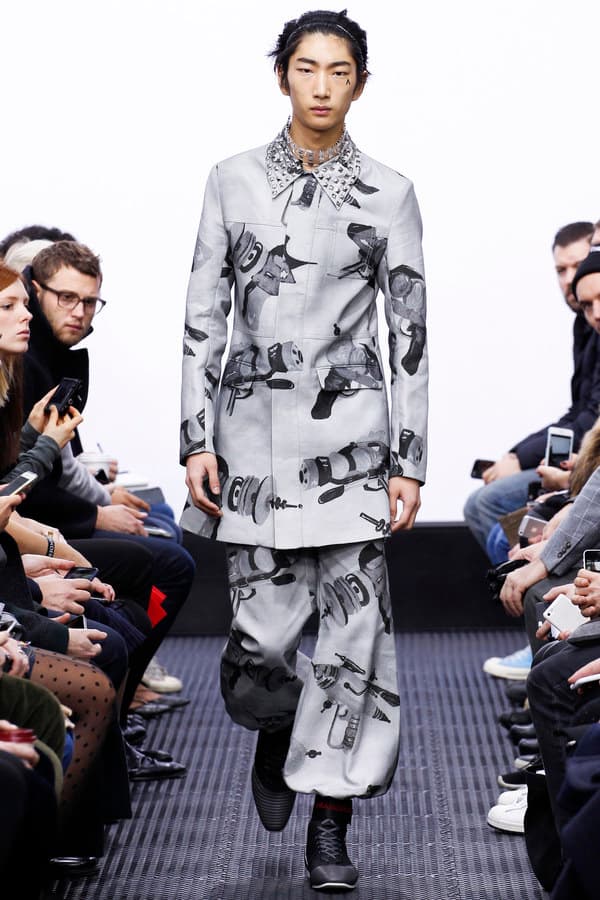 8 of 32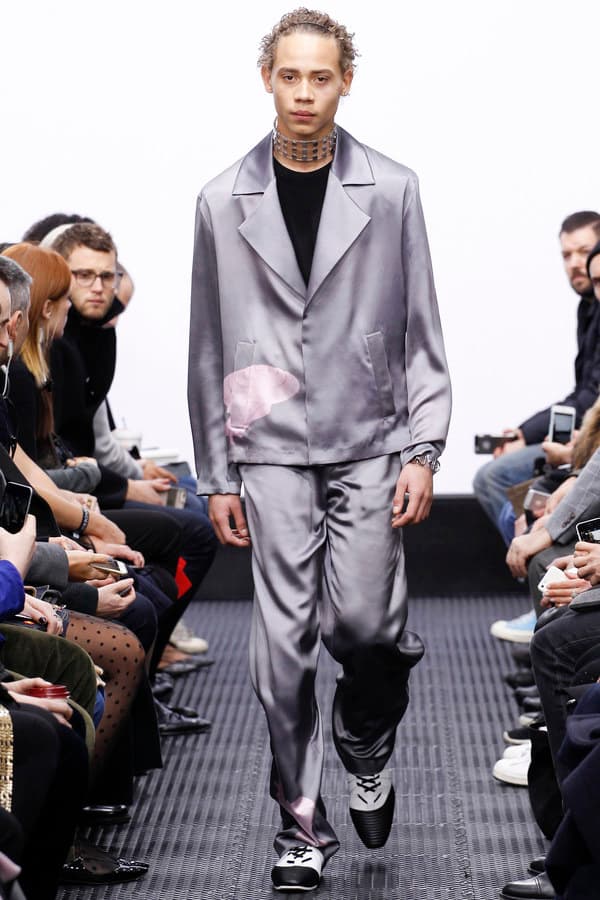 9 of 32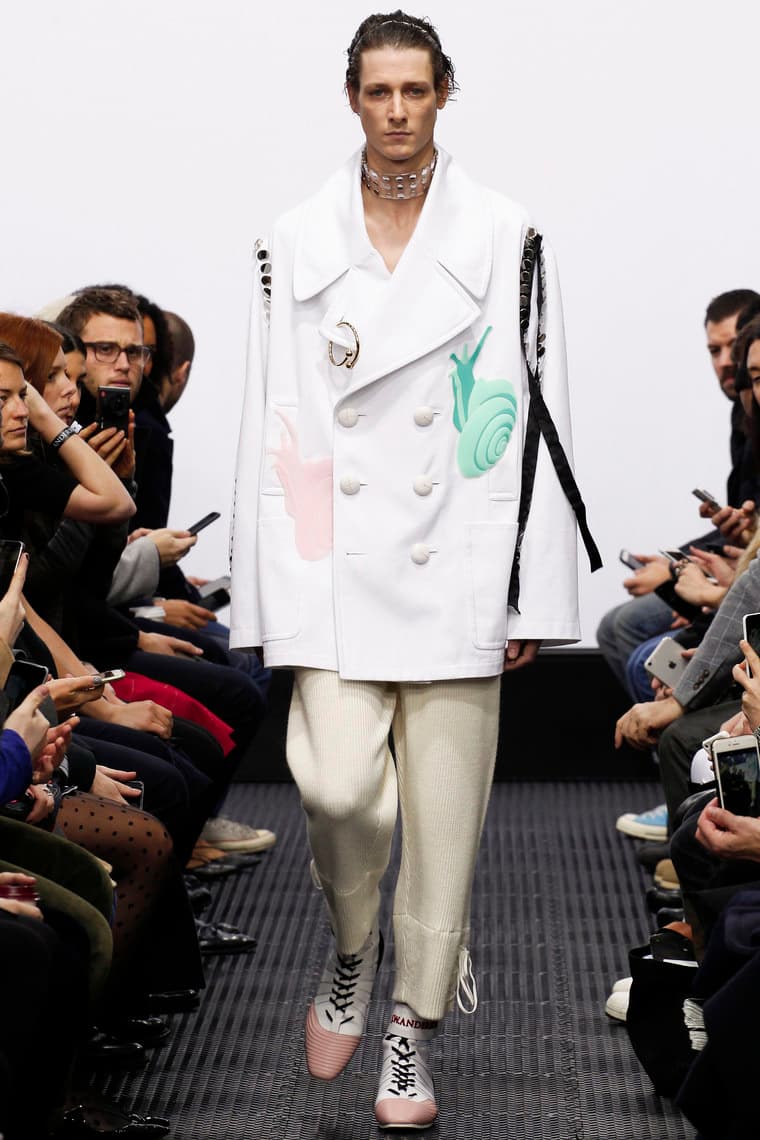 10 of 32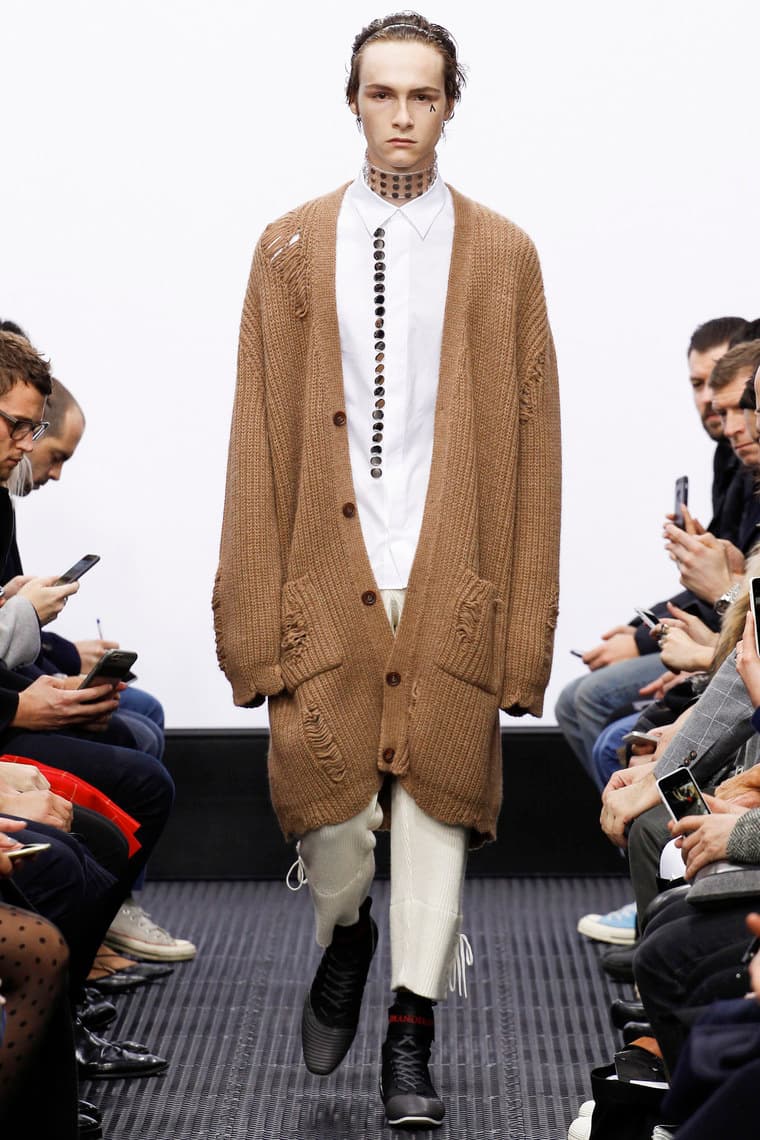 11 of 32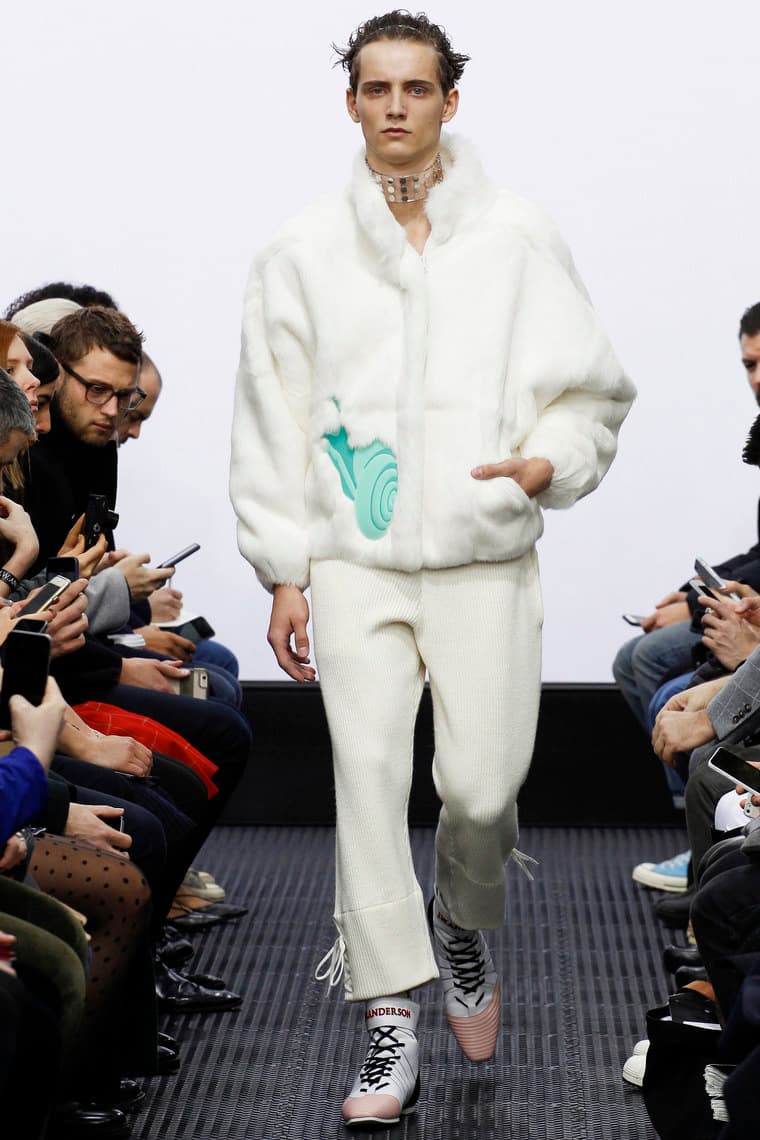 12 of 32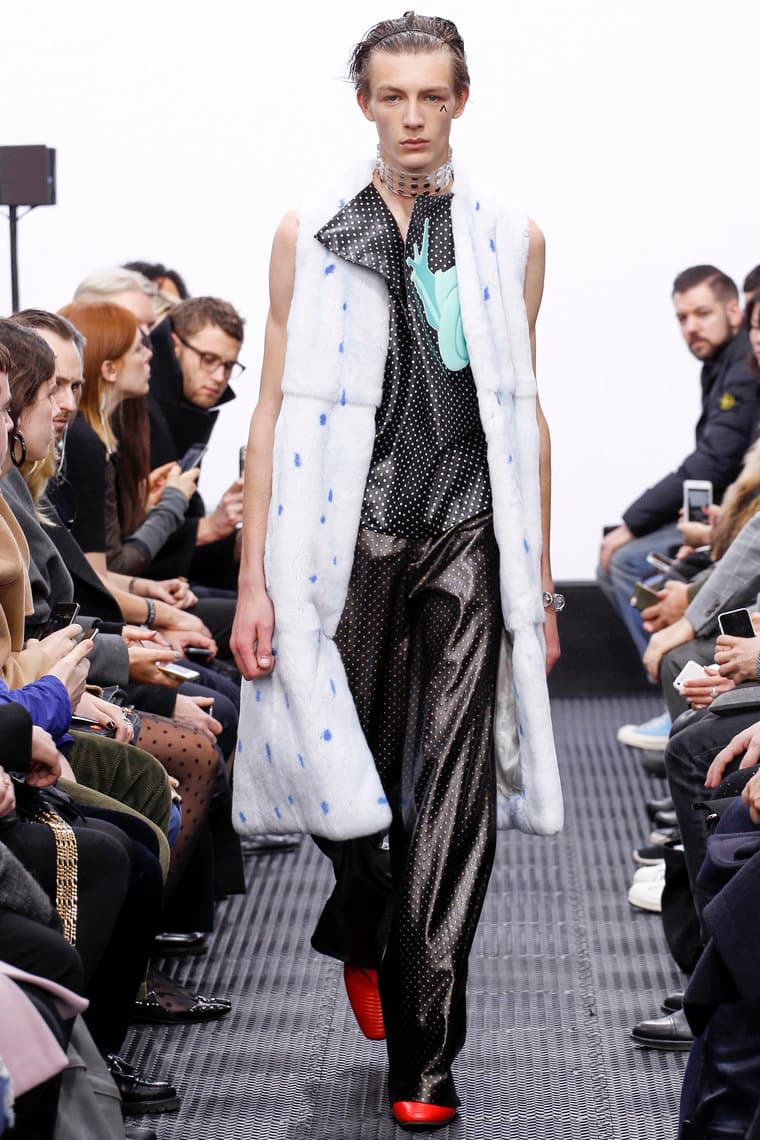 13 of 32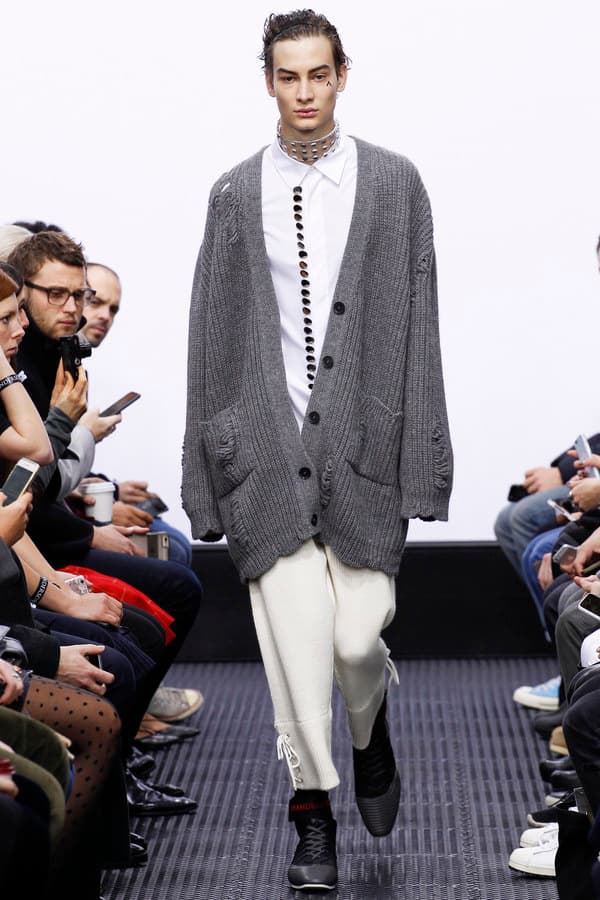 14 of 32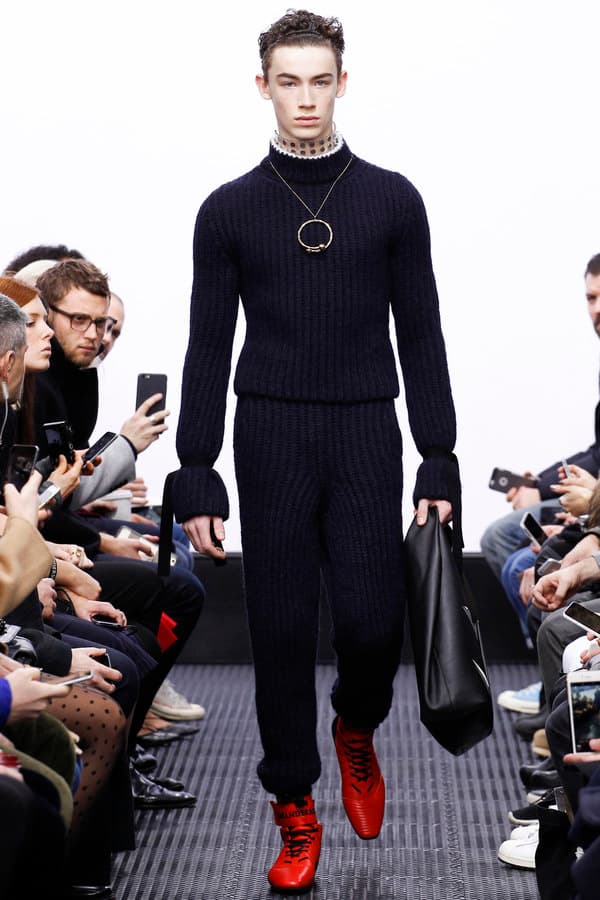 15 of 32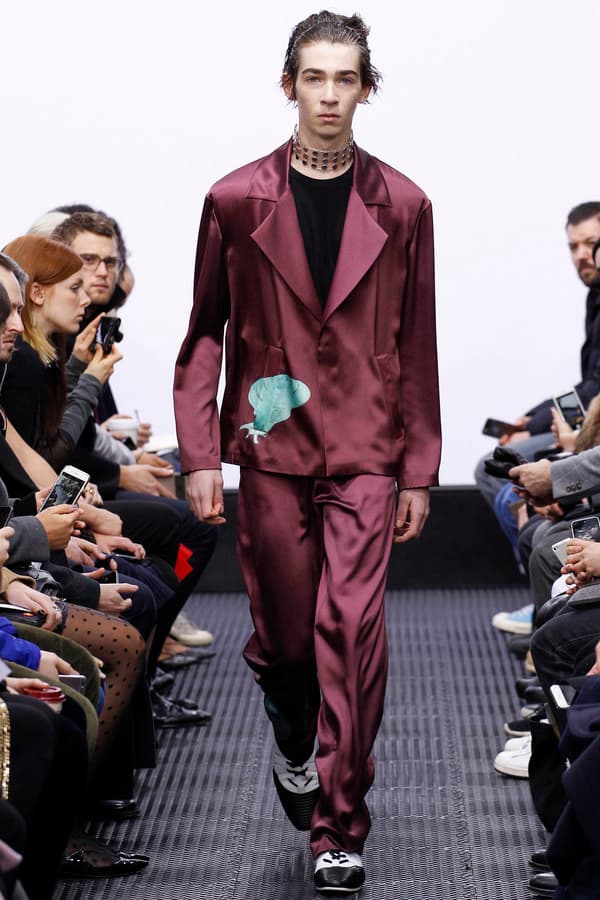 16 of 32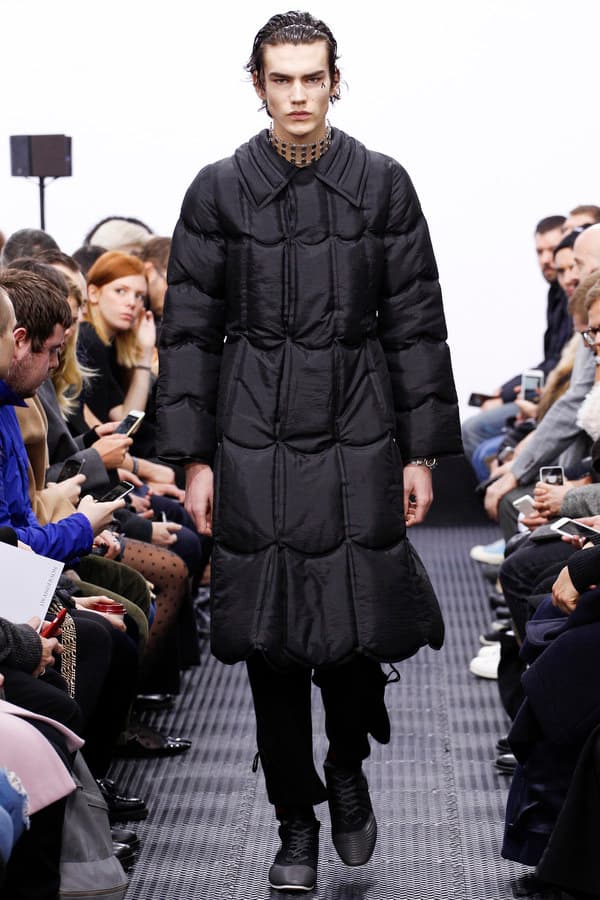 17 of 32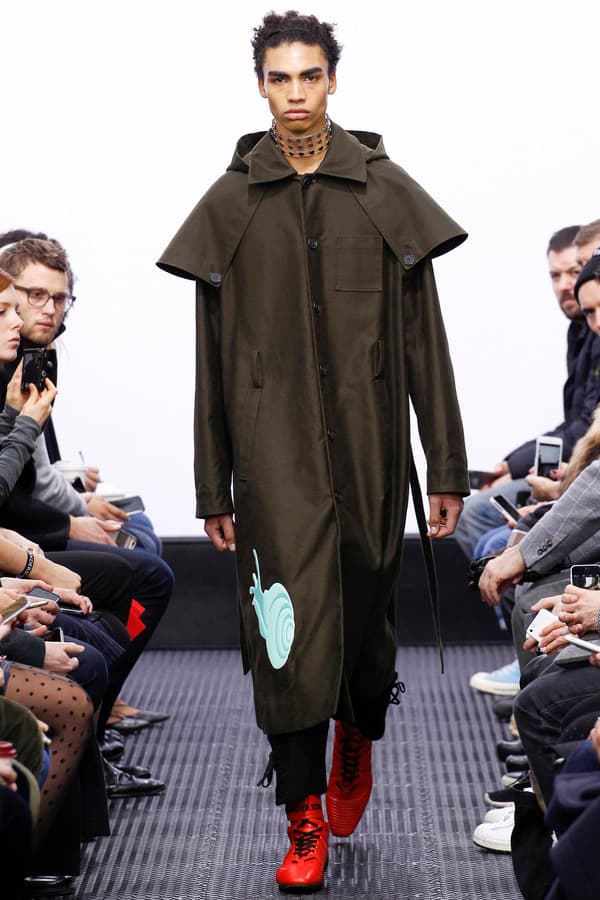 18 of 32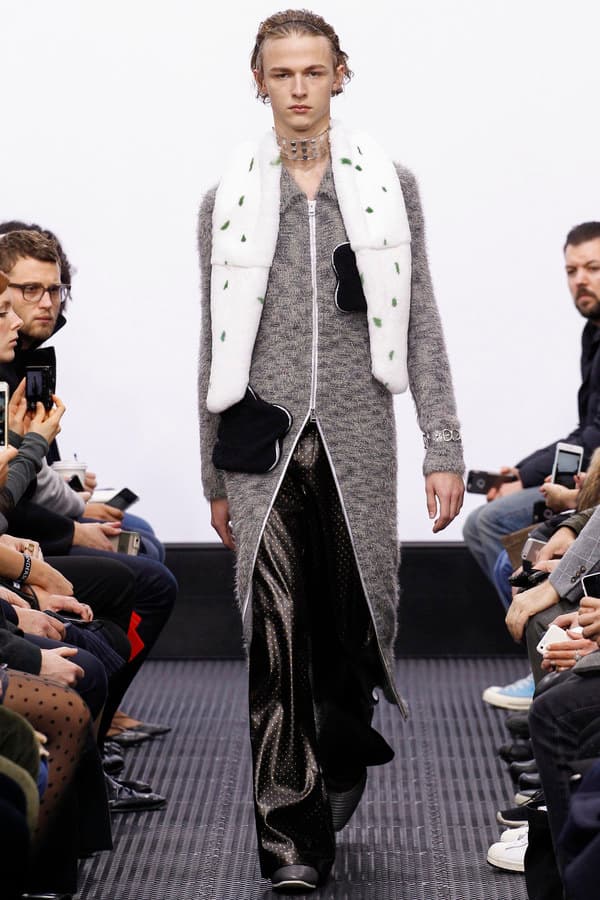 19 of 32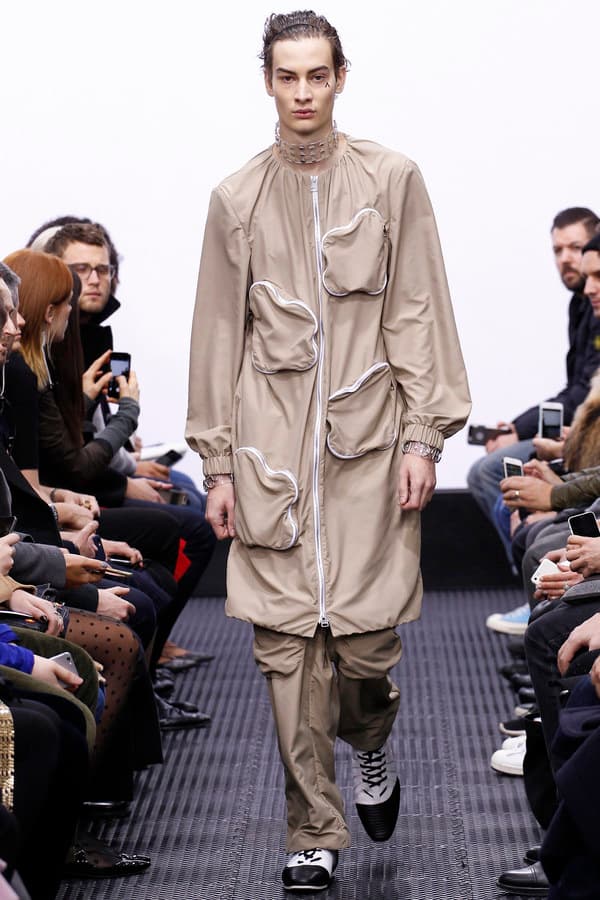 20 of 32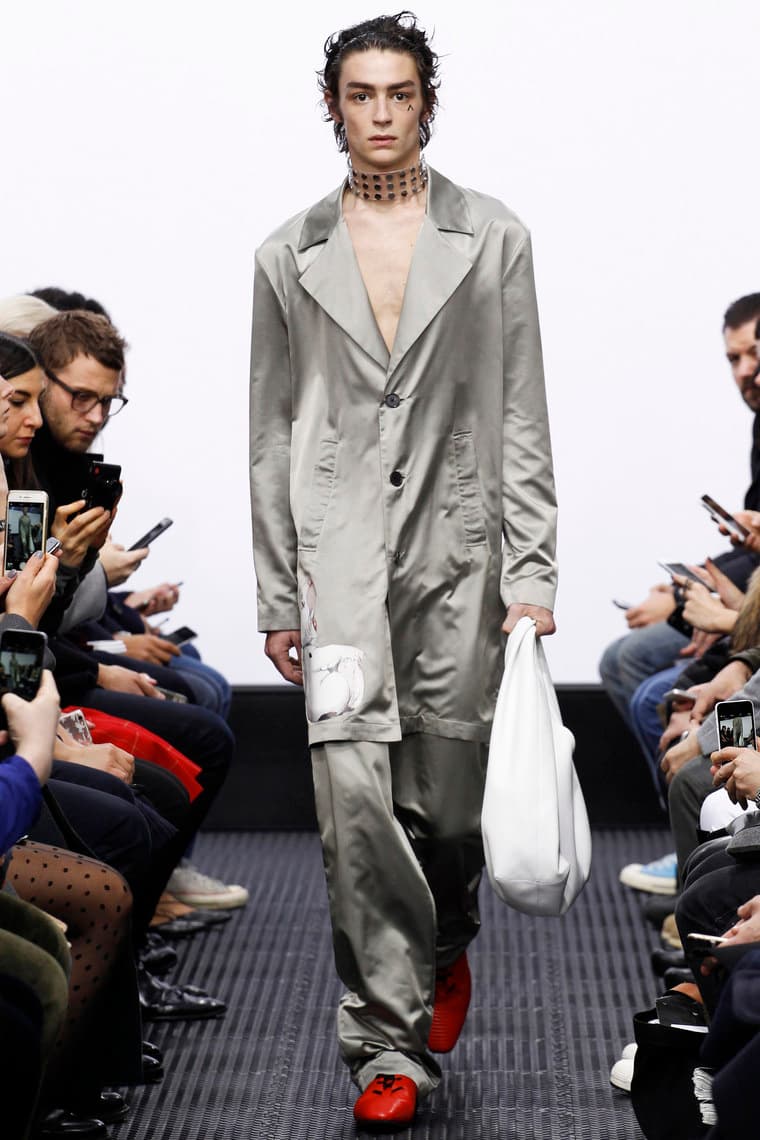 21 of 32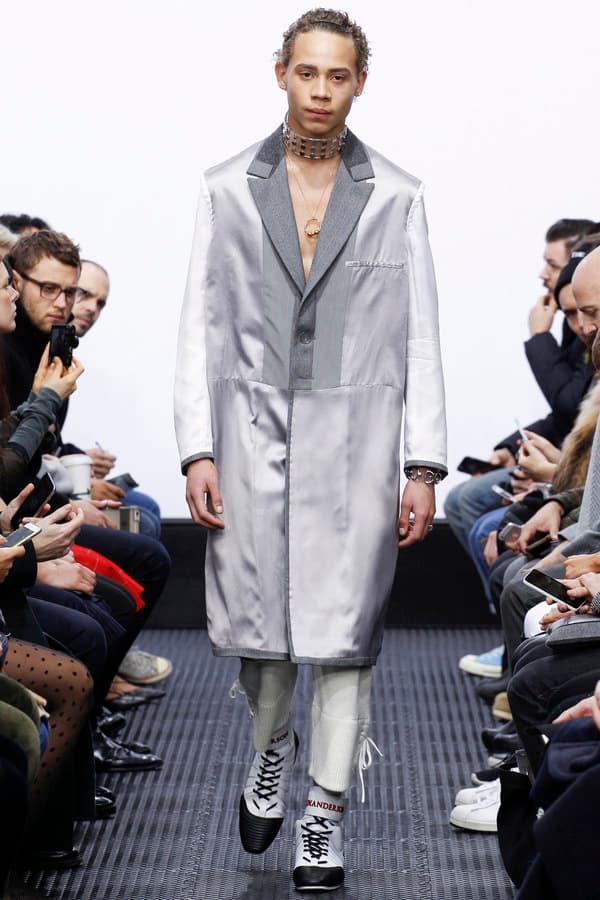 22 of 32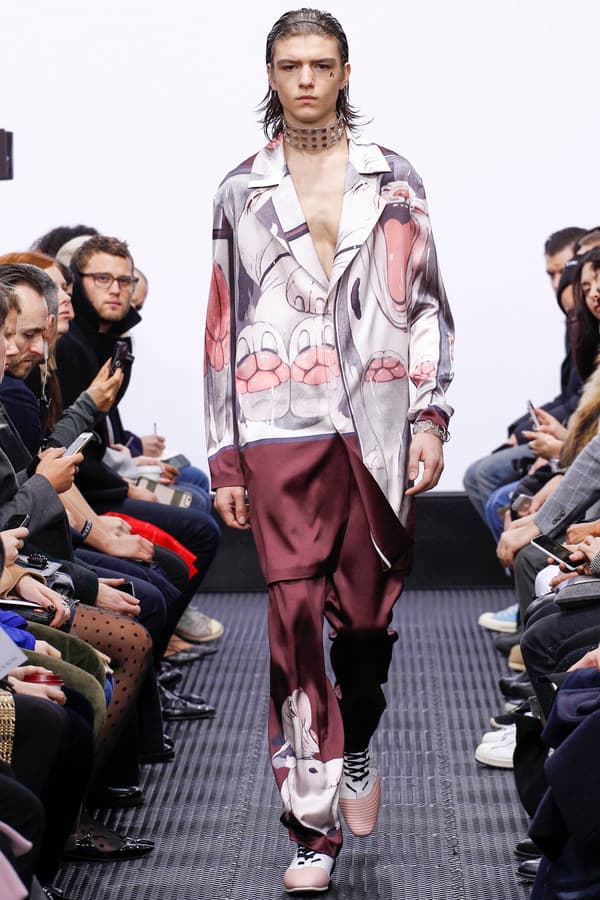 23 of 32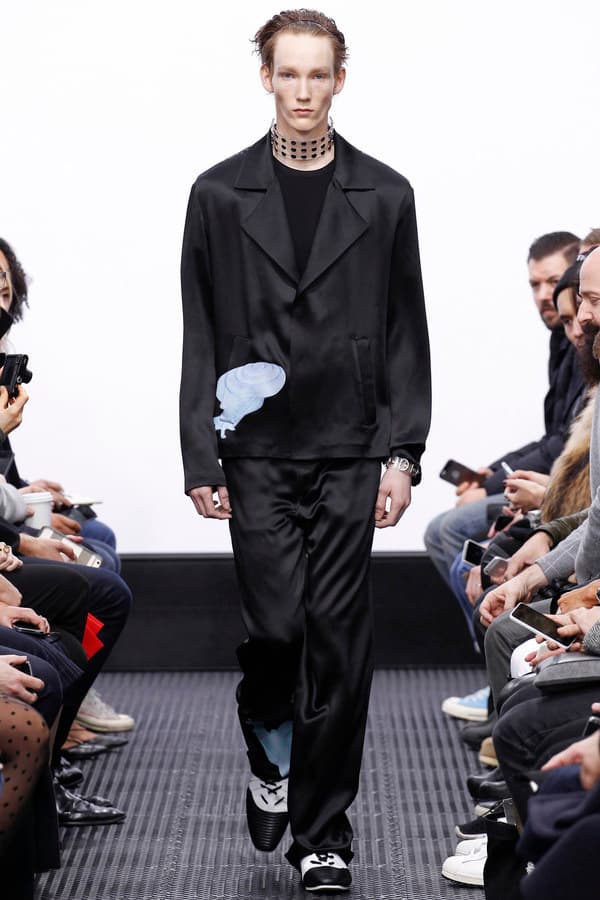 24 of 32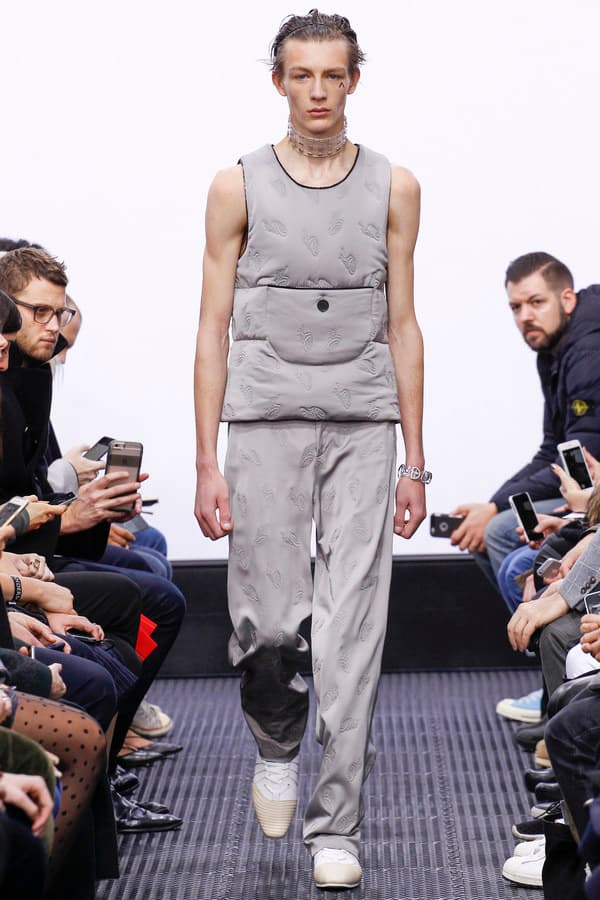 25 of 32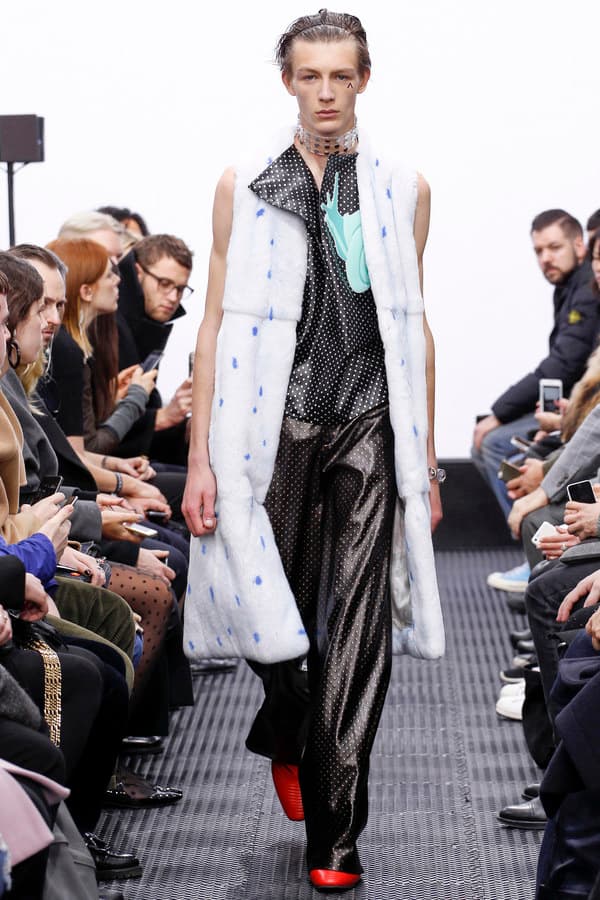 26 of 32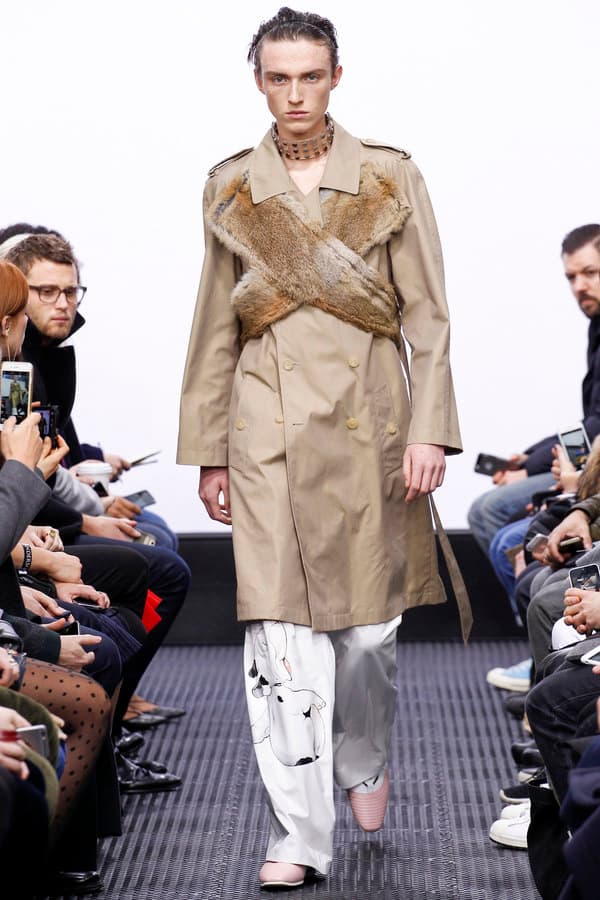 27 of 32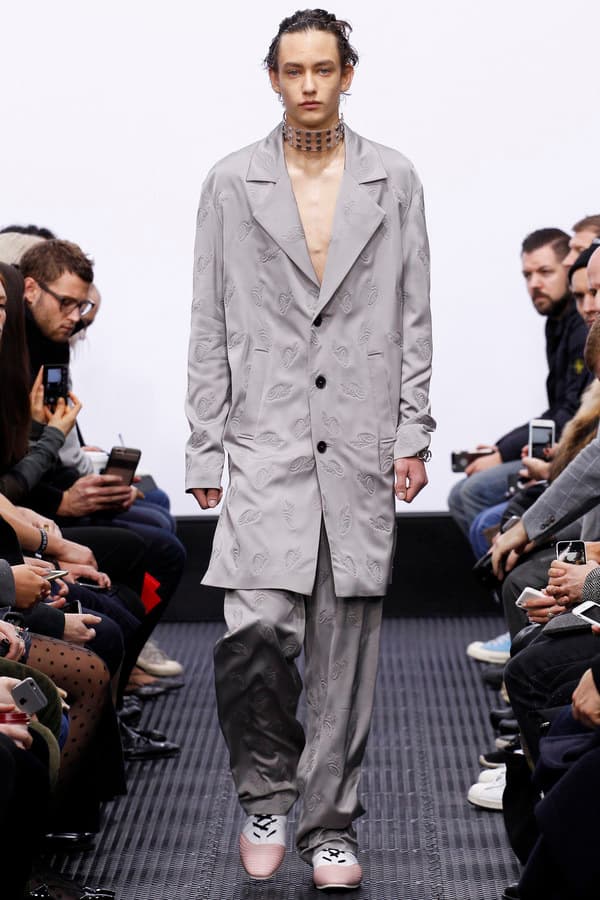 28 of 32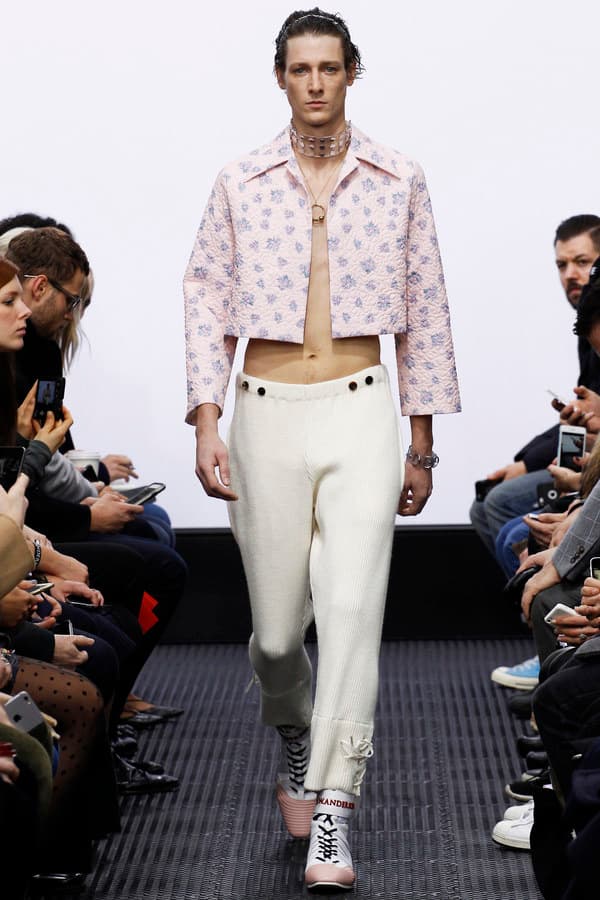 29 of 32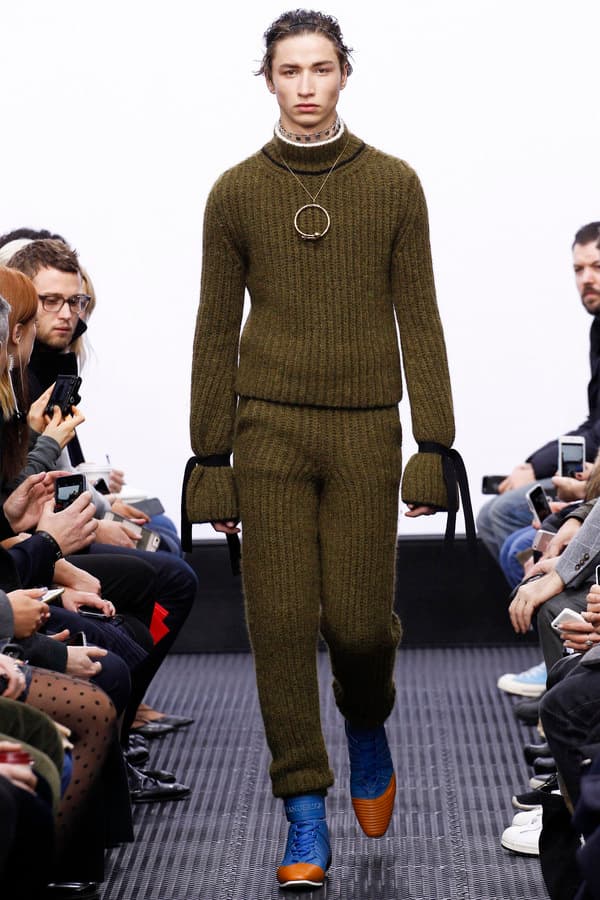 30 of 32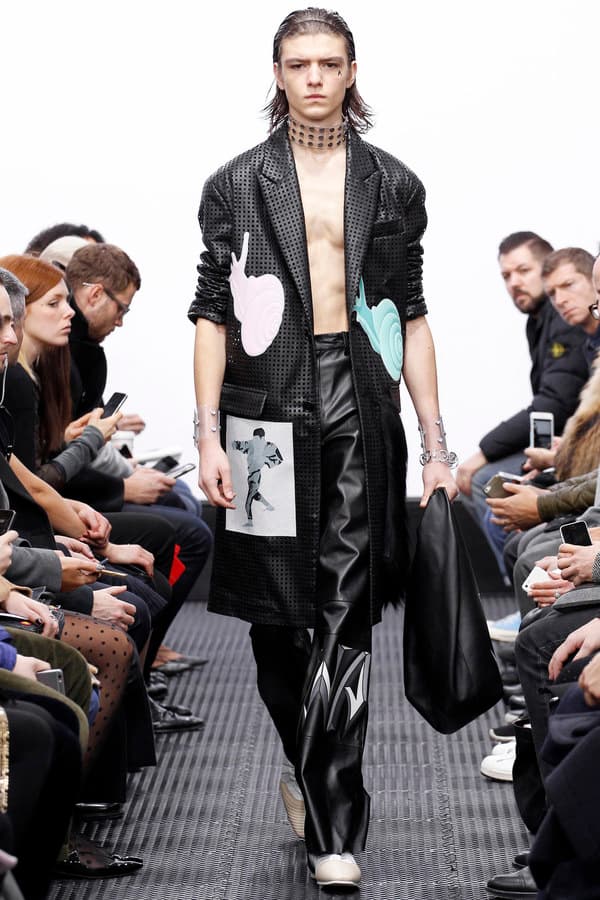 31 of 32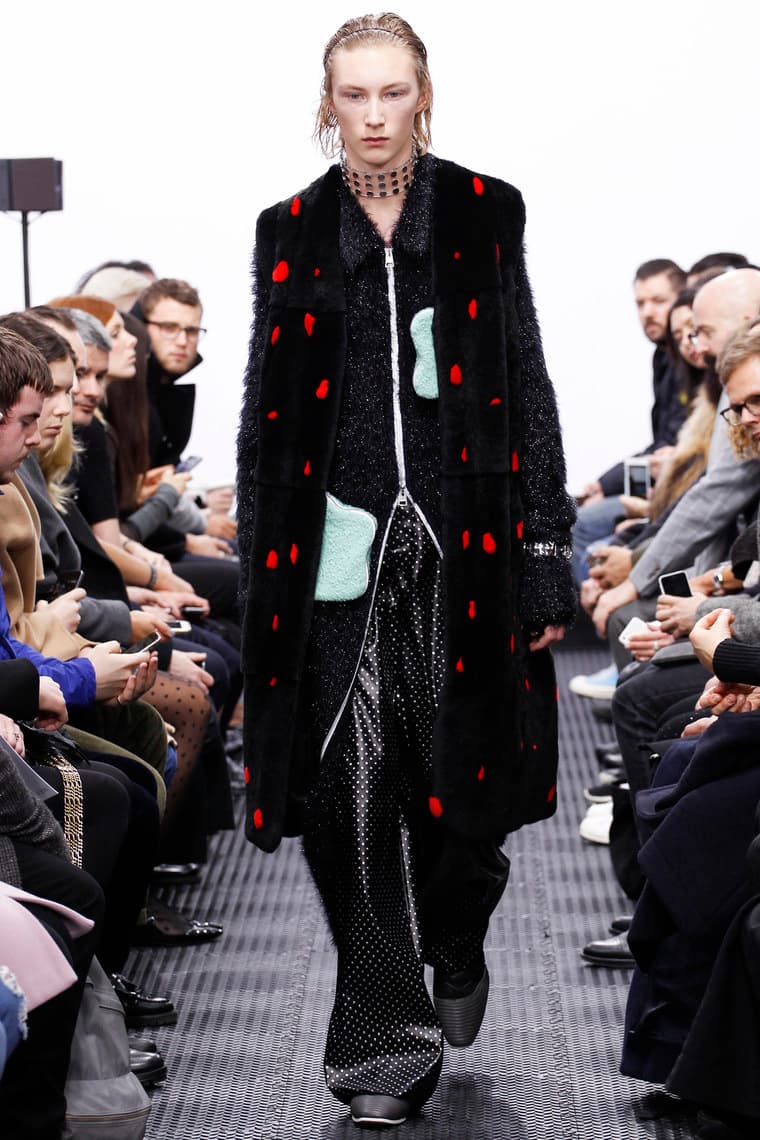 32 of 32
After having won both menswear and womenswear designer of the year at the British Fashion Council Awards, designer Jonathan Anderson continues his triumphant rise with his J.W. Anderson label at LCM. While most people in the industry eschew fast fashion, Anderson embraces "operating at a world of speed," as he states in an interview with Vogue, delivering collections at a breakneck pace. His Loewe menswear collection is slated to release in less than two weeks, showing that there's no slowing down for the young designer. His desire to innovate doesn't just stop at his clothing, as he chose to live stream the show through Grindr, a homosexual dating app. However, Anderson believes that if 7 million people are reportedly using it, it doesn't differ from any other popular app like Instagram. Churning out multiple collections at a time, Anderson thrives on experimenting and doesn't mind getting things wrong.
In his latest collection, his inventive spirit led to draping cardigans, boxy trench coats and loose pajama-inspired coordinates taking center stage, in a mix of fur and silk textures. His signature gender-bending style was also displayed via elongated sleeveless dusters and billowing silhouettes, accessorized with chokers and headbands. Seen throughout the runway were random patches of bright snails, demonstrating Anderson's appetite for trying new things even if it doesn't always seem to make sense.