Introducing 14 of the Hot Dog's Asian Cousins
Asia always does it better.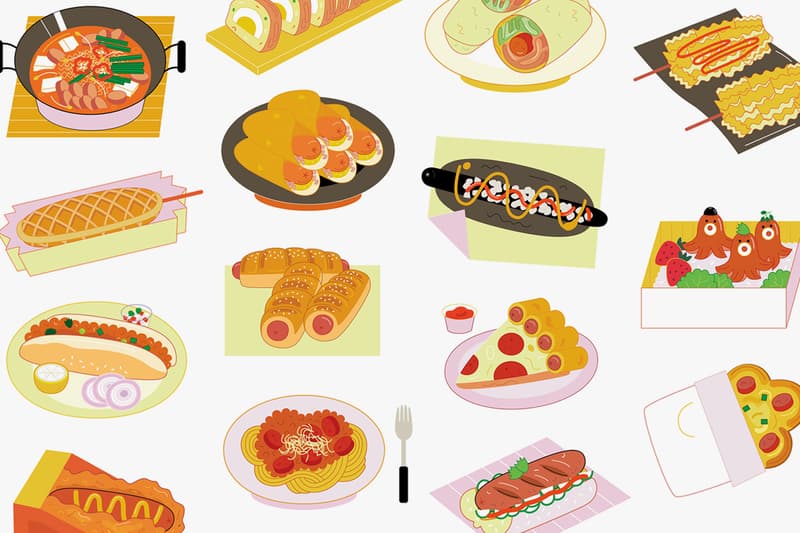 1 of 15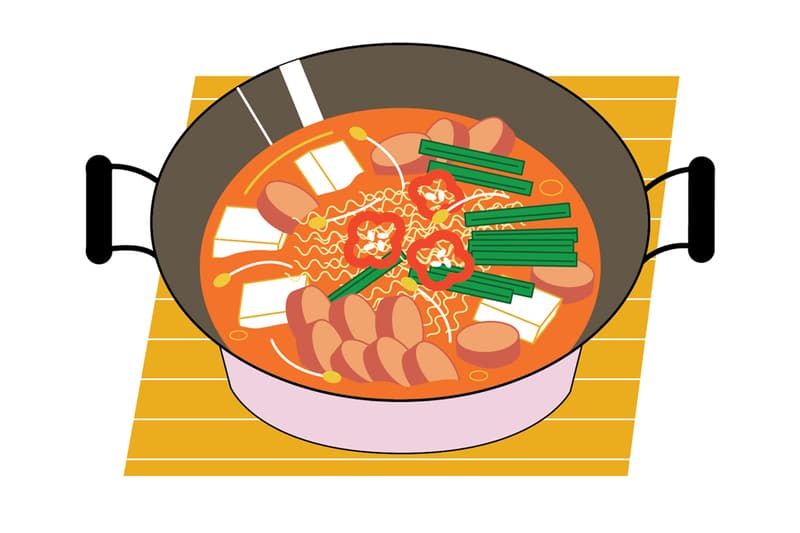 2 of 15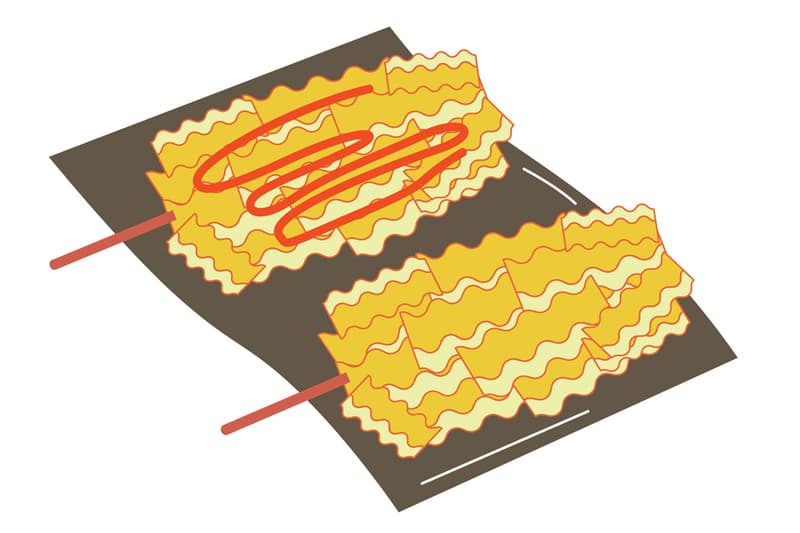 3 of 15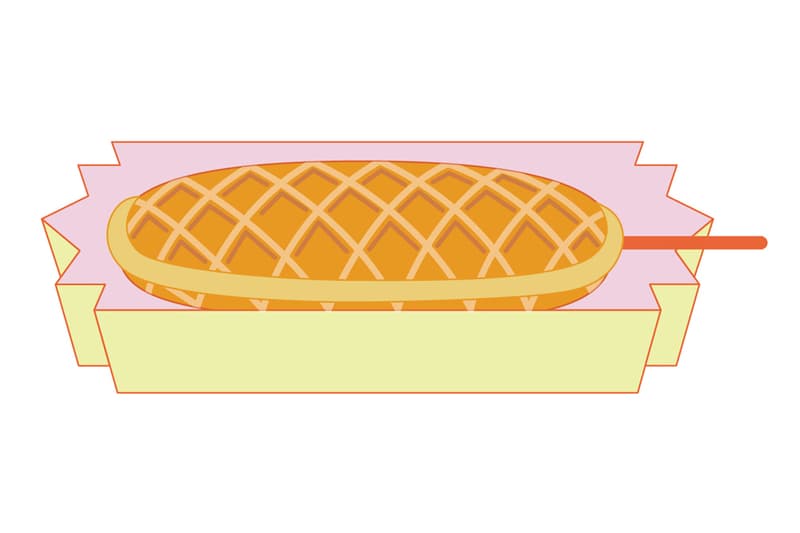 4 of 15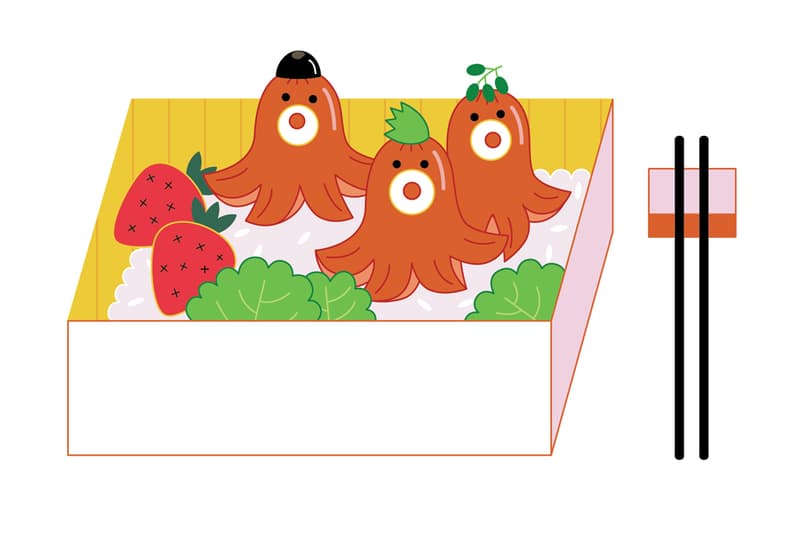 5 of 15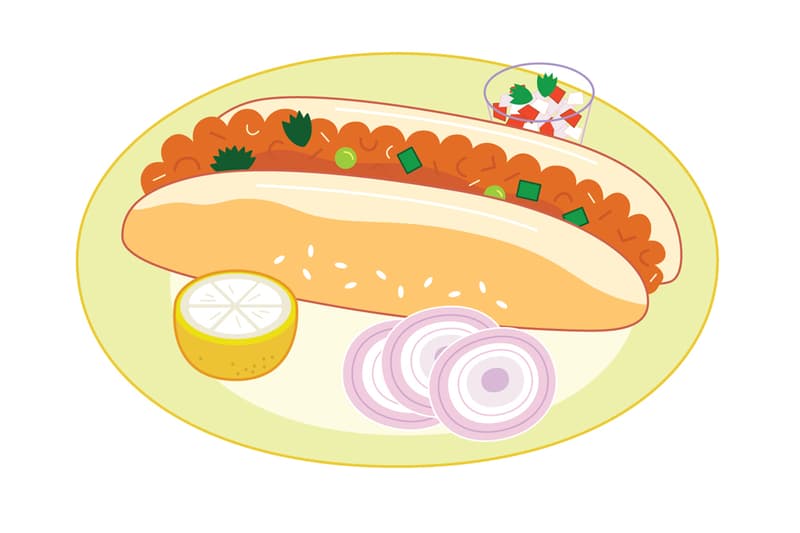 6 of 15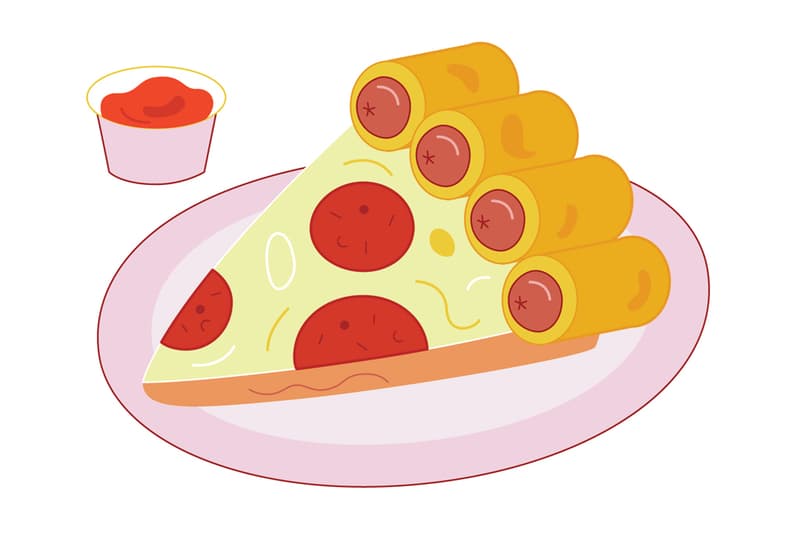 7 of 15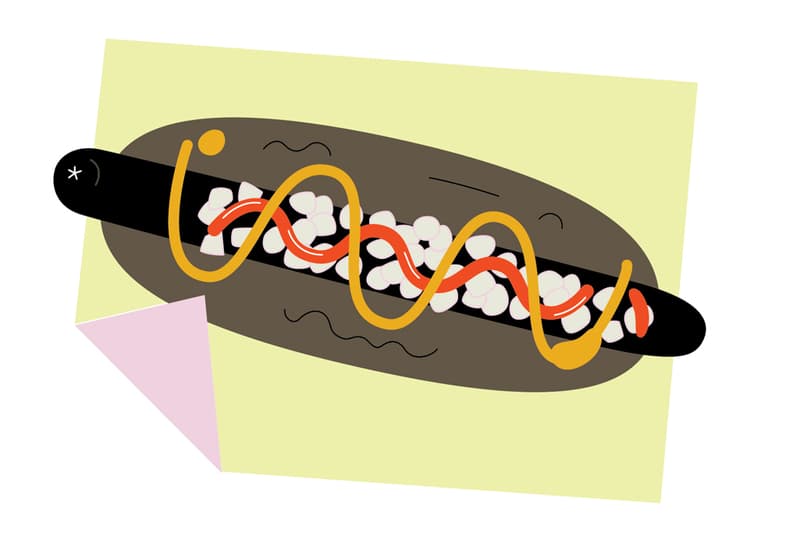 8 of 15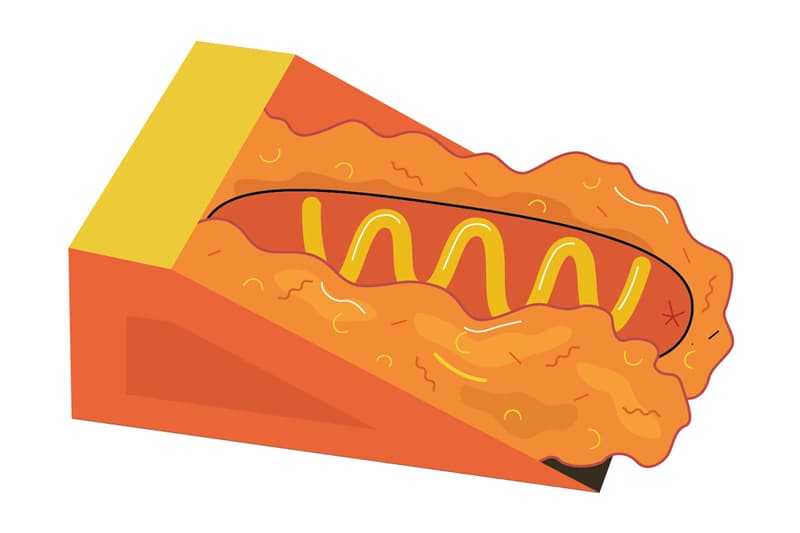 9 of 15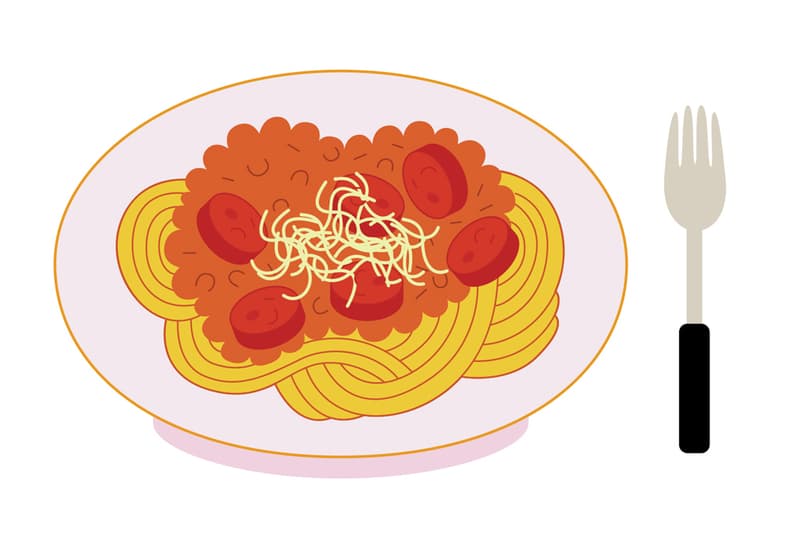 10 of 15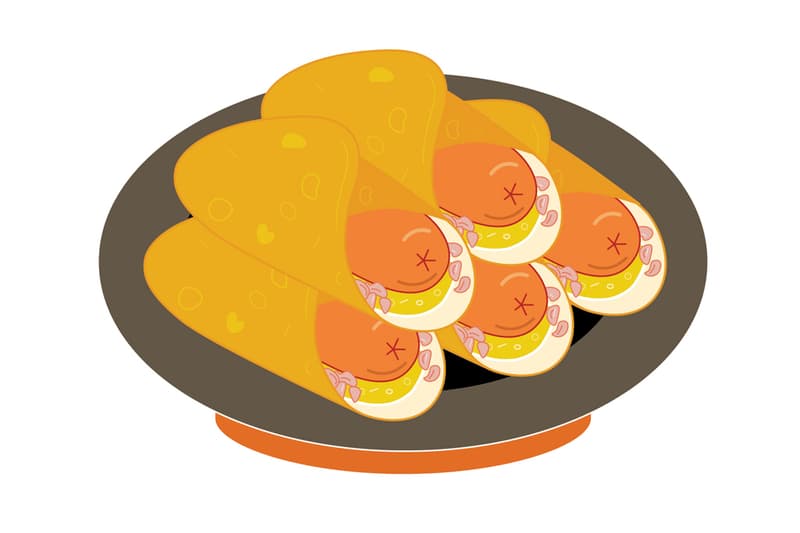 11 of 15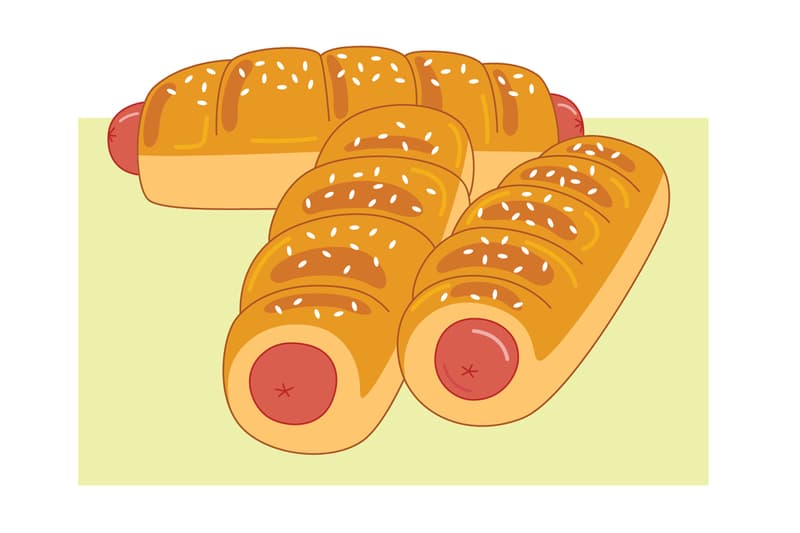 12 of 15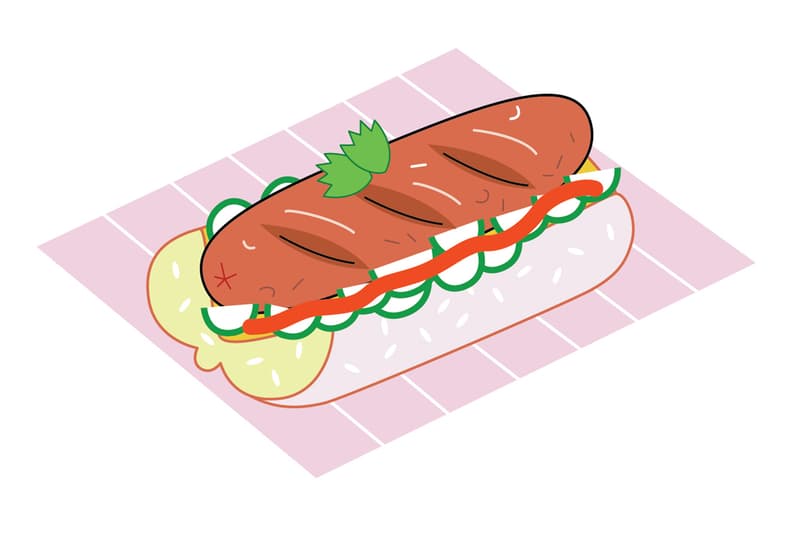 13 of 15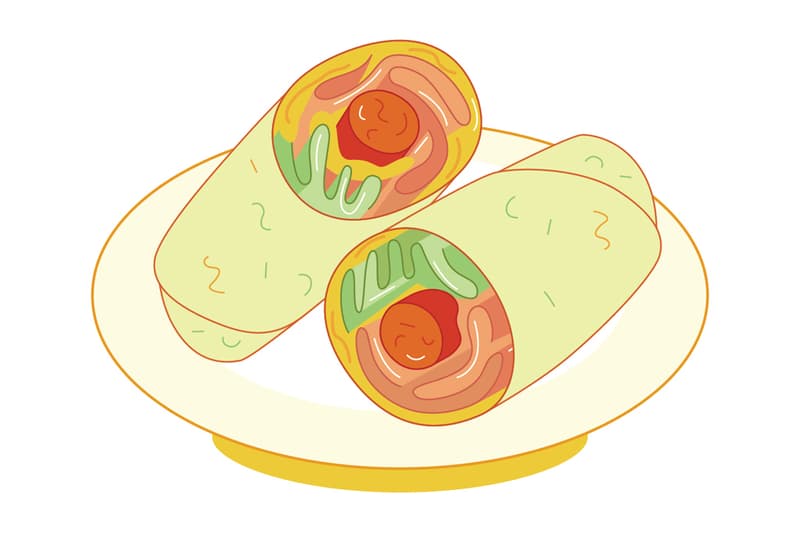 14 of 15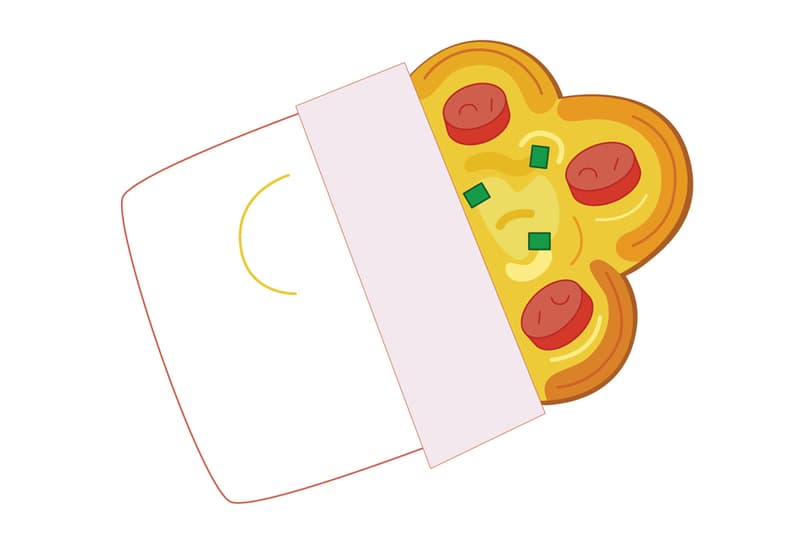 15 of 15
With the 20th century being known as the American century, it's no surprise that some of its food inventions have travelled far and wide, becoming ingrained in the culinary landscapes of many countries that otherwise have little to do historically with the U.S. Case in point: the hot dog, which has seen its largest number of mouthwatering permutations in Asia, with each country adding its own agenda to the humble sausage. Lucky Peach has gathered some of the most notable variations in this round-up, which covers everything from the burrito-like Okinawa-style hot dog of Hawaii and the savory breakfast buns of Hong Kong and Chinatown bakeries, to the ashen Black Terra Hot Dog of Tokyo's Akihabara district. Just try not to drool on your keyboard as you scroll through the illustrations above.