THE AWESOME CANDLE x (multee)project "Morning Ritual" Fragrance Collection
Inspired by the aromatic richness of coffee and green tea.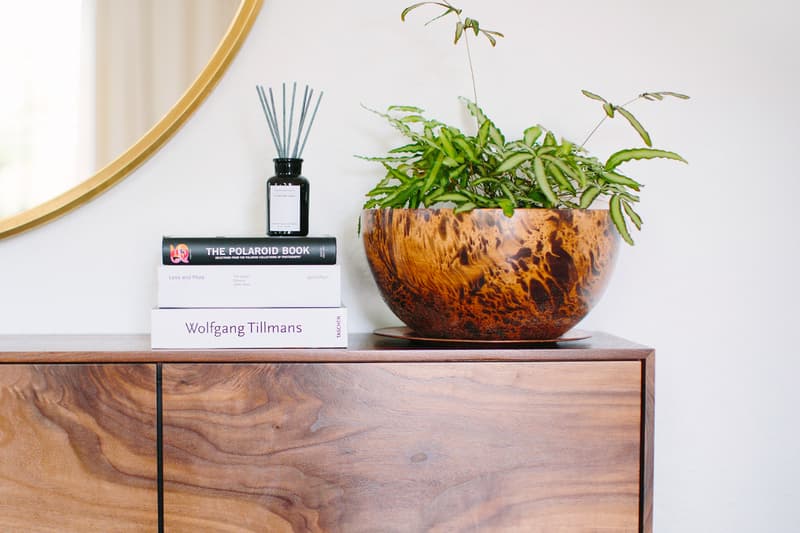 1 of 4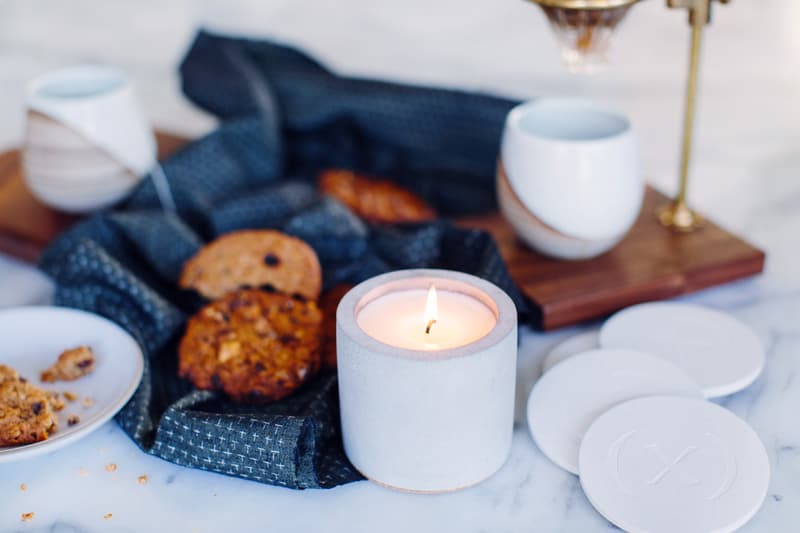 2 of 4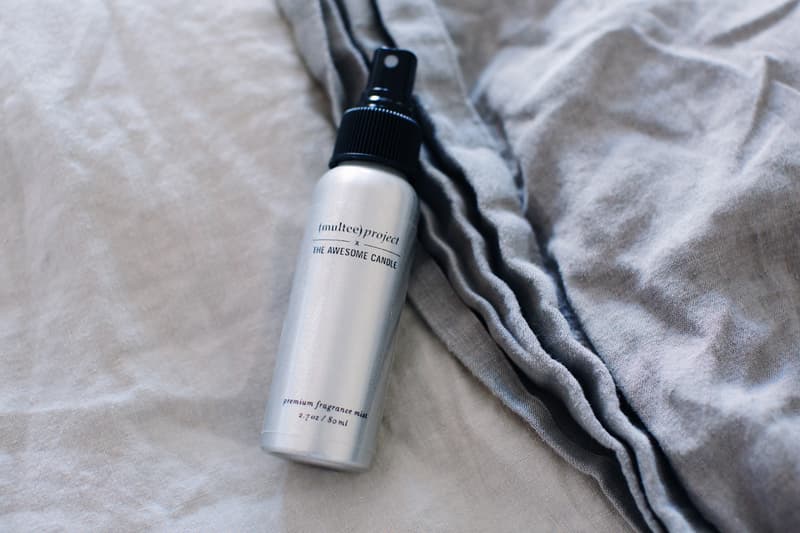 3 of 4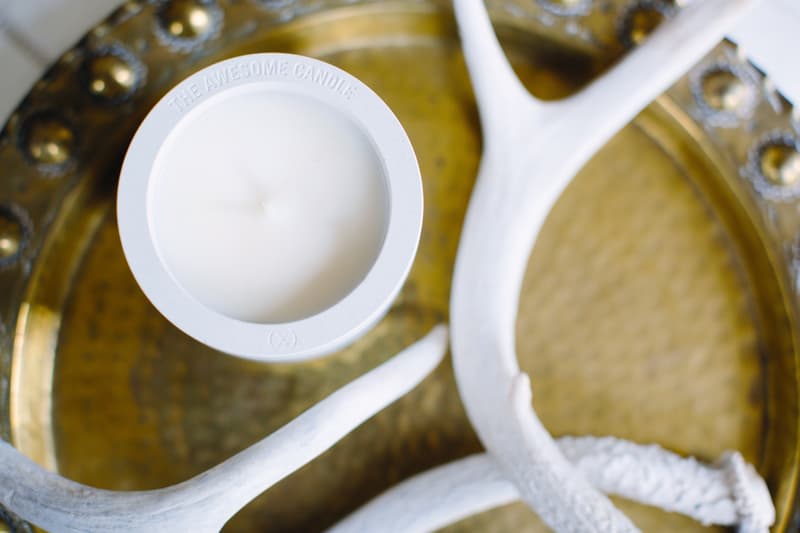 4 of 4
Californian brand (multee)project has teamed up with THE AWESOME CANDLE to produce the "Morning Ritual" collection, comprised of hand-poured candles, a premium oil diffuser, and fragrance mister. The two new scent options have been carefully created to evoke the "bitter, smoky textures of premium coffee and exotic floral essence of hand-cut green tea." Encased within handcrafted concrete holders that are rendered from recycled granite and marble dust, each candle is made with 100% pure natural soy wax. Informed by the design practices deeply entrenched within (multee)project, each minimalist piece is designed with interior design and architectural functionality in mind. Complementing the Coffee and Tea candles are a 4.7 oz premium fragrance oil diffuser with 8 fiber sticks and a 2.7 oz fragrance mister ideal for use in the home, car or on fabrics, both of which are also available in the two scent selections. The "Morning Ritual" collection is now available at (multee)project online.