Kali Uchis & Tory Lanez's "Ridin Round" Gets an Oshi Redo
A remix worth checking out.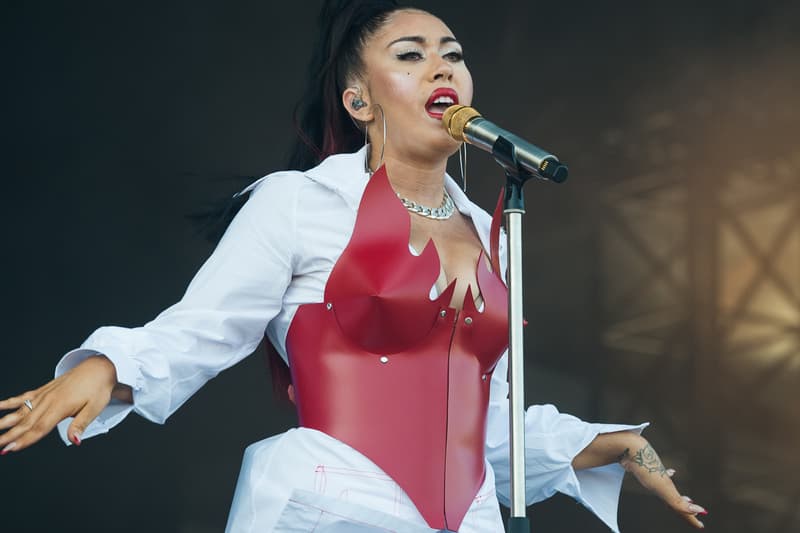 Late last year, Kali Uchis released a track titled "Ridin Round." Over this past weekend, oshi dropped a remix to the track. The rendition includes a verse from Toronto rapper-singer Tory Lanez, and it's a much lighter take compared to the original song. Featuring breezy synths, pitched-up vocals and rapid drum work, it's a rendition you shouldn't miss out on. Listen to the flip below and let us know how it compares to the original.