Chet Faker Shares New Song "In-Between"
Inspired by Winter Storm Jonas.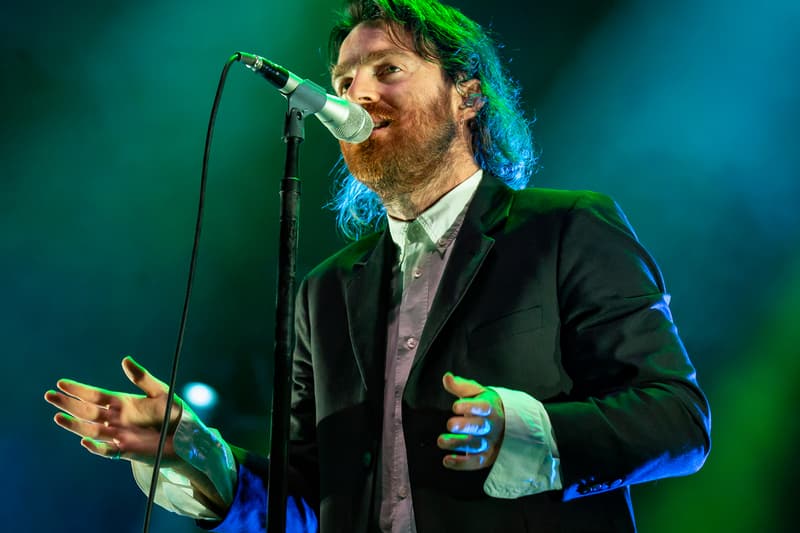 If you're reading this, it's probably pretty cold where you are at. Winter Storm Jonas has recently hit the East Coast, delivering some of the heaviest snowfall in recent years. Chet Faker, who resides in Brooklyn, has felt the impact of the storm and on top of taking to Twitter to reveal that he is unable to order a pizza, the Australian beatsmith-artist made a track inspired by the storm. Titled "In-Between," it's an instrumental track that pairs some Latin-esque melodies and rhythm with a 2015 vocal recording of NYC mayor Bill de Blasio. Listen to the track below.
bit a snow and ya boy cant get no pizza

— ✋ɹǝʞɐℲ ʇǝɥƆ (@Chet_Faker) January 23, 2016