Check out This 65,000-Piece LEGO Concorde
You can really create anything with LEGO.
1 of 3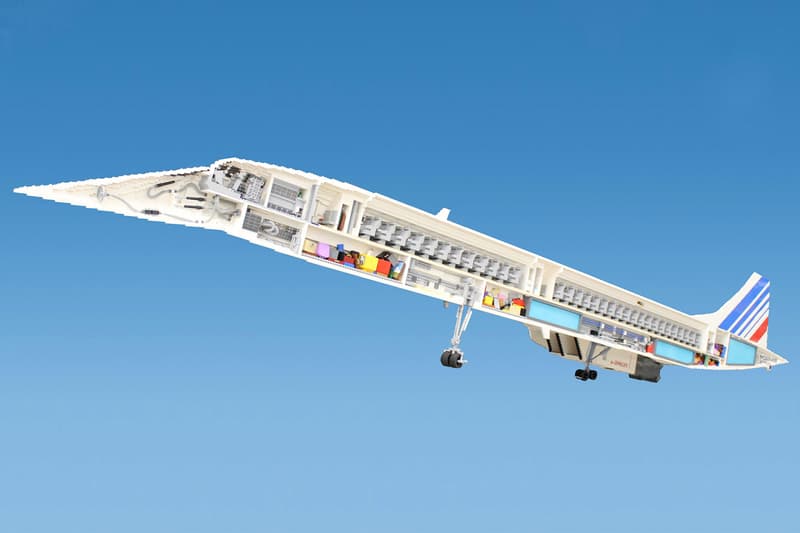 2 of 3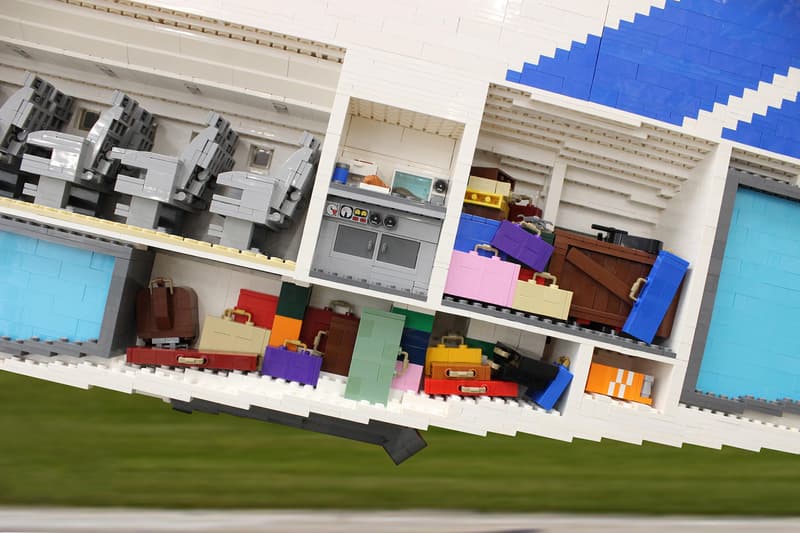 3 of 3
It seems that there really is no end to creativity when it comes to LEGOs, as Ryan McNaught (a LEGO Certified Professional) has just created this whopping 65,000-piece Concorde. Not only is the creation impressive, but it features a cutaway design that show off the aircraft's interior. Truly intricate, it features a cockpit, galley and luggage hold. The 13 ft. masterpiece took Ryan and his team 188 hours to complete.