DJ Khaled and Aziz Ansari Guest Stars on Pharrell's Beats 1 Show
Blessing us with more keys of success.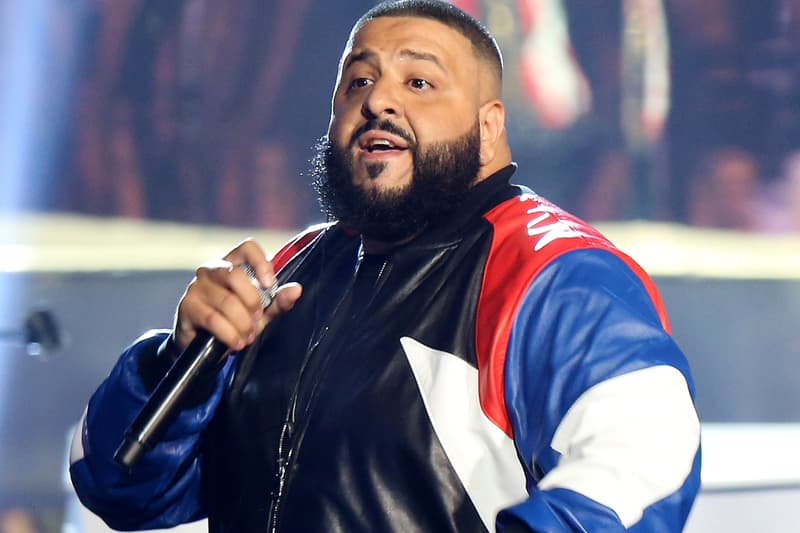 This past weekend's OTHERtone courtesy of Pharrell Williams and Scott Vener featured none other than hip-hop's number one motivational speaker, DJ Khaled, and all-around funnyman Aziz Ansari. The Beats 1 Radio show hosts had the guests talk about their keys to success, DJ Khaled's future candle line and much more. Listen to the full episode here.