GoldLink & Louie Lastic Remix Kelela's "Rewind"
Kelela, GoldLink and Louie Lastic on the same track.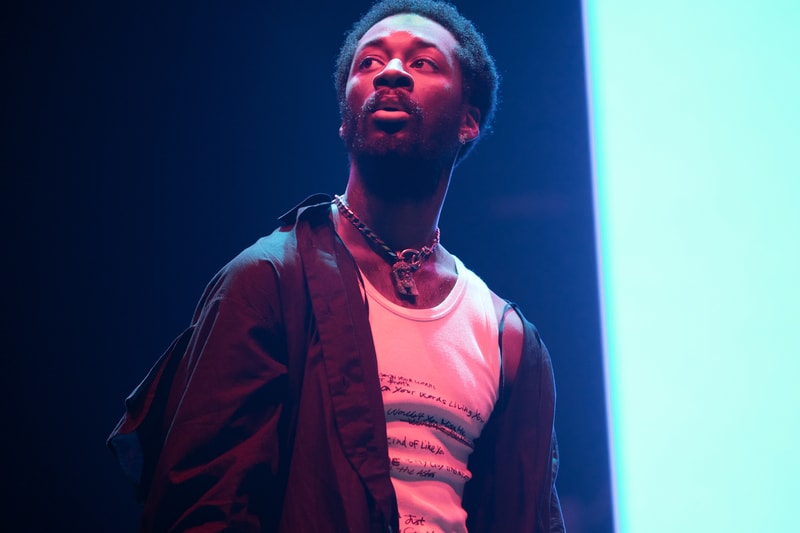 Last fall, Kelela dropped her stellar EP project Hallucinogen. And, while her name has always been included on my many different remixes from all sides of the spectrum, one standout remix hasn't seen the light of day until now. Linking up with GoldLink, Louie Lastic cooked up a remix of Kelela's Hallucinogen single "Rewind." Thanks to Annie Mac and Kelela, the rework has now been released. Courtesy of BBC and Annie Mac, you can stream the effort below. Currently, GoldLink and Louie Lastic are touring together in support of the former's recent album.